AiM Sports Named Official Onboard Camera of Road to Indy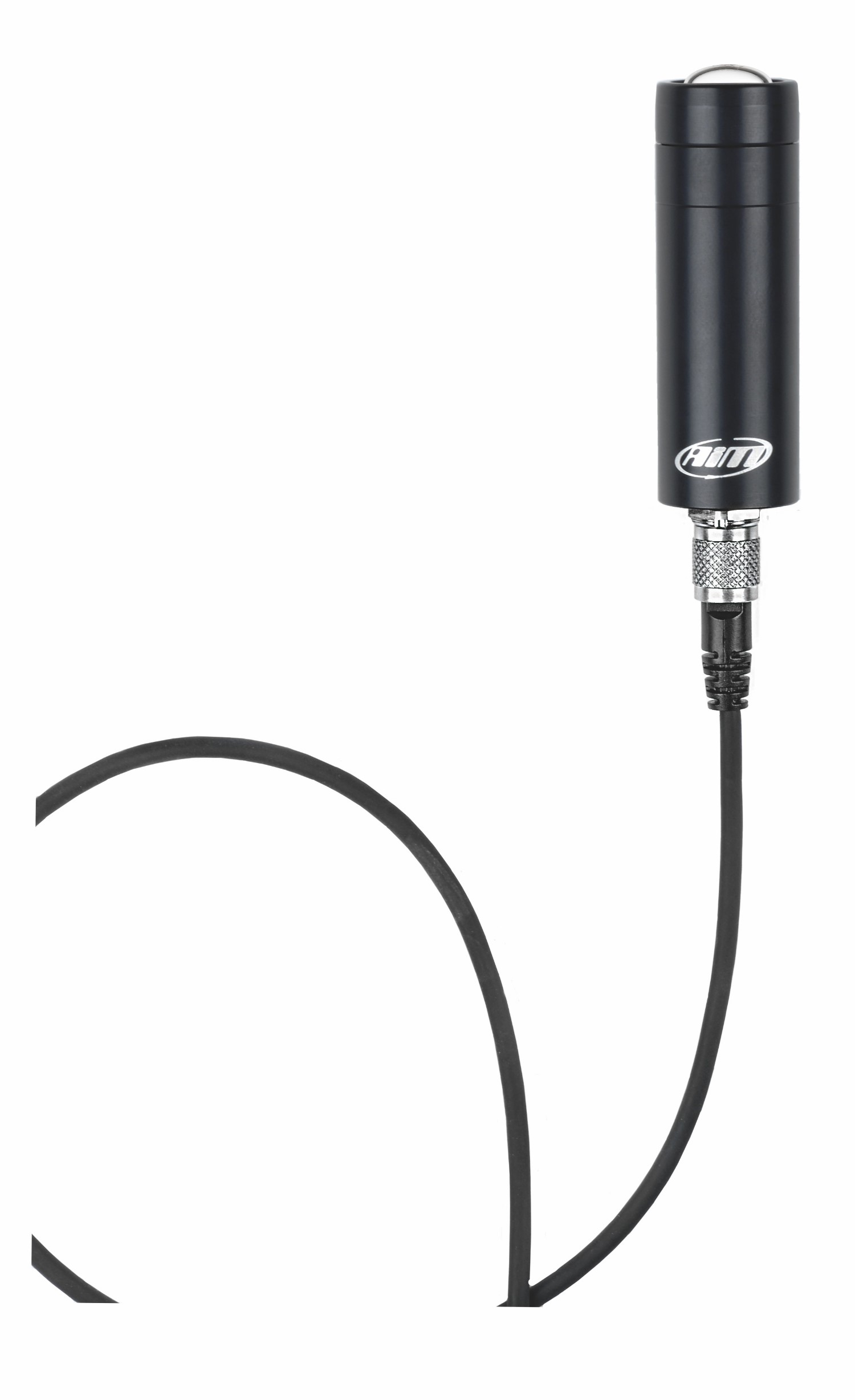 Onboard Camera
Andersen Promotions today announced a new partnership with AiM Sports as the Official Onboard Camera across all three levels of the Road to Indy Presented by Cooper Tires – Indy Lights Presented by Cooper Tires, the Indy Pro 2000 Championship Presented by Cooper Tires and the Cooper Tires USF2000 Championship. The move further establishes AiM Sports' position as a leader in motorsports onboard video systems following its confirmation as the "spec" camera for the entire NTT IndyCar Series grid last month.
With U.S. headquarters in Lake Elsinore, Calif., AiM Sports has grown substantially since 1996 to set the mark around the world as a leader in motorsports and race data acquisition, instrumentation, dataloggers, digital displays, lap timers and more for performance and racing vehicles. The company has established new standards in many application fields from karting to cars, motorbikes, dragsters and racing boats.
AiM's SmartyCam HD GP 2.2 camera will be used across the Road to Indy. The unit is a compact solid-state digital video "lipstick" camera (3" long x .94" diameter) that connects to an AiM data logger for vibrant videos with data overlay capabilities. Its size and weight make the SmartyCam HD GP camera ideal for use on open-wheel cars.
"We are excited to welcome AiM Sports to our family of partners," said Dan Andersen, Owner and CEO of Andersen Promotions. "In addition to being used in INDYCAR Race Control, their superior cameras and equipment will allow us to further promote our competitors over a variety of platforms including NBC Sports Gold, Road To Indy TV and the Road to Indy TV App as well as our live streaming and social media efforts."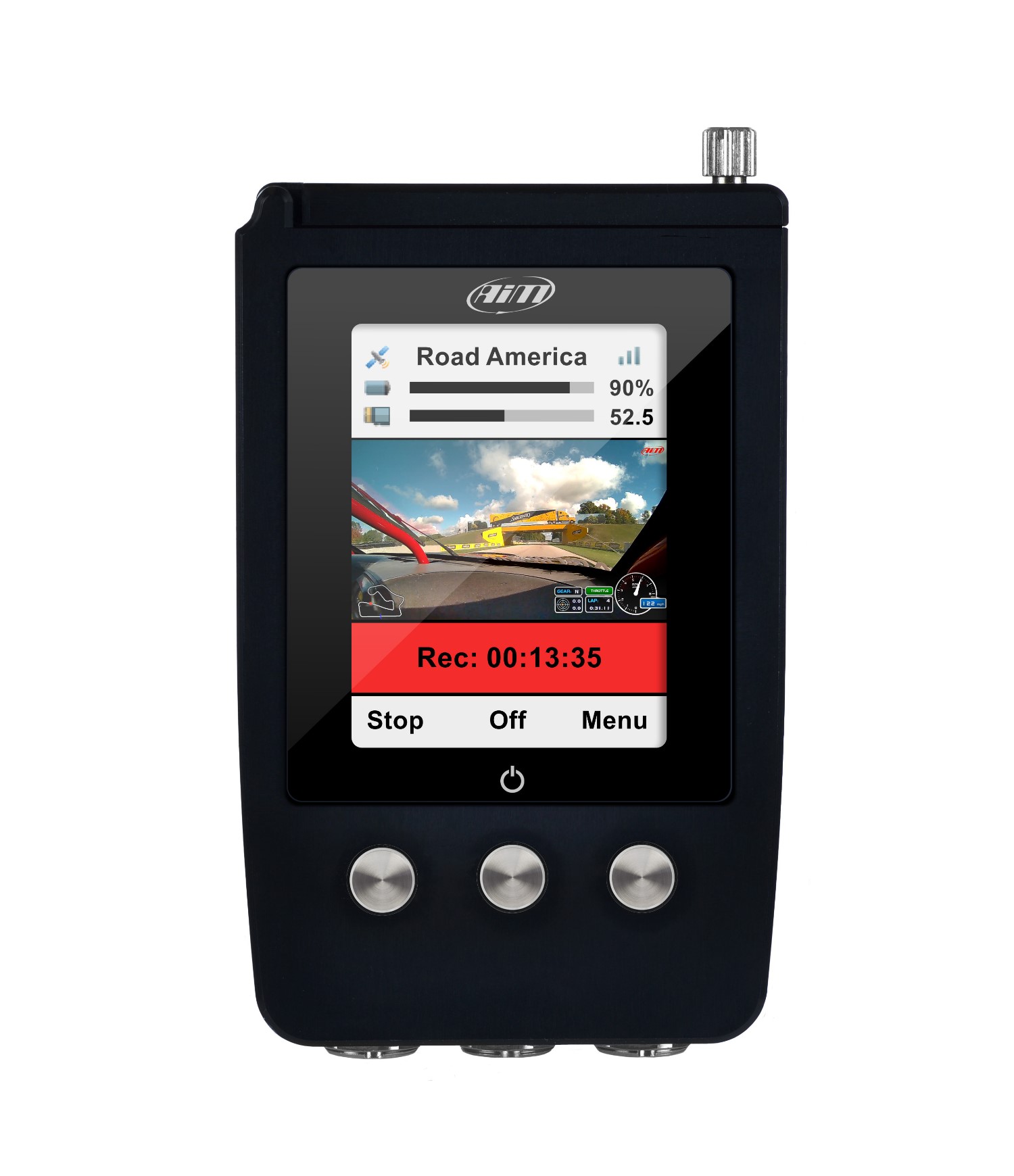 Video to Handheld Device
In conjunction with its partnership, AiM Sports will offer an end-of-season cash award in all three series – the "AiM Move of the Season Award" highlighting the best pass of the year with fans voting on the finalists to select a winner.
"We, too, are excited about the partnership," said Mike Jaynes, CEO of AiM Sports. "We're equally excited to see these racers continue their open-wheel racing careers on the Road to Indy after watching so many of them grow up in karting."
All three levels of the Road to Indy Presented by Cooper Tires will kick-off the 2019 racing season this weekend on the streets of St. Petersburg, Fla., in support of the NTT IndyCar Series.