Paul Di Resta Confirmed For United Autosports Maiden Le Mans 24 Hours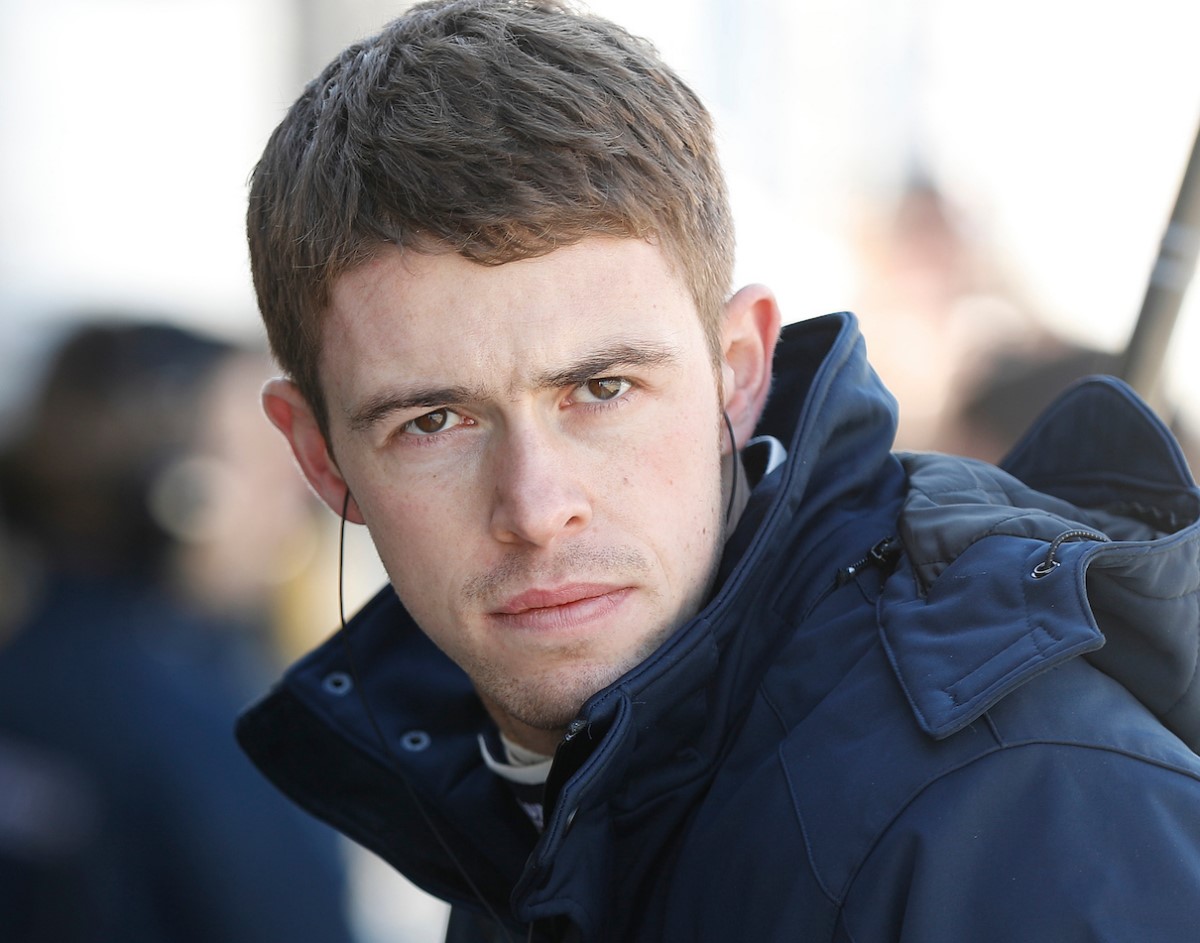 Paul Di Resta
United Autosports are happy to confirm that Paul Di Resta will join their maiden FIA World Endurance Championship program for the 2019/2020 season, as well as being part of their Le Mans 24 Hours driver line up.
Paul will race alongside Phil Hanson and Filipe Albuquerque in the eight-round championship in a Ligier JS P217, while taking on the world-famous endurance race for the second time in June.
Paul will re-join the team for their FIA WEC season after making his debut with them at the 2018 Rolex 24 At Daytona, where he finished fourth. He then went on to contest the Sebring 12 Hours and the Six Hours of Watkins Glen alongside Phil. He has also been a full-time member of the Anglo-American squad's Asian Le Mans Series LMP2 team, again racing with Phil Hanson. The pair clinched the title at the final round at Sepang, giving them the automatic entry invite needed for the 2019 Le Mans 24 Hours. Paul, Phil and Filipe also entered the Le Mans 24 Hours last year, marking the first-time Paul has raced in the French endurance classic.
The FIA World Endurance Championship begins with the official Prologue at Barcelona on 23-24 July, with the first round being held at Silverstone on 1 September. The series then visits Japan, China, Bahrain, Brazil, America, Belgium and finishes with the 2020 Le Mans 24 Hours. The 2019 Le Mans 24 Hours begins on Saturday 15thJune.
Paul Di Resta, driver, United Autosports:
"I'm really happy to be continuing with United Autosports in Le Mans and the FIA World Endurance Championship. I think to continue where we have been with Phil in the Asian Le Mans Series and bringing the first LMP2 championship to the team, the obvious next step is to move into a world championship. It's good that the driver line up is a familiar one, with Filipe being part of it too. It's definitely a challenge I am up for. We have a little bit of time to prepare for it but I think that United are more than capable of taking it on."
Zak Brown, Team Owner and Chairman, United Autosports:
"I'm pleased Paul has joined our FIA World Endurance Championship driver line up. I think we have a strong package to be able to hit the ground running in our debut season."
Richard Dean, Team Owner and Managing Director, United Autosports:
"Our debut in the FIA World Endurance Championship is an exciting step for our team and now I believe our driver line up is as strong as anything out there. Paul has been a valuable member of the team since he first raced for us at the Daytona 24 Hours and he has contributed to our maiden LMP2 title in the Asia Le Mans Series. Paul is a quality driver who in many people's eyes could still be doing a great job in F1. It is a sign of how far we have come to be able to attract drivers of his quality and now that Paul is such an important team player for United Autosports it made perfect sense to add him to our WEC line up. He works well with Phil and Filipe so I'm feeling very positive going into our first world championship season."