24 Hours of Le Mans Entry List Announced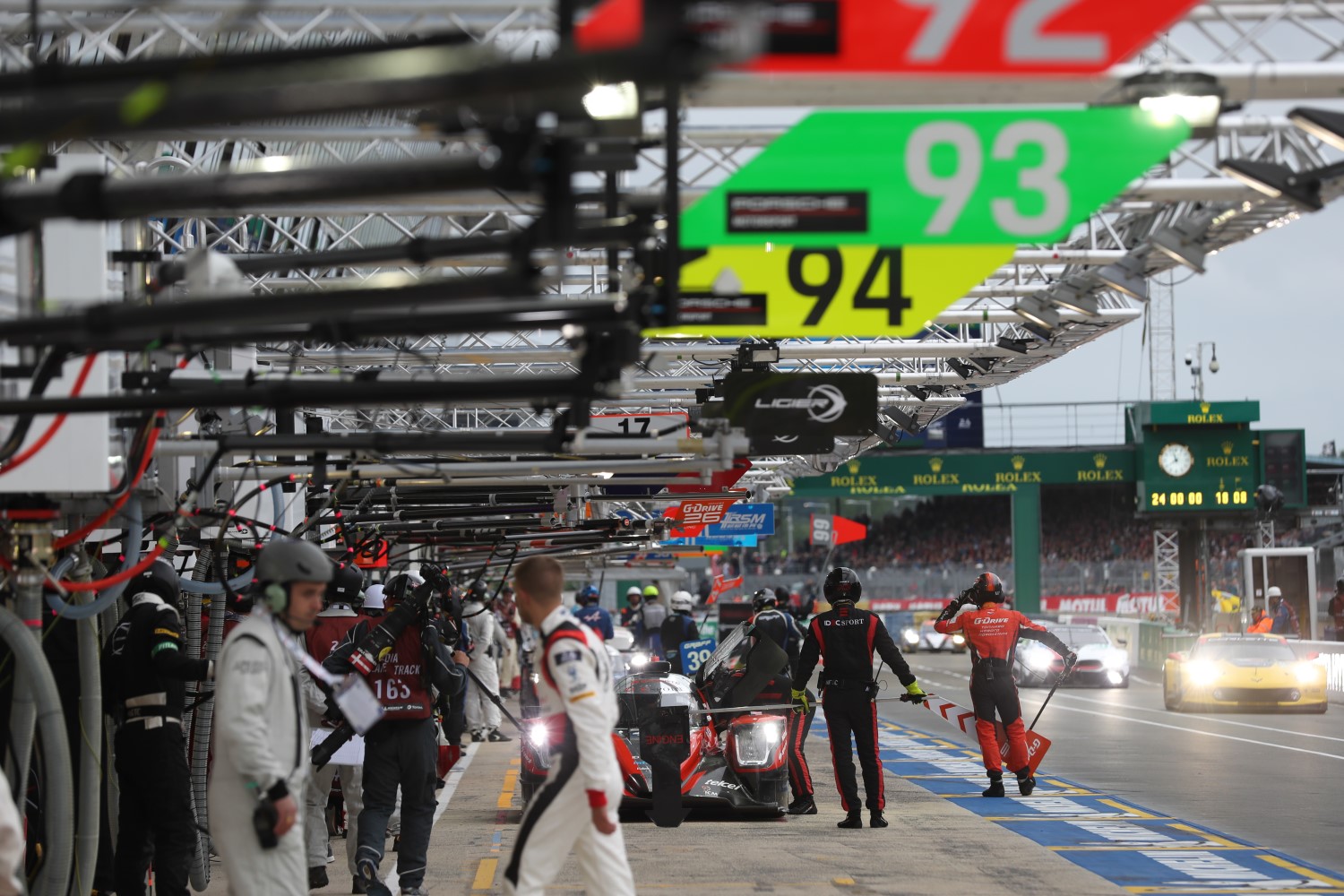 LeMans Pits
This year's 24 Hours of Le Mans on 15-16 June is a landmark event as the grand finale of the FIA World Endurance Championship, bringing the 2018-19 Super Season to a close. The 2019 24 Hours of Le Mans Selection Committee received a record 75 applications from teams eager to take part in this year's milestone race, where the world champions will be crowned.
To earn a coveted place on the list of 60 entrants and 10 reserves, competitors were assessed on the following criteria:
Sporting and technical quality
Spectator and media appeal
Commitment and loyalty to ACO series (such as the Asian Le Mans Series and the European Le Mans Series)
A partial list was announced on 11 February, and the full grid for the 2019 24 Hours of Le Mans has now been revealed.
>> Download the official list <<
The quality and diversity of this year's line-up certainly promises to keep the Le Mans 24 Hours legend alive, while heralding a new era with the race as the climax of the World Endurance Championship. And there is a host of new features yet to be unveiled!