MotoGP confirms new 'Long Lap' penalty for 2019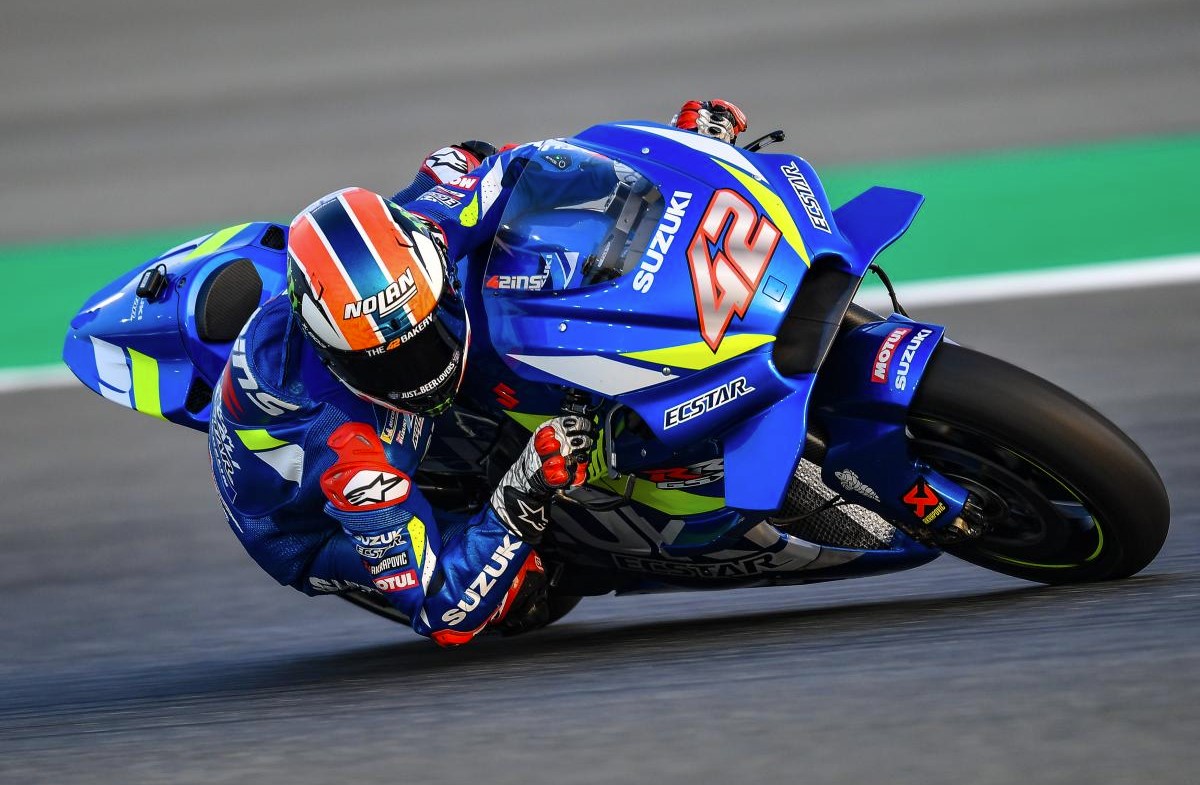 MotoGP rider Rins
MotoGP has introduced a so-called 'Long Lap' penalty for the 2019 season aimed at making the penalty for track limit infringements fairer.
If a rider is found to have exceeded track limits and therefore gained an unfair advantage, the stewards will now impose the Long Lap penalty, rather than a Change of Position penalty, which requires the rider to take a longer route around a pre-determined corner, which will be marked out, costing them several seconds.
"At every circuit a route will be defined and marked at a safe point around the track – usually an asphalt runoff area outside of a turn – which is some seconds slower than the normal racing line."
Once the penalty is handed down, riders will have three laps to take the alternative route.
"Procedures will be in place to enable the Stewards to use an equivalent time penalty in case the rider is unable to complete the Long Lap, (e.g. in case of a red flagged race).
"This penalty will be added to the list of sanctions available to the FIM MotoGP Stewards, and whilst it is primarily intended for track limits violations, it may be used in any circumstances deemed appropriate by the Stewards.
"The drop position penalty will continue being available to the Stewards."
The Grand Prix Commission held a meeting on Friday to ratify the new penalty for the new season, meaning it will come into effect for the season opening race in Qatar next weekend.