High Class Racing Confirm 2019/20 Asian Le Mans Series Entry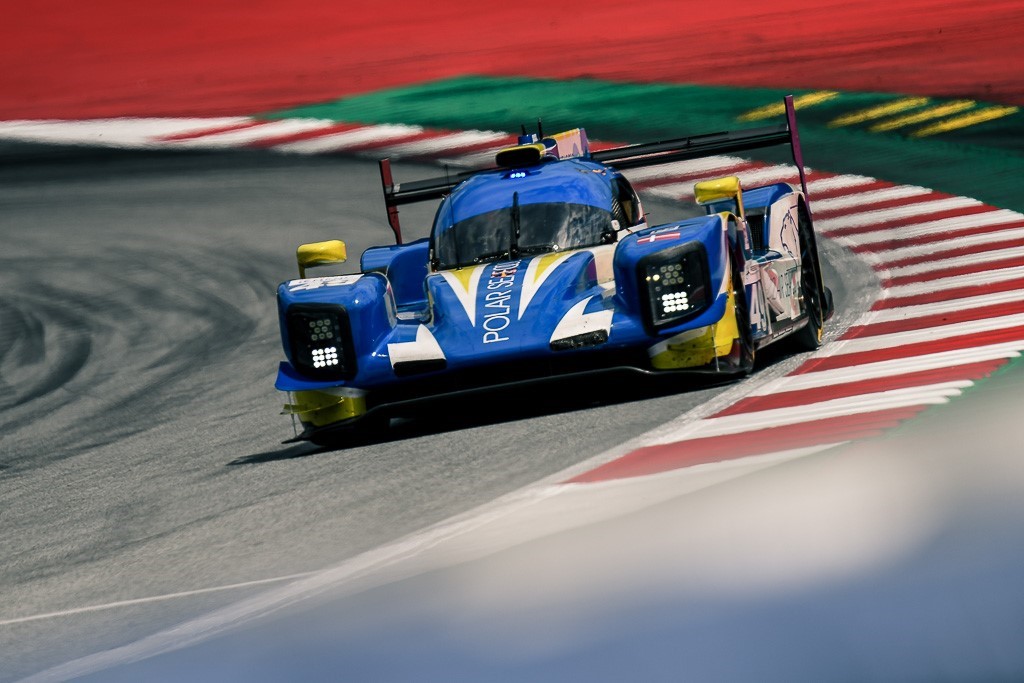 High Class Dallara P217 Gibson
High Class Racing have just confirmed that they will field a two-car entry in the 2019/20 Asian Le Mans Series. The team have entered two Dallara P217 Gibson cars in the LMP2 class.
Besides participating in the ACO's European Le Mans Series the team wants to be selected for the 24 Hours of Le Mans this year.
This comes as the current generation of Dallara LMP2 cars have been granted access to the Asian Le Mans Series for the 2019/2020 season.
Team manager Peter Utoft expressed his joy of the news:
"We are very happy with the expansion of our activities. In the past 3 seasons we have been successful in building a solid foundation for High Class Racing, and now we are ready to take it a step further.
"The Asian Le Mans Series has proven very popular with both drivers, teams, media and spectators, so in our perspective, it was the right choice. We hope this puts us in a spot, where we will be able to expand to a two-car setup in the ELMS as well – hopefully already in 2020.
"We have to race-ready Dallara P217 Gibsons, waiting for drivers – so here is our proposal for LMP2 drivers, let us join together in some great racing", Peter Utoft said.
The teams two European drivers Anders Fjordbach and Dennis Andersen are set to pilot the teams new Oreca setup in the ELMS – starting out April 12th-14th on Circuit Paul Richard.