2019/20 Asian Le Mans Series Calendar announced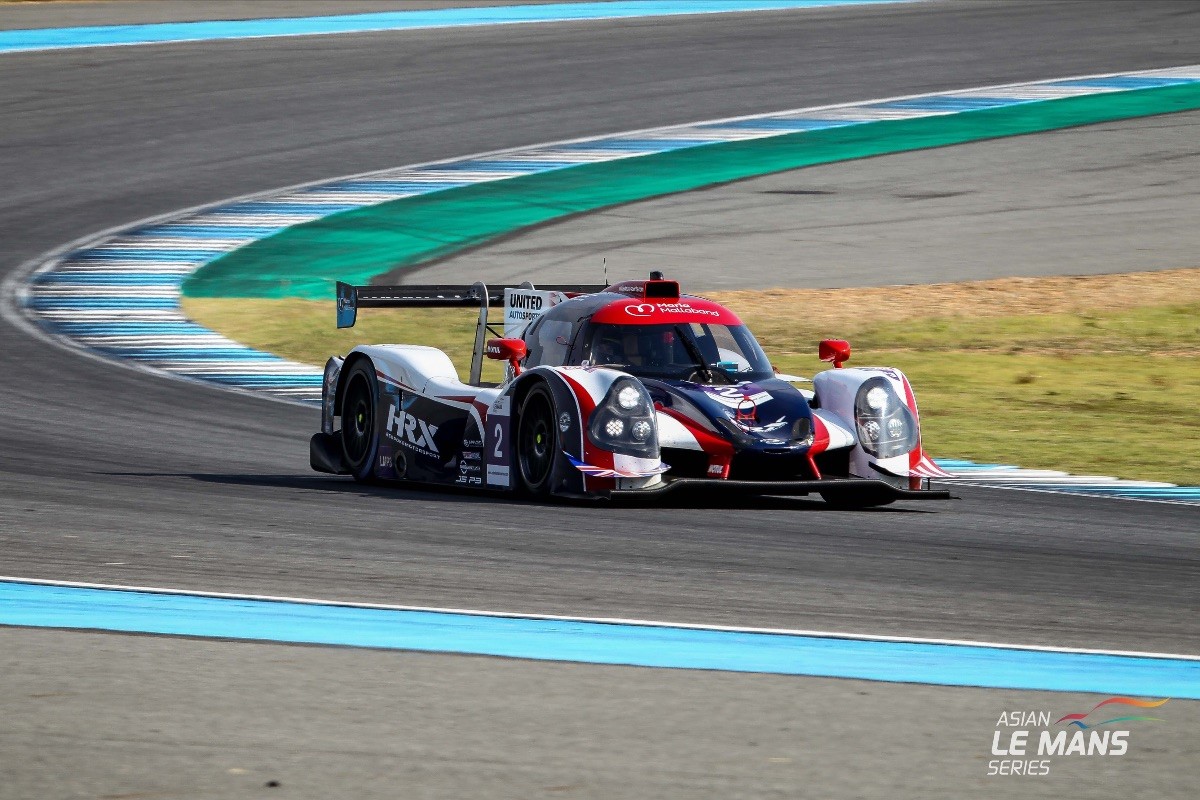 Paul di Resta
After experiencing strong growth this season, the Asian Le Mans Series is set to offer teams and drivers new challenges and exciting firsts in the 2019/20 Series.
With an increased audience, particularly in China, growing engagement and reach online, as well as a grid that has grown in depth and quality, the Asian Le Mans Series is cementing its position not only in Asia, but globally.
New Calendar:
Just as it did this season, the 2019/20 Asian Le Mans Series will feature four races each of four hours in length, and it will again start in China at the Shanghai International Circuit on the final weekend of November. The opening race will continue to be run in conjunction with the China Touring Car Championship (CTCC).
As was recently announced 2020 will see the Series' first visit to Australia. The second round of the Championship will be held on the 12th of January 2020 at The Bend. The Bend is Australia's newest permanent circuit and is located approximately 100km from Adelaide in South Australia. The Asian Le Mans Series will be the first series to use the full 7.77km configuration of the circuit.
In a change to their traditional season ending date, the third round of the Championship will be held at the Sepang International Circuit. The race will be held on Saturday the 15th February in 2020.
In another first for the series, the 4 Hours of Sepang will finish at night with the second half of the race being run after sunset.
The final round of the 2019/20 Asian Le Mans Series will be held at the Buriram International Circuit on the 23rd of February 2020. Moving away from the traditional mid January date, the Thai circuit will instead host the final round of the Championship.
The 2019/20 Asian Le Mans Series calendar has been designed to ensure it avoids clashes with other Asian series and major events in the region, whilst also allowing for transport times for those teams from around the world wishing join the Series.
2019/20 Asian Le Mans Series Calendar details:
Round 1: 22 – 24 November 2019
Shanghai International Circuit, China
Round 2: 10 – 12 January 2020
The Bend, South Australia
Round 3: 14 – 15 February 2020
Sepang International Circuit, Malaysia
Round 4: 21 – 23 February 2020
Buriram Chang International Circuit, Thailand