Hankook announced as W Series tire supplier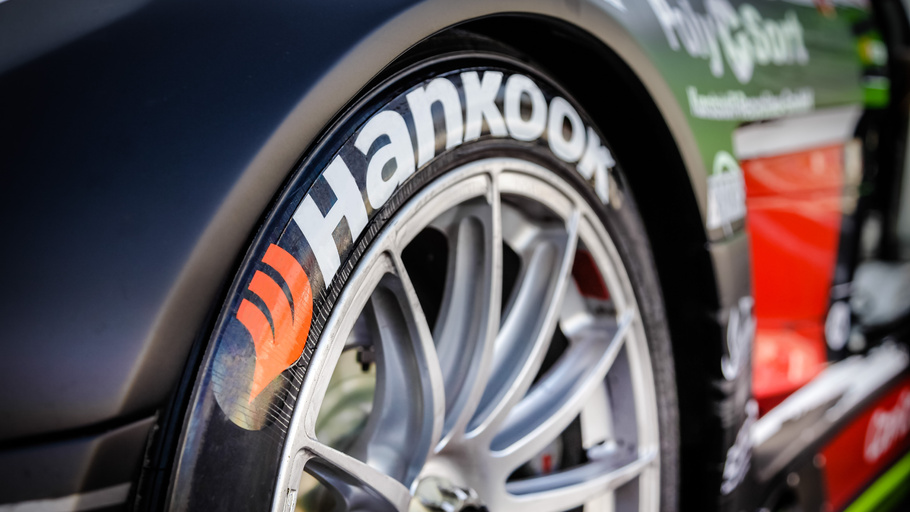 Hankook tires
W Series has announced Hankook as the official tire supplier to the all-female single-seater series for the inaugural 2019 season.
The Tatuus T-318 Formula 3 cars will be fitted with the F200 slick and Z217 wet tires when the championship gets underway in May at Hockenheim, supporting the DTM series, of which Hankook is also the official supplier.
The Korean tire supplier had been in discussions with the FIA and Formula One Management about a potential tire contract for 2021 and beyond, but it was decided Pirelli would continue its partnership with the series.
W Series is imminently about to go through the selection process of current qualifiers with former F1 driver and double Le-Mans winner Alex Wurz, with the aim whittle down over 60 applicants to fill the 18-20 race seats available for the 2019 season.
"Hankook has an impressive global presence in motorsport and is the tire partner of many racing series around the world, whether in touring cars, single-seaters, endurance racing or rallying," said W Series Racing Director, Dave Ryan.
"Furthermore, Hankook has been the exclusive partner of the DTM, with which the W Series will share the bill, since 2011. Its high-tech products, know-how and global involvement in motorsport make Hankook the perfect partner for us.
"It will provide optimal support for the W Series, not only with its race tires, but also its engineers and mechanics."
Manfred Sandbichler, Hankook Motorsport Director Europe added: "We are very enthusiastic about this new partnership with W Series and are looking forward to supporting this fascinating new race format to the best of our ability with the Ventus race tire and our know-how.
"One major reason for our involvement is the fact that W Series is exclusively for women. This is great, as it allows female drivers to develop in a professional environment within the motorsport scene, which is still male-dominated.
"However, we are not just thinking about the women in the cockpit, but also want to ensure that female mechanics, engineers and team managers get more opportunities in motorsport too."