Bell and Larson win down under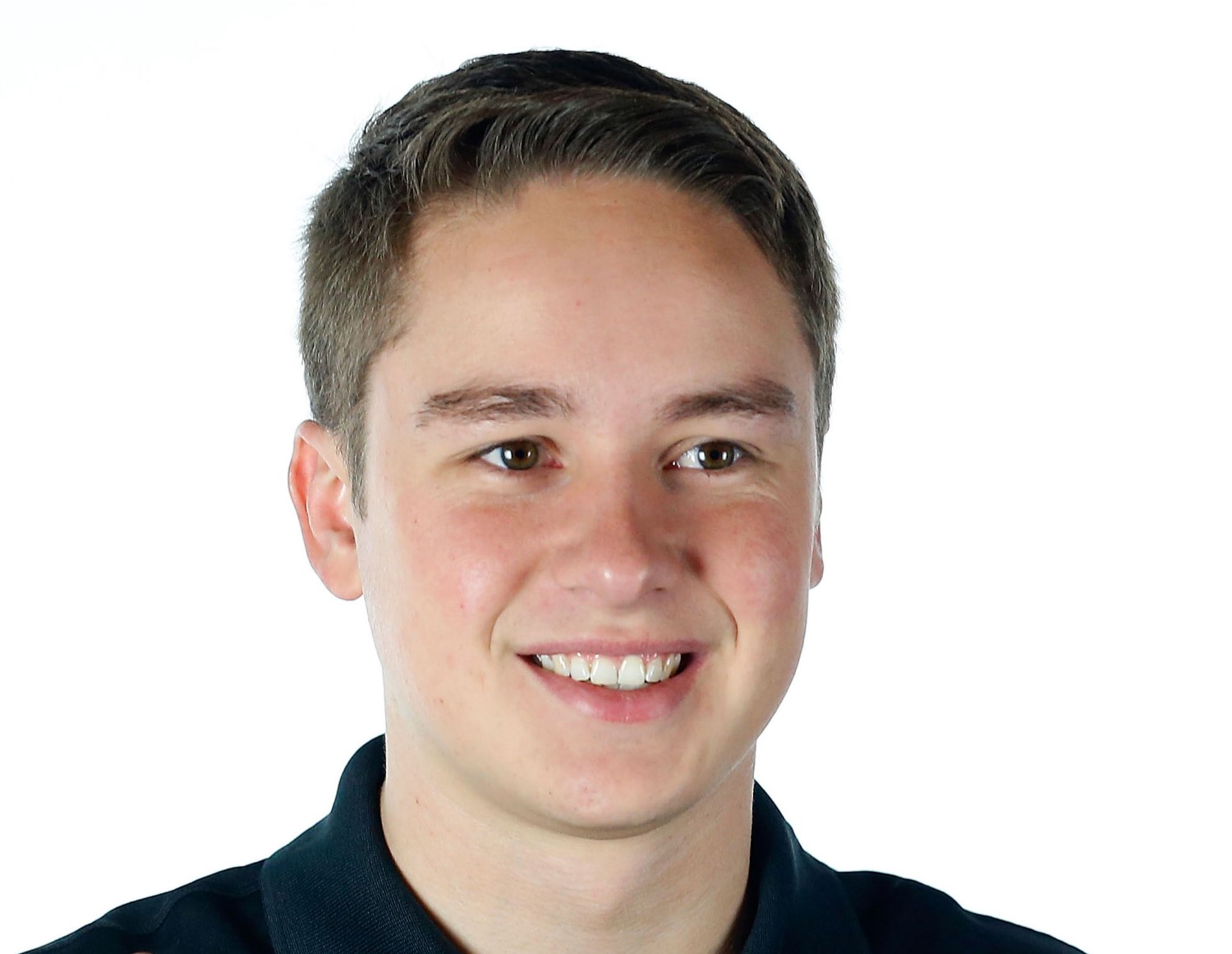 Chris Bell keeps win despite cheating
NASCAR ace Kyle Larson beat fellow NASCAR star Christopher Bell by 0.837s to win the World 30-Lap Midget Derby Sunday at Western Springs Speedway in Auckland, New Zealand.
Not to be outdone, Bell won the 25-lap sprint feature with a daring last-lap pass on Michael Pickens which had to be reviewed by officials for cutting the final two corners with a pass down in the infield grass.
The officials let the win stand. Like in NASCAR, if you cheat to win, you will always keep the win.