James Davison hopes to race in 2019 Indy 500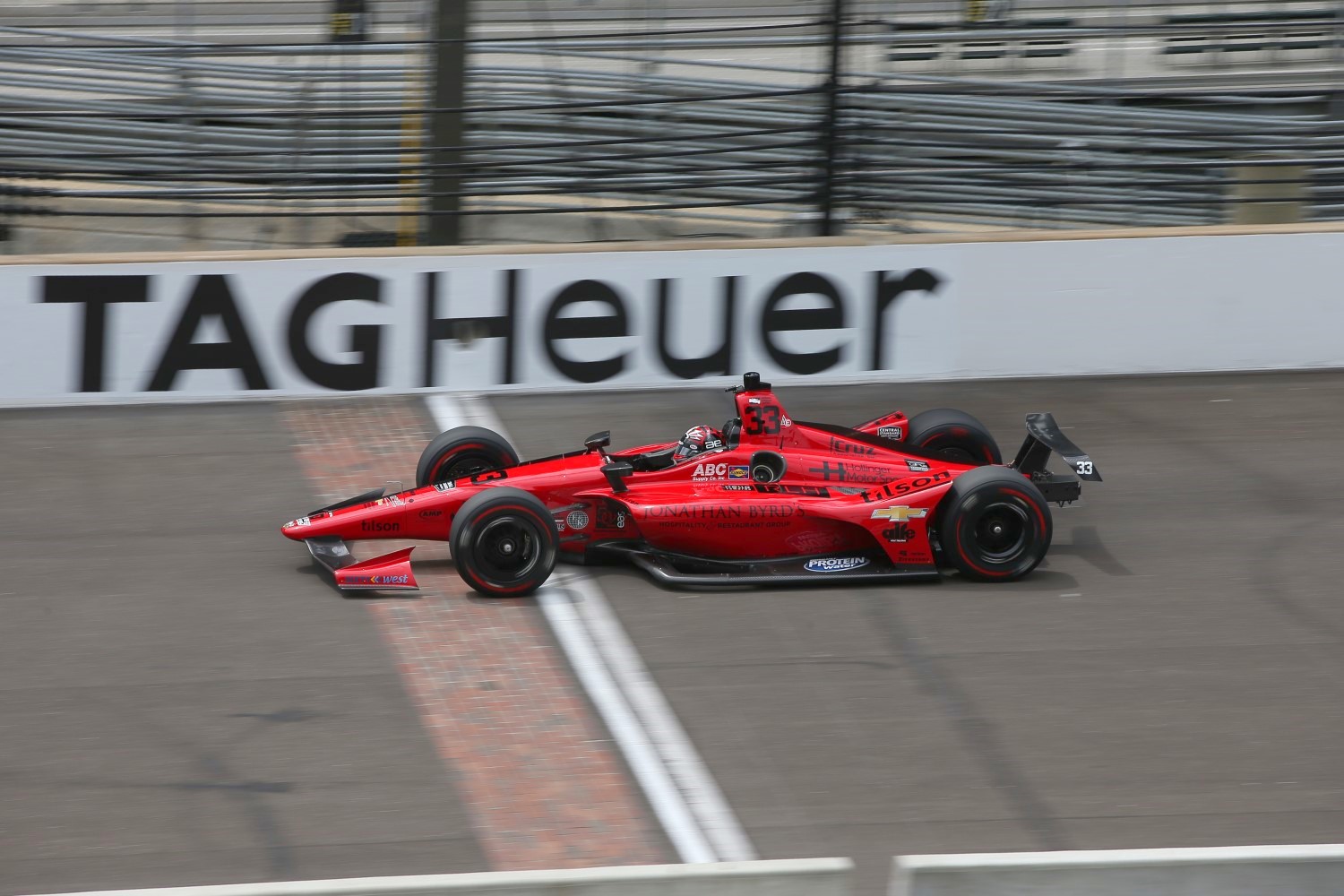 James Davison practicing for the 2018 Indy 500
James Davison has plenty to look back on after spending recent years pursuing the American racing dream with six IndyCar Series starts and four NASCAR races under his belt.
However, the Melbourne-born racer, who now calls the United States home, is looking to return to his roots in the hope of securing a Supercars enduro drive and eventually a full-time seat in the Supercars Championship.
Speedcafe.com's Slade Perrins spoke with Davison about his 2018 season that included an appearance in the Toyota 86 Racing Series at Bathurst, a NASCAR Xfinity Series drive at Road America, and the Indy 500 in May, as well as what lies ahead.
SPEEDCAFE.COM: Looking back on the year, it's been an exciting one on the NASCAR and IndyCar front despite the unfortunate crash during the Indy 500. What was it like from your point of view?
JAMES DAVISON: Obviously, Indy this year was a bit of an uphill battle – just didn't quite have the car speed and it was a challenging ride – but proud of what my team accomplished regardless. Unintentionally we were one of the stars of Pole Day, moving up 14 spots. But then the race, we just had an ill-handling car and I had to hold on and eventually got collected. You have your good days and bad days.
NASCAR was very important to me to obviously try and make up for the disappointment of the 500, so it was good to lead and feature. Obviously, disappointing that I got taken out running at the front, but that's NASCAR racing. You know that going into it and everyone else does as well.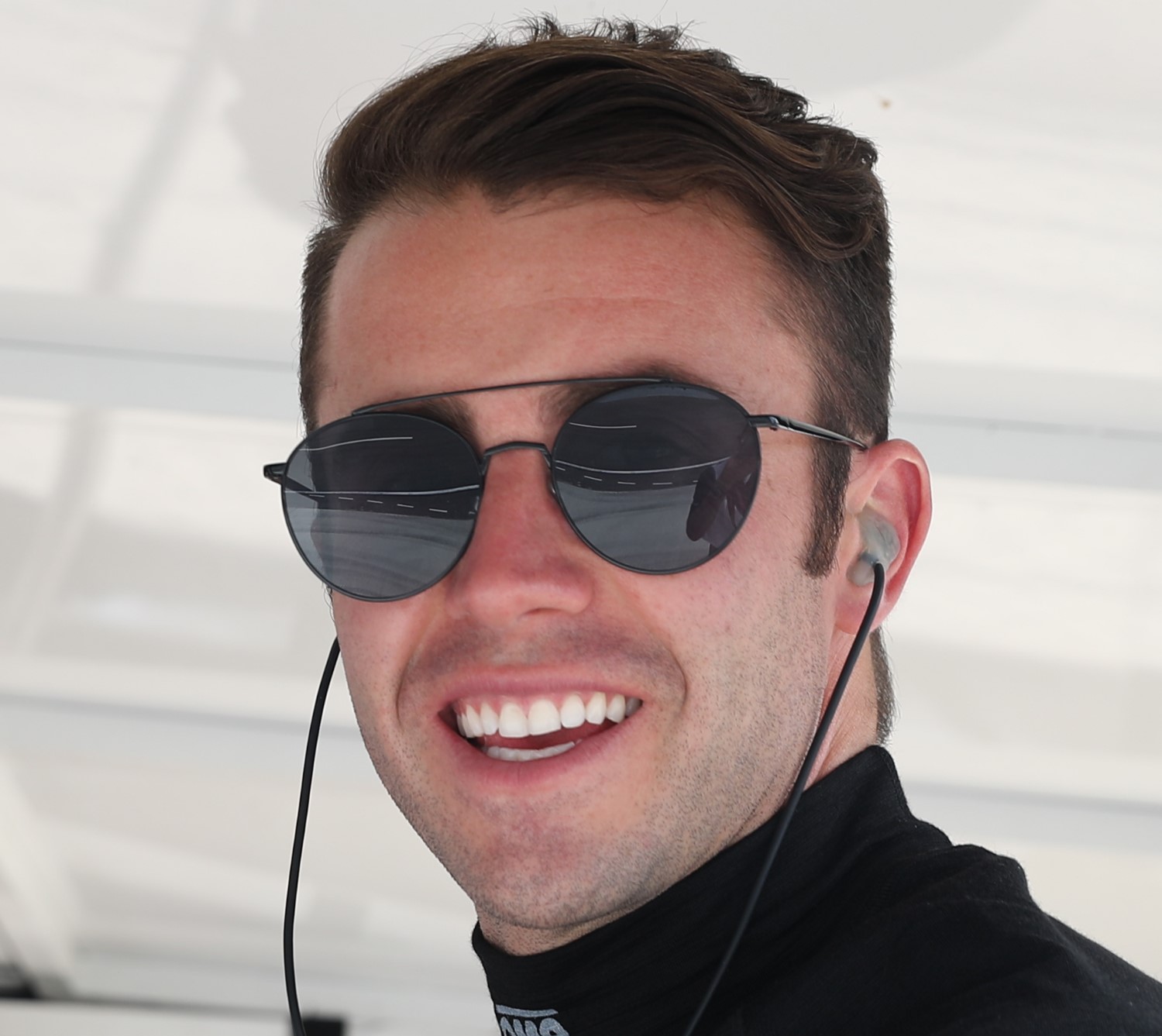 James Davison
Certainly, the plan is to continue doing that and I'd love to do the V8 (Supercars) enduros because obviously I've driven some heavy V8 cars and some endurance races in my time in IMSA in the past couple of years. Who knows what may be on the cards for 2019 in that regard?
SPEEDCAFE.COM: Can we expect to see you back at the Indianapolis 500 next year?
DAVISON: I've built a foundation there after 2017, especially, after I got in as the substitute for Sebastien Bourdais and the car was fast and, like many drivers, when you find yourself in the right situation and you can unleash your full potential, interest starts growing in you and so that's certainly rolled on into 2018 and beyond.
SPEEDCAFE.COM: Could we expect to see you with any of the same teams – AJ Foyt Racing or Dale Coyne Racing – as you have been with sporadically over the last couple of years?
DAVISON: I'm not sure what team just yet. It's just early days.