G-Drive Completes Sebring Test; Planning 2019 Programs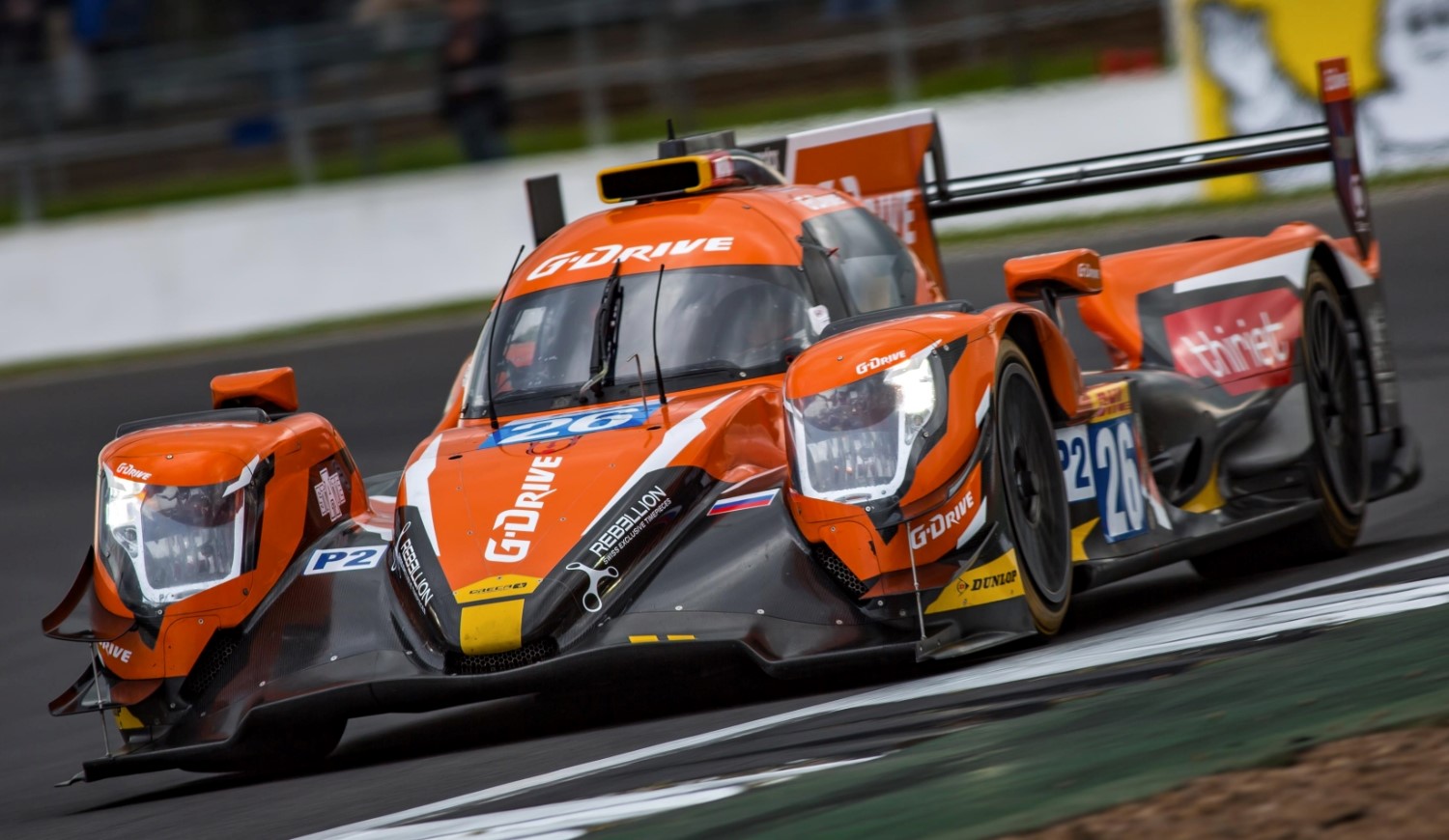 #26 Oreca G-Drive car at leMans
Russian G-Drive Racing, run out of the TDS Racing workshop, has completed a test at Sebring International Raceway, with the Russian squad in the process of finalizing its 2019 racing plans that could include additional FIA World Endurance Championship outings.
Driver Roman Rusinov, said a LMP2 program for the Rolex 24 at Daytona had been under consideration at one point but when IMSA changed the rules so an LMP2 car could not win they decided against it.
While Roman Rusinov was joined by TDS Racing's full-season WEC drivers Matthieu Vaxviere, Francois Perrodo and Loic Duval at the wheel of G-Drive's European Le Mans Series-winning Oreca 07 Gibson for the test, the team also evaluated newly crowned ELMS LMP3 champions Job van Uitert and Garry Findlay.
The TDS trio of Vaxviere, Perrodo and Duval are set to take part in the 1000 Miles of Sebring round in March, although there is no indication if the sister G-Drive entry could be prepped for WEC or IMSA WeatherTech SportsCar Championship competition on the Florida airfield circuit in March.
A similar program is expected from G-Drive next year, with Rusinov likely to seek a fourth consecutive LMP2 teams' championship in the ELMS, alongside selected WEC outings, including a return to the 24 Hours of Le Mans courtesy of its auto invite for winning this year's ELMS title.
G-Drive Racing was disqualified from the Le Mans 24 Hours after its dominant LMP2 class victory last year.
A rapid first pitstop propelled the #26 into the class lead, and from there their drivers and the G-Drive pitcrew didn't put a foot wrong. They simply pulled away from their class rivals and ended up winning by two laps.
But the following day, the bombshell dropped in the form of a stewards' bulletin: G-Drive and TDS had cheated.
The full technical explanation of what they did wrong concerned the use of an illegal device inserted in the refueling rig that essentially sped up fuel flow and, by extension, pitstops.