BMW hit by $10 million fine in South Korea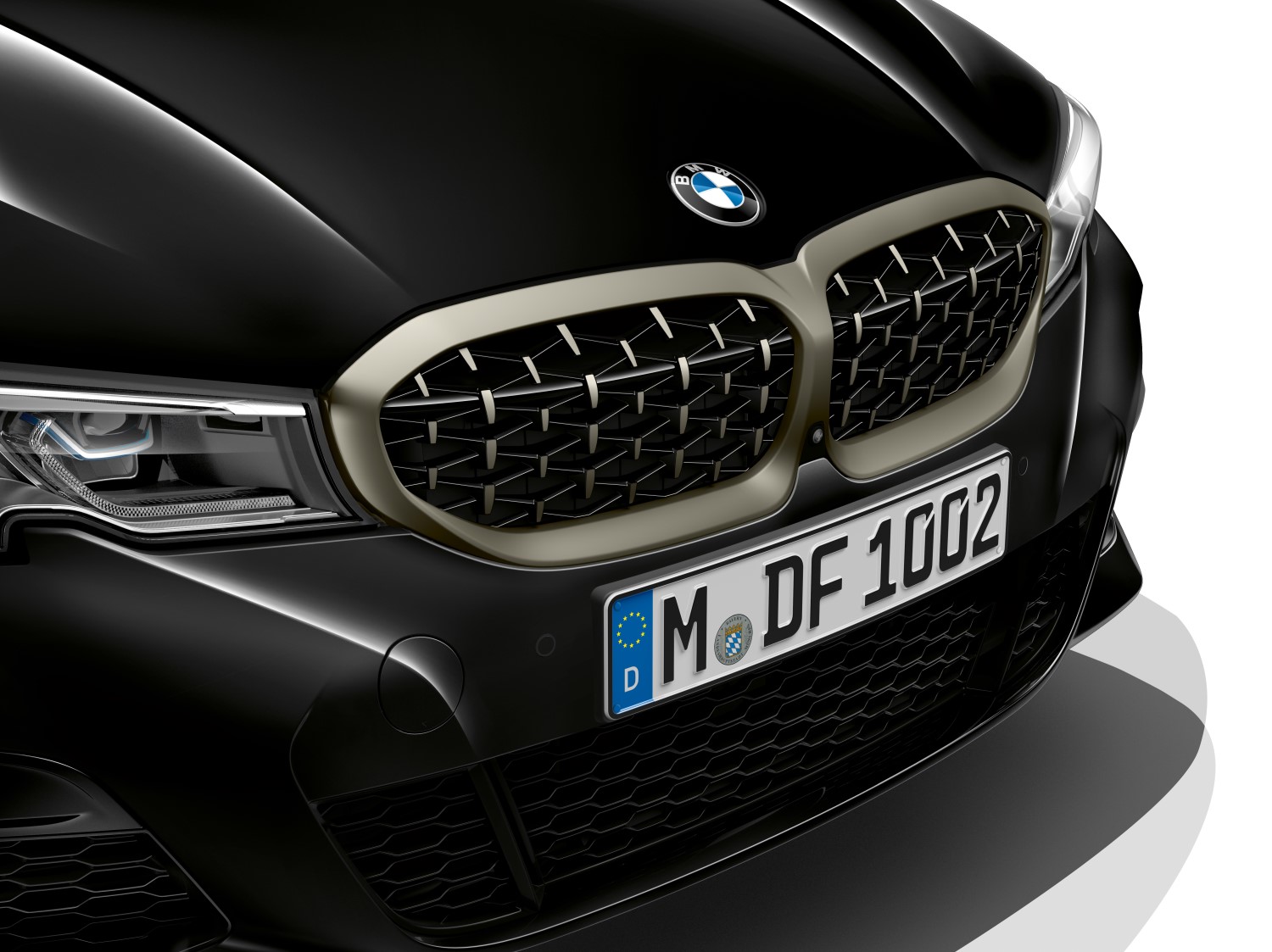 BMW
South Korea's government is fining BMW $10 million over its handling of a spate of engine fires in the country amid allegations the company tried to cover up the issue.
The Ministry of Land, Infrastructure and Transport said Monday that as well as imposing the $9.9 million fine, it will refer the case to prosecutors to decide whether criminal charges are necessary.
Over the summer dozens of reports came in that BMW vehicles were bursting into flames. The German automaker said the fires were the result of a problem with the cars' exhaust systems.
But a panel set up by the government to investigate the matter found that BMW tried to hide the issue and then took too long to recall the 172,000 affected vehicles, according to the transport ministry.
In a statement Monday, BMW said it launched the recall "as soon as the root cause of the fire was confirmed." The statement didn't address the allegation that the automaker initially tried to cover up the problem.