Ghosn, Kelly, Nissan indicted for under-reporting compensation (2nd Update)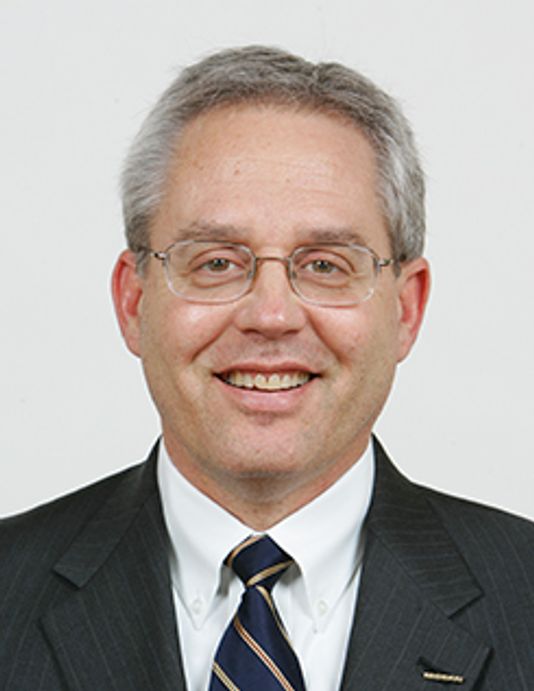 Nissan Motors' fired executive Greg Kelly
UPDATE Nissan Motors' executive Greg Kelly was released from detention in Japan on December 25 after being granted bail over the alleged underreporting of his boss Carlos Ghosn's pay.
The late-night release of Kelly, who is American, followed the Tokyo District Court's approval earlier in the day of a bail request filed last week by his Japanese lawyer.
Kelly was freed on 70 million yen (USD 635,600) bail, ending his detention after more than a month.
Television footage captured the bespectacled Kelly, wearing a beige jacket, slowly walking out of the detention center and getting into a black car. The vehicle drove past reporters waiting outside of the gate as cameras flashed. Kelly was expected to go straight to a hospital for treatment of his chronic neck problem, according to local media.
Kelly and Ghosn were detained in Tokyo immediately after their November 19 arrest. They are charged with underreporting Ghosn's pay by about 5 billion yen (USD 44 million) in 2011-2015.
Kelly's Japanese lawyer sought bail after the court dismissed prosecutors' request for more detention for the two to investigate their second allegation of underreporting Ghosn's 4 billion yen (USD 36 million) pay.
Charges for an underreporting allegation in more recent years are pending, and no trial date has been set.
Ghosn will be detained until January 1 or longer since he also faces breach of trust allegations.
Prosecutors say Ghosn and Kelly are flight risks. After his release, Kelly will have to follow rules set by the court, including those regarding his residence and travel, prosecutors have said.
The arrests of Ghosn, who is an auto industry icon, and his right-hand man have triggered international attention and raised concerns about the Japanese practice of extended detentions.
Nissan has removed Kelly as representative director and Ghosn as chairman, but they are still company board members. The board of Renault SA, the French ally of Nissan, has retained him while naming an interim chair. Mitsubishi took a measure similar to Nissan.
Kelly, 62, joined Nissan North American in 1988 and worked in legal counsel and human resources at the company, and has been a member of the automaker's board since 2012.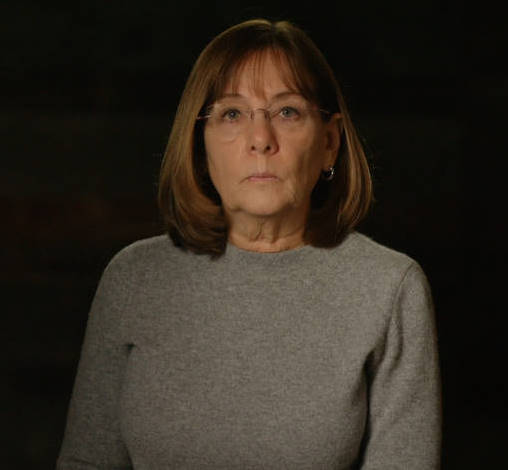 Donna Dee Kelly
12/21/18 The wife of Greg Kelly, the Nissan Motor Co. director jailed alongside former Chairman Carlos Ghosn in Japan, said her husband was the victim of a boardroom coup and was lured to Tokyo despite plans for surgery in the U.S.
Donna "Dee" Kelly, making her first public comments since her husband's arrest on Nov. 19, gave the most vociferous rebuttal yet of the charges against him and criticized Japanese authorities' treatment of him in detention.
In a video statement provided to The Wall Street Journal by Mr. Kelly's U.S. lawyer, Ms. Kelly said her husband was caught up in a plot by Nissan Chief Executive Hiroto Saikawa to seize control of the Japanese car maker from Mr. Ghosn, who was ousted last month after being taken into custody over alleged financial misconduct.
"Greg has been wrongly accused as part of a power grab by several Nissan executives headed up by the current CEO, Saikawa," she said in the video.
A Nissan spokesman said, "The cause of this chain of events is the misconduct led by Mr. Ghosn and Mr. Kelly." The spokesman added, "During the internal investigation into this misconduct, the Prosecutors Office began its own investigation and took action."
Ms. Kelly said her 62-year-old husband was suffering from a spinal ailment that needs immediate attention and wanted Japanese prosecutors to release him so he could undergo surgery in the U.S. before his condition causes permanent damage.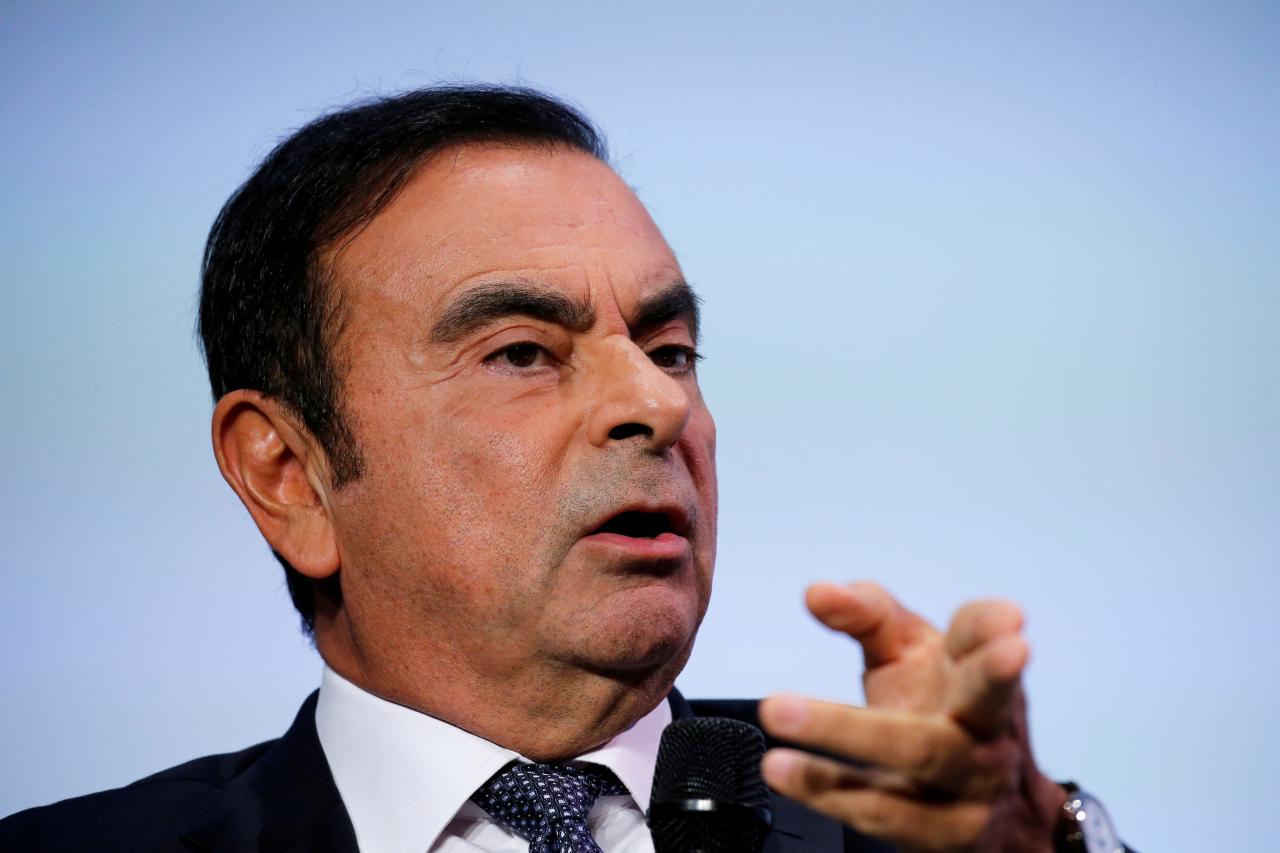 Carlos Ghosn still behind bars
12/10/18 Tokyo prosecutors have indicted ousted Nissan boss Carlos Ghosn, close aide Greg Kelly and Nissan Motor Co. for allegedly misstating Ghosn's compensation in the company's financial filings over several years.
Both men were also re-arrested in a move that extends their prolonged jailing in Japan.
Nissan, as a corporate entity, was also indicted for its alleged role in filing securities reports that understated Ghosn's compensation.
Nissan confirmed its own indictment as well those against Ghosn and Kelly in a statement, apologizing for the situation and promising to improve corporate compliance.
"Making false disclosures in annual securities reports greatly harms the integrity of Nissan's public disclosures in the securities markets, and the company expresses its deepest regret," Nissan said. "Nissan will continue its efforts to strengthen its governance and compliance, including making accurate disclosures of corporate information."
The moves came three weeks after prosecutors arrested Ghosn and Kelly in a surprise sweep that cast a shadow over the future of the Renault-Nissan-Mitsubishi alliance that Ghosn has pieced together over two decades into the world's biggest auto group.
Prosecutors accuse the company and two executives of violating Japan's Financial Instruments and Exchange Act by allegedly under-reporting Ghosn's compensation by about 5 billion yen ($44.4 million) in the 2010-2014 fiscal years, the Nikkei newspaper, broadcaster NKH and Kyodo News reported.
Ghosn has been locked in a Tokyo detention center since his Nov. 19 arrest on allegations of financial misconduct at Nissan, the company he rescued from near bankruptcy almost 20 years ago and was leading as chairman until being dismissed late last month.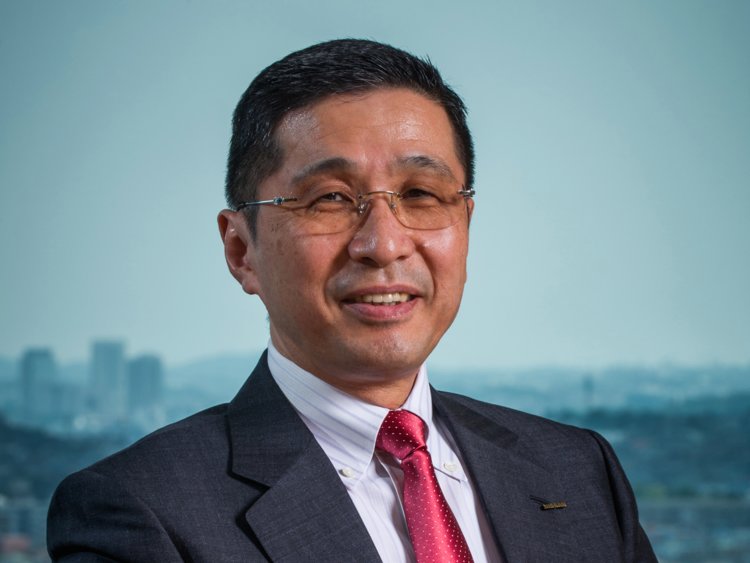 Nissan CEO Hiroto Saikawa, who Ghosn tried to oust, is likely laughing his arse off
Kelly, an American director on Nissan's board, was picked up the same day and accused by the company as the "mastermind" behind the scheme.
The law firm of Go Kondo, one of Ghosn's lawyers in Japan, declined comment following Ghosn's reported indictment. A family spokesperson said they also planned no public comment.
Ghosn has denied any wrongdoing, according to the spokesperson and Japanese media reports.
Kelly's lawyer in Japan, Yoichi Kitamura, confirmed his client's indictment and re-arrest. "We believe that he is innocent, so we will fight in court," Kitamura said.
If found guilty, Ghosn and Kelly could each face up to 10 years in prison, a fine up to 10 million yen ($88,750) or both, according to the Nikkei. Companies can be fined up to 700 million yen ($6.21 million). More at autonews