Verstappen: Anyone could win in Hamilton's car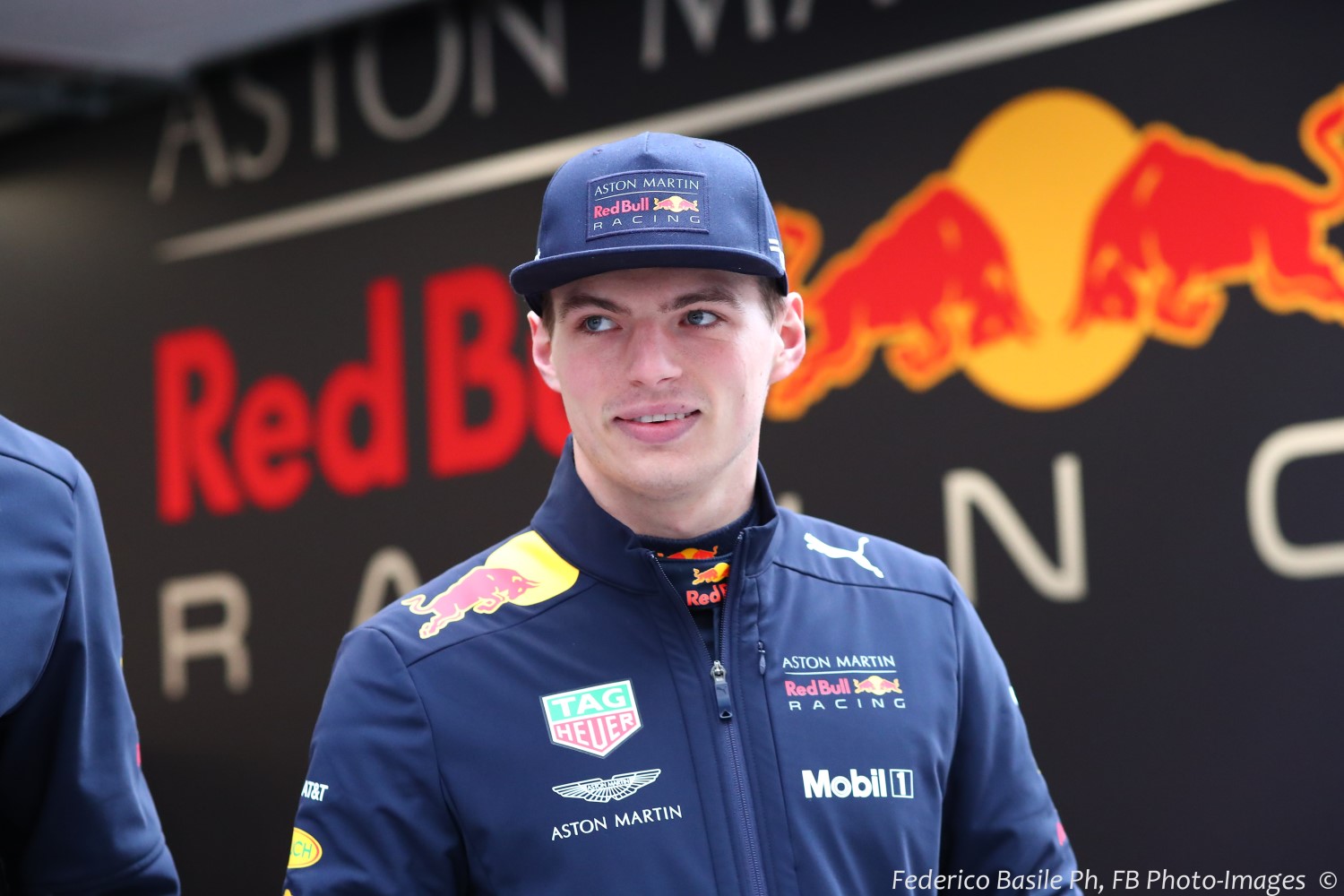 Verstappen remains faithful to Red Bull but says anyone can win in Hamilton's car. Let's not forget F1 is 99% car and 1% driver
Red Bull's Max Verstappen has suggested a host of drivers on the grid could match Lewis Hamilton's achievements if they were in his car.
Hamilton has been crowned World Champion in four of the last five seasons, closing in on many statistical milestones set by the great Michael Schumacher in the process.
Only Schumacher stands ahead of Hamilton in terms of world titles (7 to 5) and grand prix victories (91 to 73).
Hamilton has dominated the V6 Hybrid era, winning 51 of the 100 races to have taken place to date.
Verstappen has made a huge impact since debuting in 2015, but the Dutchman has just five race wins to his name – largely down to Renault's power deficit.
With Red Bull hoping a switch to Honda can bridge the gap, Verstappen suggested Hamilton's career might not have been as impressive if machinery had been equal in recent years.
Speaking to Formule 1, he said: ""I think Sebastian Vettel, Fernando Alonso, Daniel Ricciardo and I could just as easily be champion with such a car.
"When I see onboard images, I think Mercedes has not even gone full throttle in many races."
Mercedes attempted to acquire Verstappen in 2017, having previously seen him sign with Red Bull's junior program – turning the Silver Arrows down in the process.
Verstappen stated that he had no interest in racing alongside the likes of Hamilton and Vettel currently, and instead wanted to remain faithful to Red Bull.
"When I think of my own career, it is not convenient to sit next to Hamilton or Vettel right now. Although I would absolutely do it if I had no other choice.
"I believe that with Red Bull I can also become champion, as long as we have the right package together."