Honda's focus is on more power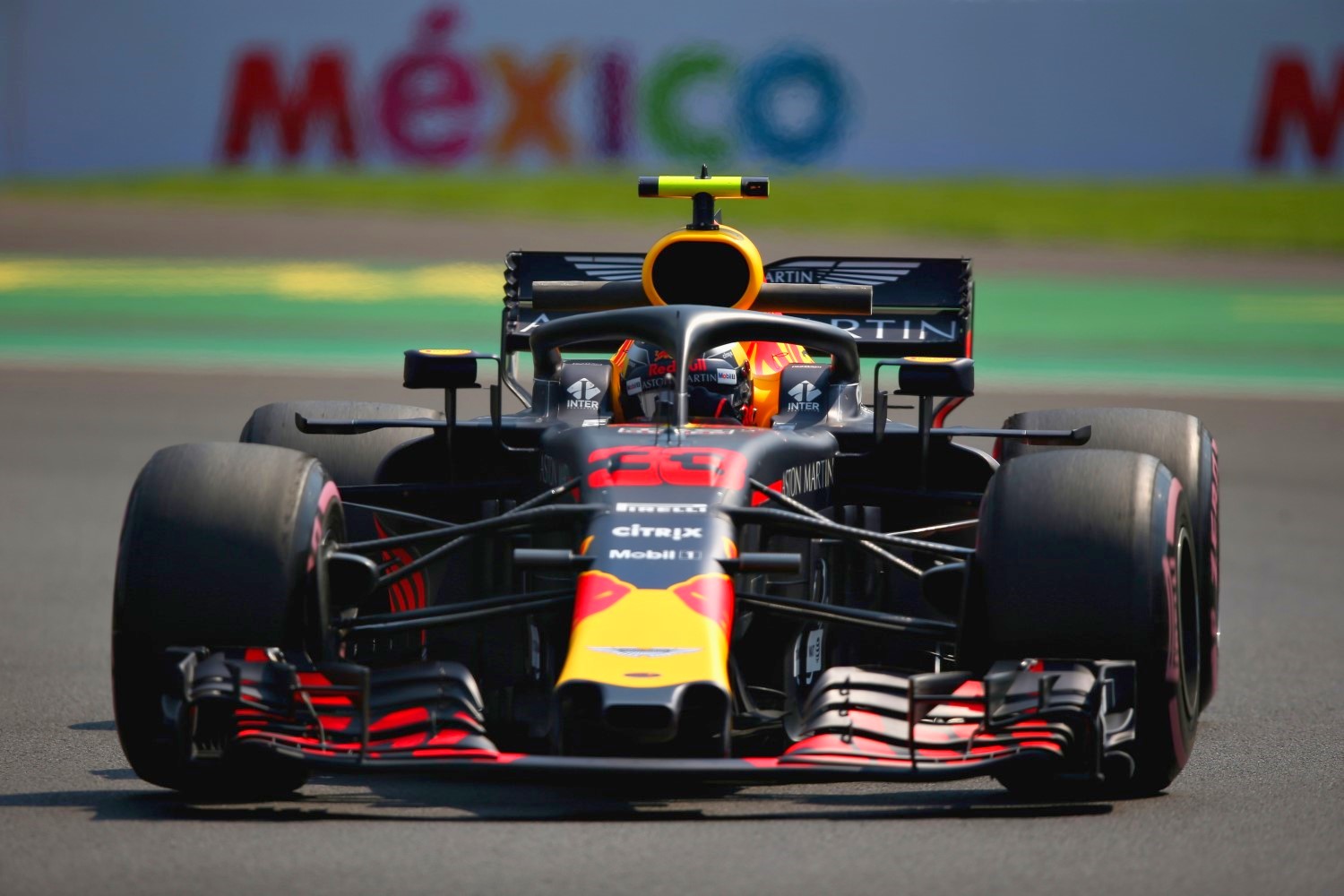 Red Bull and Honda look forward to smoking McLaren and Renault in 2019
Honda motorsport general manager Masahasi Yamamoto says the Japanese manufacturer "must do better" in 2019 after its expansion to a two-team supply in Formula 1.
Honda enjoyed their most productive season to date in 2018 following their return to the sport in 2015, as their partnership with Toro Rosso blossomed.
That laid the foundations for Honda to strike a deal with its senior team, Red Bull, for 2019, in what will be the first year in which the manufacturer has supplied multiple F1 teams since 2008.
Yamamoto noted the progress made, but stressed improvement was a must if 2019 was to bring further success.
Speaking via Crash.net, he said: "Over the course of the year, we improved our power unit in terms of performance and reliability, thanks to the huge efforts of our engineers and mechanics.
"Everyone at Scuderia Toro Rosso and both its drivers played a big part in our development, not just on the technical front, but also thanks to their open-minded and positive attitude and cheerful disposition. This was a great boost for all Honda members.
"We established a close and honest relationship, built on mutual respect and that produced some strong performances, such as those in Bahrain, Hungary and our qualifying in Suzuka. For this, our sincere thanks go to the entire team."
With the pleasantries out of the way, Yamamoto then highlighted the gap between themselves and their rivals.
"However, it was clear that our Power Unit (PU) is still not at the same level as the very best in terms of performance and there is also room for improvement when it comes to reliability," he explained.
"Next season, we will supply two teams for the first time since we returned to F1 in 2015. We must do better and, with that in mind, everyone involved in the project is working relentlessly to be in good shape for pre-season testing in February.
"As we prepare for our second year with Toro Rosso and our first with Red Bull Racing, our aim is to continue to make progress and move up the order."