Zak Brown says Coca-Cola was happy with F1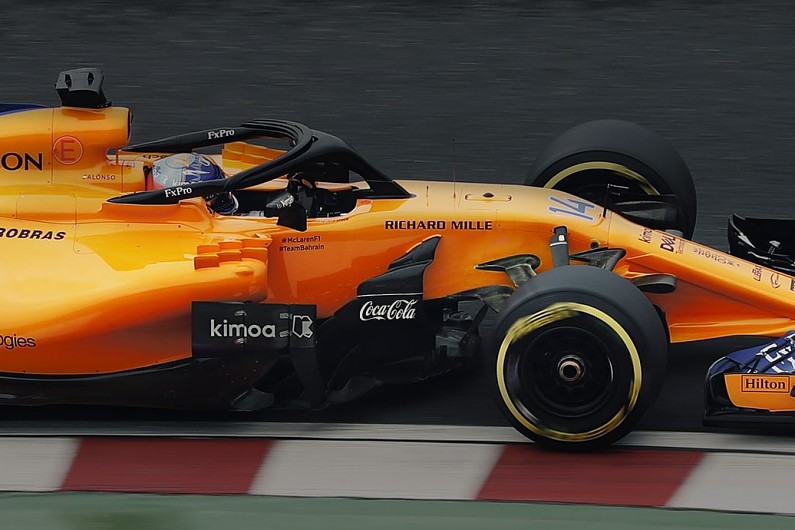 Coca-Cola on Alonso's McLaren
McLaren Racing Boss Zak Brown has revealed the "excellent" feedback he received from the teams three-race sponsorship deal with Coca-Cola.
McLaren announced in October the team would be racing with Coca-Cola branding along with two of their sister companies at three races: USA, Brazil and Abu Dhabi.
Following the successful deal, the team are now in talks to for a potential deal for 2019.
"The Coke deal was excellent.
"It worked for them." Said Brown to Crash.
"I don't think it's probably appropriate that I share the specific results other than to say the feedback that we've had from Coca-Cola is that it worked.
"It's great that the McLaren brand worked for them, that the engagement with drivers worked for them, and that Formula 1 worked for Coca-Cola.
In the past, McLaren have worked with various sponsors in the past, including Vodafone which was a part of Lewis Hamilton's first title-winning livery.
Brown commented on why the partnership was something to be proud of.
"There is no better, more experienced, savvy, sophisticated sponsor probably in the world than Coca-Cola, so for them to come out of their end of the year program with us seeing successes is something that we're proud of and the sport should be proud of."