Sauber not done expanding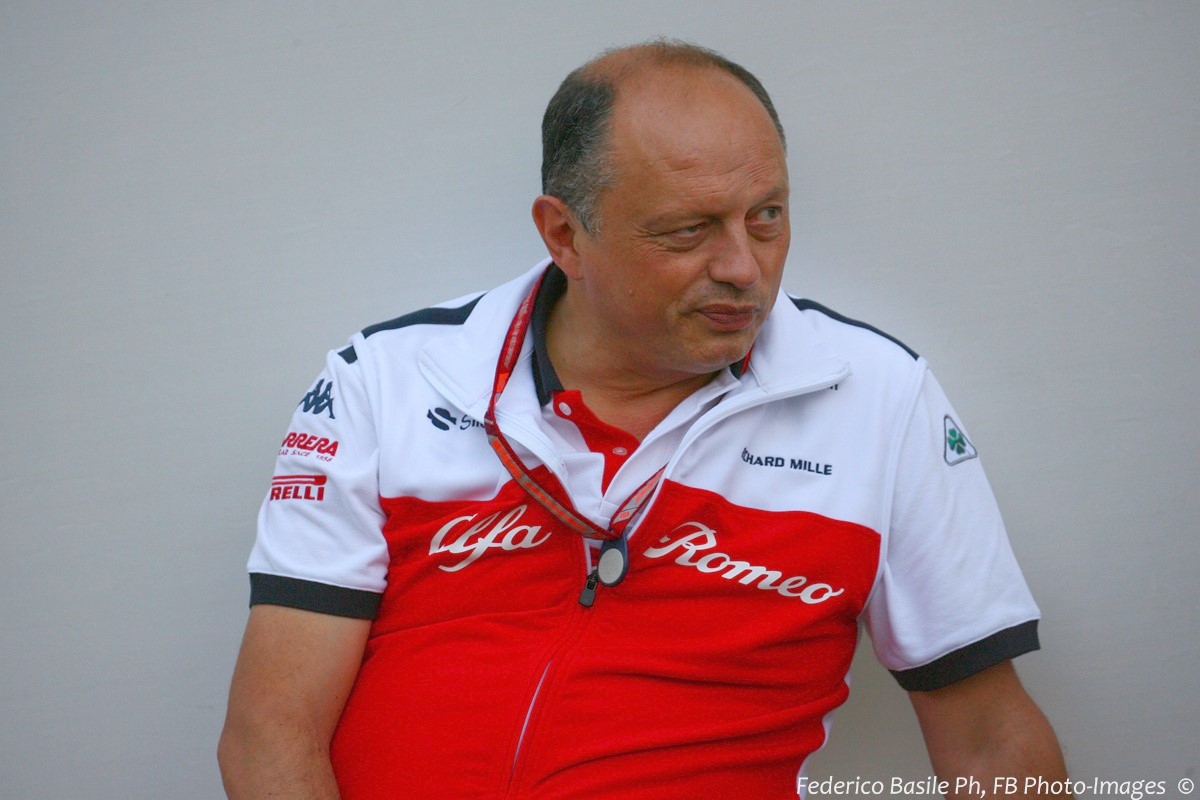 Frederic Vasseur
By the end of 2018 season, Sauber looked nothing like the team it was in summer 2017 when it was at the verge of collapse because of poor results and lack of funds.
A new ownership, a new team boss on Frederic Vasseur, a sizable capital infusion and closer co-operation with Ferrari and title sponsorship with Alfa Romeo has turned the team around significantly. This season, the team took home 48 points, of which Ferrari junior Charles Leclerc scored 39 points. They took the eighth place, finishing ahead of Toro Rosso and Williams.
But he's not done. Vasseur aims to go higher in the grid order next year.
Speaking with Swiss website Blick, he said: "We want and have to get away from the 8th place in the world championship, and that requires more points,"
"This year, we were asleep for two-thirds of the season, with crashes and mistakes. In the first and second, third, we were ninth, in the last third, we jumped to the fifth position. That's a compliment to the whole team."
We expect the Swiss team to continue its upward trajectory, thanks to a boosted workforce, world champion Kimi Raikkonen at the driver seat, along with Ferrari protege Antonio Giovinazzi.
"We had around 320 people, but today there are 430," Vasseur added. "We've hired more than 50 new engineers alone. For 2019 we still have 35 vacancies.
"The Alfa Romeo name makes it easier to fill positions. We have become a very good address."
Raikkonen's presence is a big deal for the Swiss team, Vasseur emphasized.
"Kimi is a godsend, we have a good understanding, there is no bulls**t, we clearly agree," added the Frenchman.
"Kimi can help us and comes to the factory more and more often. And Antonio has learned a lot at Ferrari and this year is said to have done 75,000 kilometers on the simulator."
Sauber plans to unveil its new challenger around mid-February.
"It will be shortly before the test starts in Barcelona. We are all excited and motivated," Vasseur added.