Metz joins Multimatic as Motorsports Business Director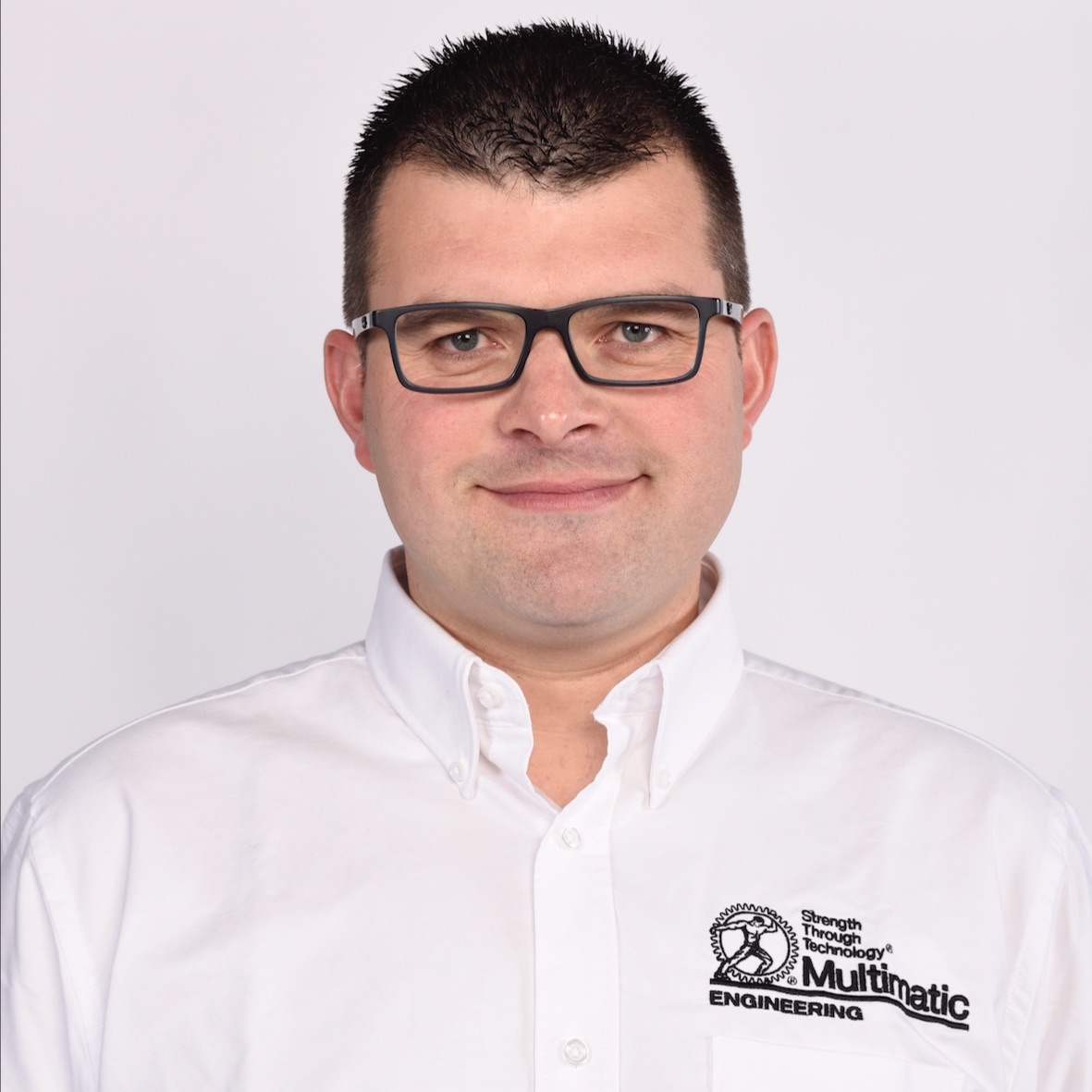 Sebastien Metz
Multimatic Inc. is pleased to announce the appointment of Sebastien Metz to the newly-created role of Motorsports Business Director.
As Multimatic continues to grow globally, the need arose for someone to take control of the company's customer motorsport projects, which include the current Mazda DPi program, Mustang GT4 and other yet-to-be-announced activities.
Sebastien joins Multimatic from Onroak Automotive – Ligier, where as Managing Director of its Le Mans site, he was responsible for the company's prototype programs (LMP2 & DPi), both on the technical and commercial sides. Prior to that, he was Technical Director of Marc VDS, one of the top motorsport teams in Europe. With a strong commitment to getting results, Sebastien has been part of the success of many high level programs in Dakar, LMP and GT.
Multimatic President and COO, Raj Nair said: "We are planning to take our motorsports business to the next level and Sebastien was our first choice to help take us there. The potential scope is wide so we needed someone with a strong technical and commercial background, who also has a good knowledge of the different technical and sporting rules. It's crucial in this rapidly-evolving area of the business to adopt clear strategies and develop the right products and Sebastien is the perfect guy for the job."
Larry Holt, Multimatic Chief Technical Officer added: "The thing everyone loves about motorsport is that it moves so fast. You need someone to stay on top of that though, especially in these changing times of evolving rules, new materials and advanced powertrain technology."
Metz's new role sees the Frenchman taking responsibility for Multimatic's customer motorsport programs. He commented: "Multimatic is working on many amazing projects. My role is to ensure that we have the proper resources, the correct timing, the budget and everything else necessary to do the best job possible. I will also look at this area of the business strategically to make sure we are making the most of the dedicated people working for Multimatic and the opportunities before us.
He continued: "My first priority will be the Multimatic Motorsports customer programs. To keep evaluating future opportunities, I will be in close contact with the different organizations, federations and OEMs. This is an exciting new role for me and I want to thank Larry Holt and Raj Nair for their confidence and this great challenge."