IMSA nearing full-field capacity for 2019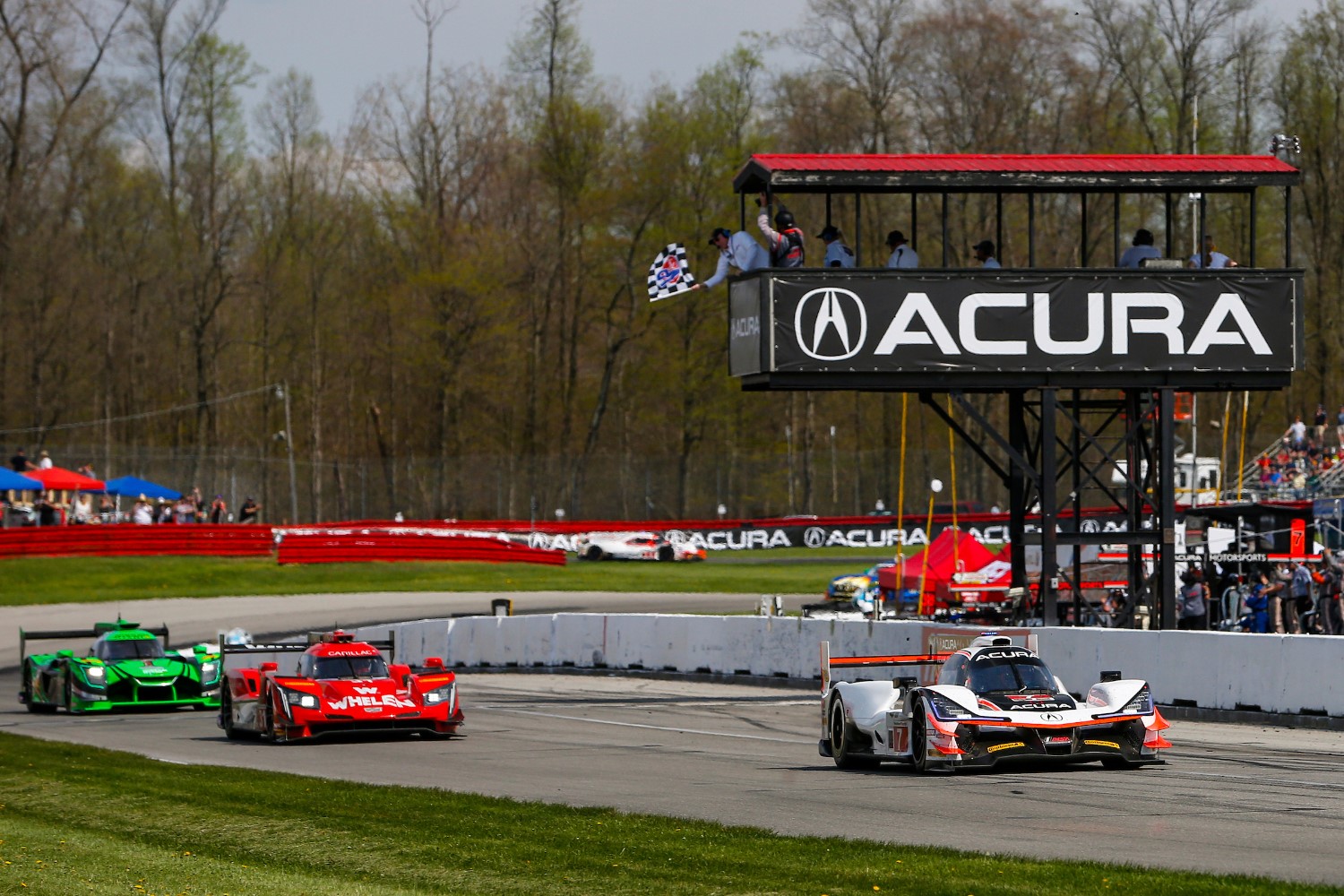 Places like Mid-Ohio have a limited pitlane to accommodate a lot of cars
With a significant increase in the number of full-time teams confirmed to compete in the 2019 IMSA WeatherTech SportsCar Championship, the sanctioning body may need to restrict the number of cars at some events.
At least 37 full-season "premium" entries already have been filed for the 2019 season. With pit lanes at Mid-Ohio Sports Car Course and WeatherTech Raceway Laguna Seca able to accommodate maximum fields in the low-40s, restriction protocols may be deployed for the first time since the inaugural WeatherTech Championship season in 2014.
Factors that IMSA may consider in determining priority include teams with season-long premium entries, commitments to participate in all seven WeatherTech Sprint Cup events and/or the four-race IMSA Michelin Endurance Cup, and the time stamp on teams filing standard, single-event entries. IMSA also may take into account a team's history of competing in IMSA-sanctioned series.
IMSA also reserves the right to limit car counts by class, as well as the option to exclude a class from a race if a minimum of three cars has not been entered.
"While we are not yet in a situation where restrictions are needed, we believe it is important that our constituents be made aware of this situation and understand the criteria we will use if it becomes necessary," said IMSA Vice President, Competition Simon Hodgson. "This is a good problem to have – and the fact that there is a need for us to discuss these contingency plans is a testament to the attractiveness of our WeatherTech Championship platform. Our 50th anniversary season is now confirmed to have one of the largest and highest quality fields of full-season competitors in IMSA's history."
The first official on-track activity for the 2019 WeatherTech Championship is the three-day Roar Before the Rolex 24 At Daytona test on Jan. 4-6, 2019.