Cosworth has had approaches over possible IndyCar engine program but TV Ratings too low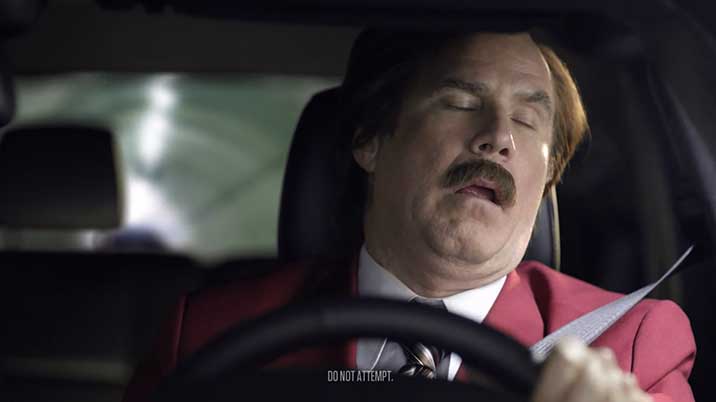 IndyCar has been asleep at the wheel for over 10 years – trying to get a 3rd engine manufacturer with minuscule TV ratings on NBCSN. 100% of IndyCar races must be on network TV to get the viewership high enough to attract the big investment needed from a manufacturer. Until then they are just pissing in the wind.
Here we go again. IndyCar and/or Cosworth are hoping for the impossible. Unless IndyCar finds a way to increase TV ratings, their wet dream of landing a third engine manufacturer is futile.
Just follow the money. Where is the value? Where is the payback on their investment?
Bruce Wood, Cosworth's managing director of powertrains, had this to say to Autosport:
"We've spoken to two or three [manufacturers] over a period of a couple of years," Wood told Autosport.
"There is interest out there, definitely. "Right now, we're not close to translating it to the real world (Editor's Note: The word 'not' is fairly obvious).
"[IndyCar is] untapped by car companies and I'm surprised more don't think 'OK it's not F1, it's not Le Mans, but the Indy 500 is quite close behind' and you can do it for a fraction.
"We've talked about IndyCar before because that for us always seems to be slightly over looked.
"Everyone is familiar with the costs of going to F1 and, in recent years, going to Le Mans. Those costs are extraordinary.
"Even the biggest car makers in the world have to think pretty hard about whether they can afford that.
"You can go into IndyCar for a fraction of that because it's a spec Dallara-built car, and the engine regulations are straightforward. There aren't works teams out there.
"For a manufacturer to get into IndyCar it's a lot cheaper and you can win the Indianapolis 500 and [Fernando] Alonso was over there trying to win it last year – it has a huge allure."
Wood also thinks that IndyCar's new engine rules for 2021 are "sensible".
"It's just a small capacity increase," he added. "So Honda and Chevrolet will stay in [IndyCar], as it doesn't require them to put in hundreds of millions of investment.
"Anyone thinking about joining will hopefully continue down that line because you're not throwing the whole thing away and starting again.
"We think the IndyCar rules are sensible and would love to make an engine, but we need a car manufacturer to do it."