Twin-spring dampers banned as Supercars looks to trim costs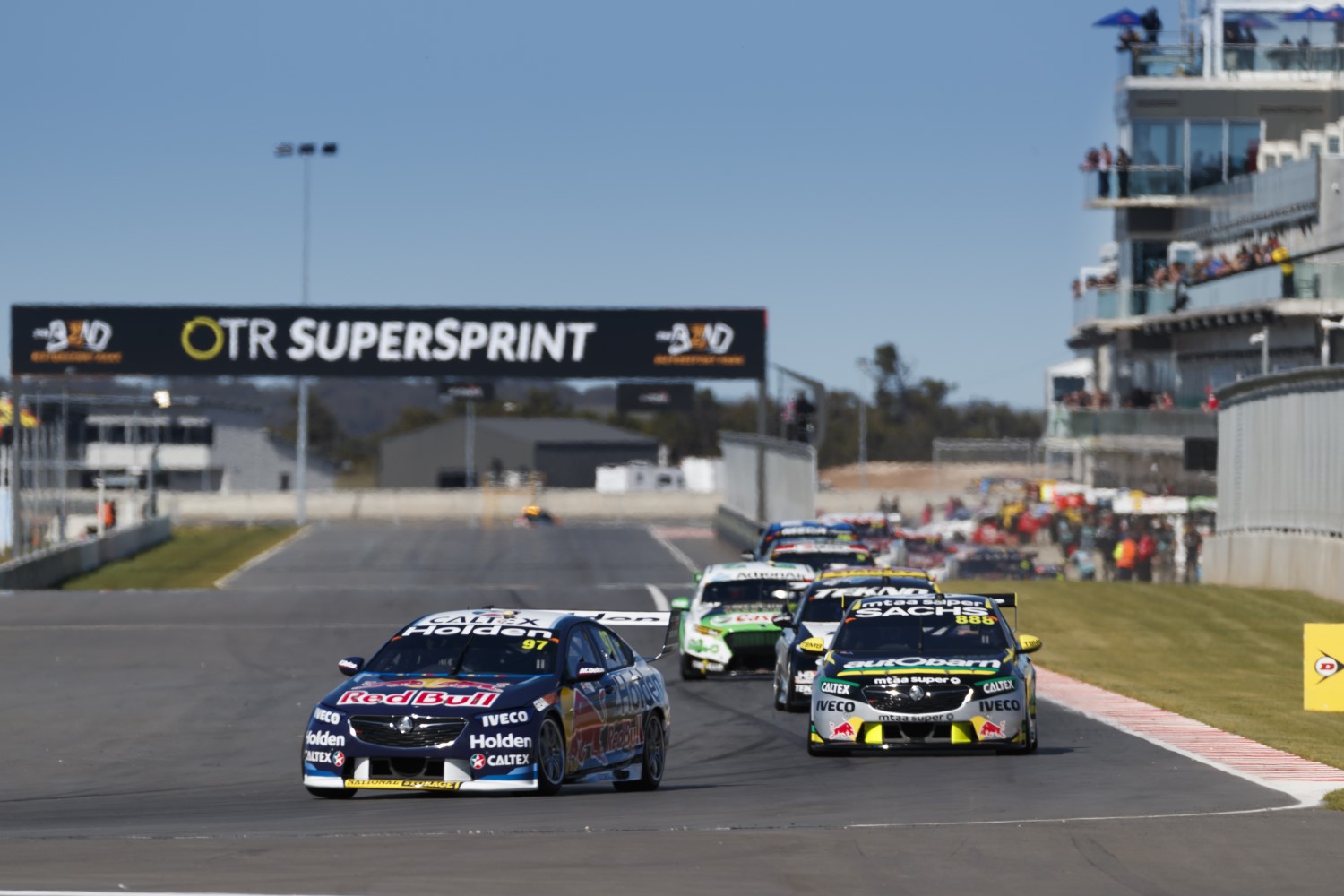 Supercars looks to cut costs
Twin-spring dampers will be banned from the Supercars Championship starting in 2019 as the series looks to contain costs.
From next season Supercars teams will be only permitted to use the less complex linear spring dampers, a rule which has been utilized by the Dunlop Super2 Series since 2012.
Twin-spring dampers have been prevalent in the rear of cars since the last decade but are now common place in all four corners of race cars up and down pit lane.
Having two coil-overs wrapped around one damper allows engineers to effectively run different spring rates for corner entry and exit which improves handling.
"The Commission has approved the introduction of a single linear spring for next year," said Supercars CEO Sean Seamer.
"The guys are going to work through what that means for setting rules and regulations for 2019. But the Commission will be sending that information out to all of the teams in due course.
"Obviously in the grand scheme of things the price of an individual spring is not particularly expensive.
"But it's an attempt to reduce or contain labor, and the amount of work that's being done at the track. It may also improve the racing as well.
"A lot of the teams are already using linear in the front and the twins in the back, so for many it's not much of a dramatic change.
"I think the teams have all been very happy with it, certainly in conversations I've had and the feedback I've viewed," he added.
"It's something we think we can do that will reduce some costs in time and labor without impacting the show for fans."