AVS Full Season Driver Line-up Complete Car Numbers Assigned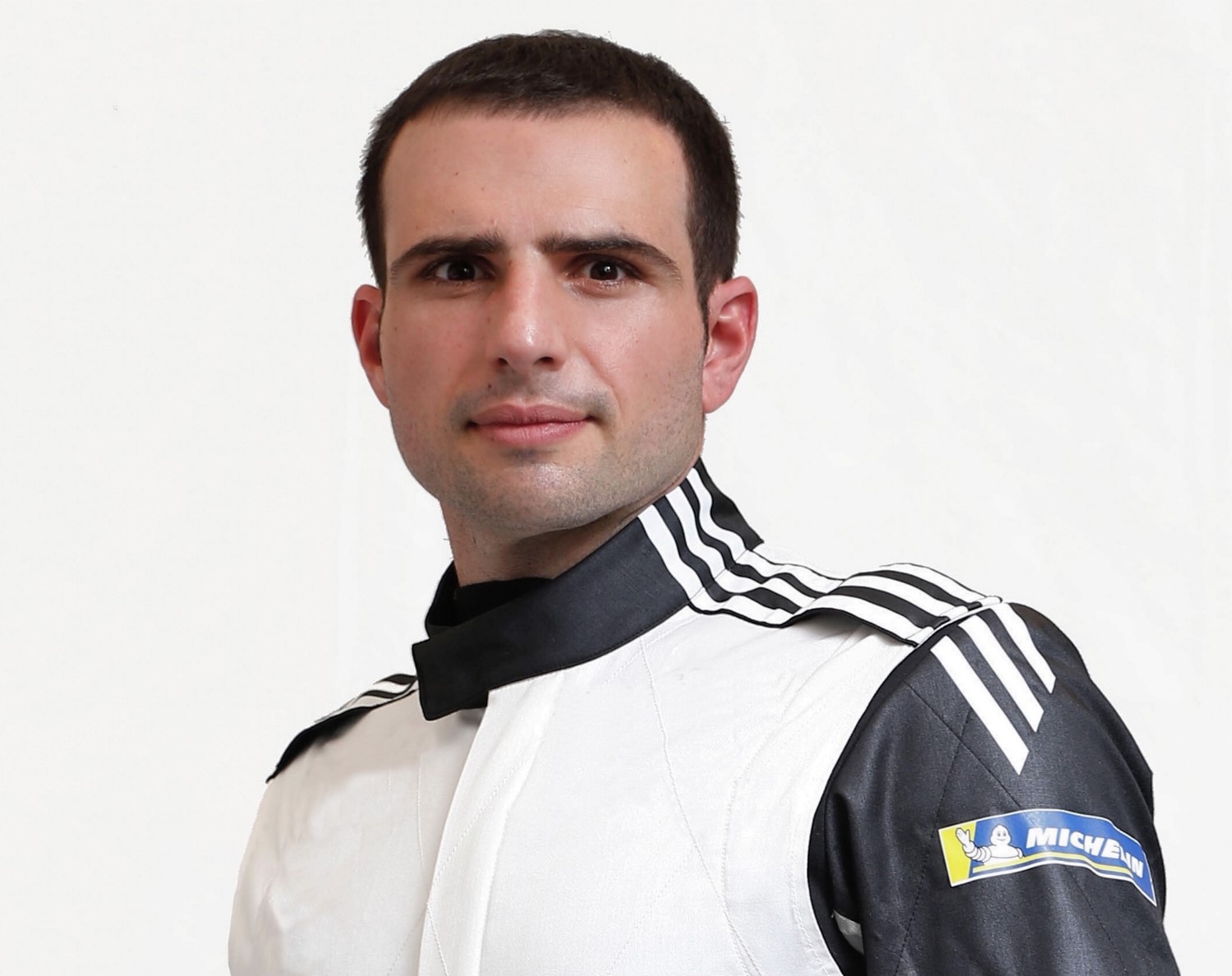 Richard Heistand
Rounding out the 2019 full-season driver line-up for AIM VASSER SULLIVAN is Floridian Richard Heistand. Heistand will partner with Jack Hawksworth in all 11-rounds of the IMSA WeatherTech SportsCar Championship.
"We are excited to complete our full season line-up for AIM VASSER SULLIVAN," explained AVS principal and team engineer Ian Willis. "Richard joins us after a successful return to racing this past year in Europe where he held his own against top amateur and professional drivers in the highly competitive Porsche Supercup series."
"I'm really excited to share driving duties with Jack and benefit from the diverse and successful racing experience at AIM VASSER SULLIVAN," said Heistand. "A proven car in the Lexus RC F GT3, a proven team and a super-fast and winning teammate make for an exciting season and I can't wait to get going with our Championship challenge in 2019."
Also confirmed this week:
Vasser-Sullivan Lexus

Car numbers 12 and 14 will be raced by AIM VASSER SULLIVAN in 2019: Townsend Bell and Frankie Montecalvo will race the No. 12 Lexus RC F as an homage to AVS team co-owner and former IndyCar Champion Jimmy Vasser. Vasser and his No. 12 were synonymous with numerous podiums and victories during Vasser's illustrious open-wheel career including capturing the 1996 CART Championship.

The No. 14 RC F GT3, which carries significant meaning to Lexus, will be campaigned by Hawksworth and Heistand.
On Tuesday, December 11, AVS participated in the mandatory Michelin tire test at Daytona International Speedway with Hawksworth, Heistand, Bell and Montecalvo all getting valuable seat time in the Lexus RC F GT3 race car. The team was very happy with the performance of the new chassis on the Michelin tires.
While at the test, onlookers were surprised to see the AVS entry had a split personality:
The left side of the car featured a silver base, while the right side had a black base with the two liveries split right down the middle. The team was running the split livery to determine which color combination will give the team the highest visibility. Expect further tweaks and a decision on the team colors as the final liveries will be unveiled at the ROAR.
The team's next on-track action will feature both the No. 12 and the No. 14 entries in their full 2019 liveries at the ROAR Before the Rolex 24 at Daytona International Speedway, January 4 – 6, 2019.