Will Power Unveils His Face on Borg-Warner Trophy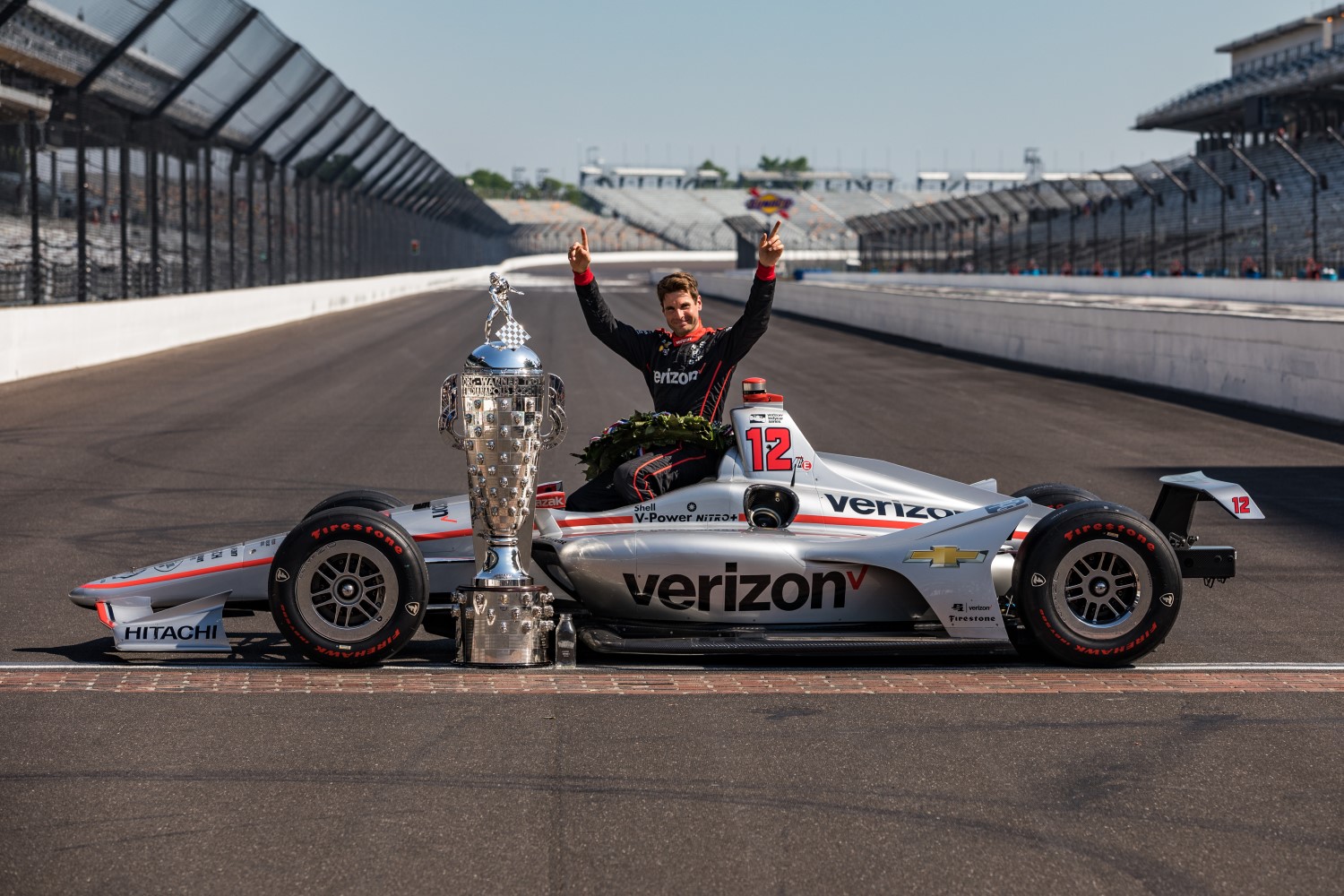 Wait until Power sees how small the Baby Borg is he gets to keep. What cheapskates
"It's like the gift that keeps on giving," Will Power said before the event Dec. 5 at the Indianapolis Motor Speedway Museum.
"You just keep getting reminded that you won the Indianapolis 500, and it always puts a smile on your face."
Power, a 37-year-old Team Penske driver from Australia, was joined for the ceremony by three people prominent in the process: Doug Boles, Indianapolis Motor Speedway president; Michelle Collins, BorgWarner director of marketing and public relations; and William Behrends, the sculptor who created Power's likeness that was affixed to the iconic trophy with the likeness of every Indy 500 winner. Power's likeness is the 105th on the iconic trophy.