French Government begins Search For Ghosn's Successor at Renault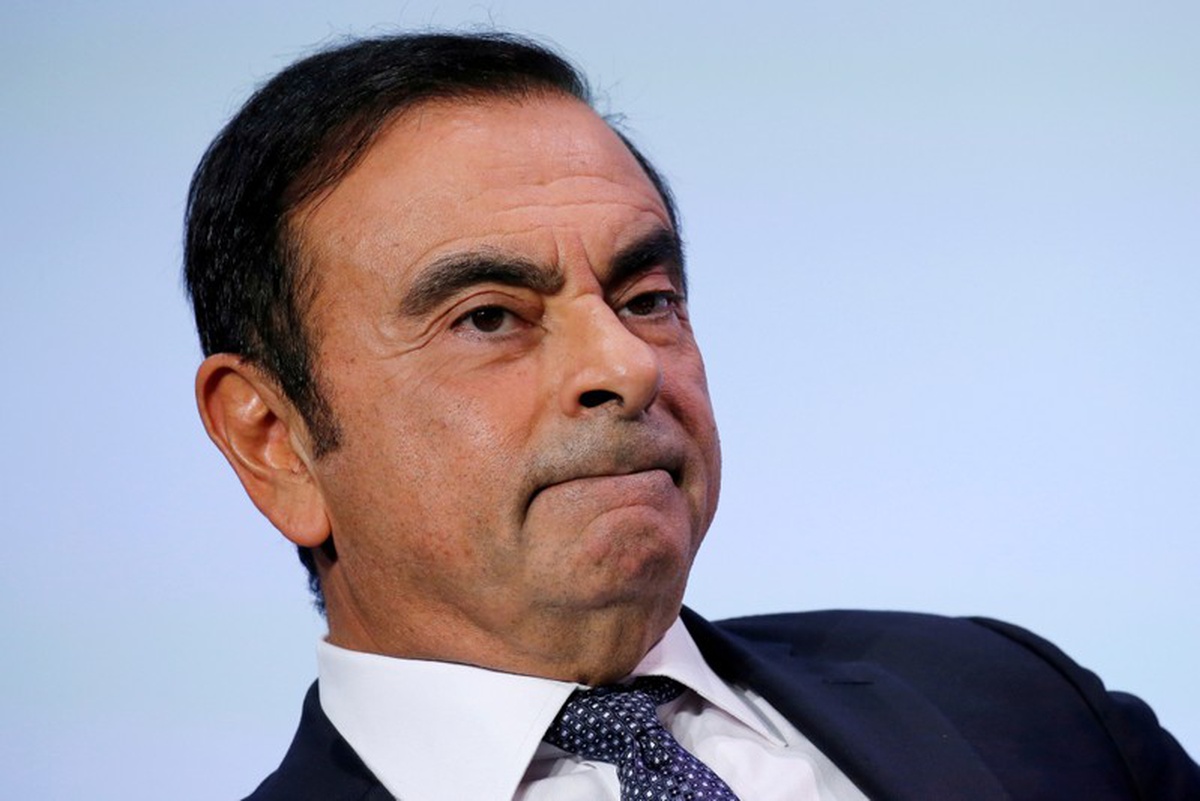 Carlos Ghosn is losing all support
Renault are the only ones who have backed Carlos Ghosn on his tax evasion arrest, until now.
Renault's biggest shareholder with a 15 percent stake, the French Government, is reportedly seeking candidates to succeed Carlos Ghosn as Renault's CEO.
The carmaker's board of directors decided to stick with its earlier decision to keep Ghosn in his position, mostly due to lack of "information concerning Carlos Ghosn's defense". Thierry Bollore is currently acting as interim chairman and deputy CEO at Renault.
Reuters cites three sources close to the company, reporting that French officials have begun listing possible candidates to replace Ghosn. One of their considerations is reportedly senior Toyota executive Didier Leroy.
"There's nothing official yet but the government is working on a lineup," one of the sources said. "They're ready to turn the page."
"I have no comment on speculation, and I am 100 percent concentrated on my job at Toyota," Leroy told Reuters.
The report goes on saying that during Renault's recent board meeting, several directors led by Cherie Blair, wife of former UK PM Tony Blair, expressed impatience with the company's stance on the matter.
Blair said in a statement she was "saddened that the confidentially of board meetings has been breached in particular in respect of your entirely inaccurate description of my contribution."
Blair's intervention was backed up by two other independent directors, as well as staff representatives, with some of them criticizing the management's handling of the crisis.