Tesla Sells $837 Million of Auto-Lease Bonds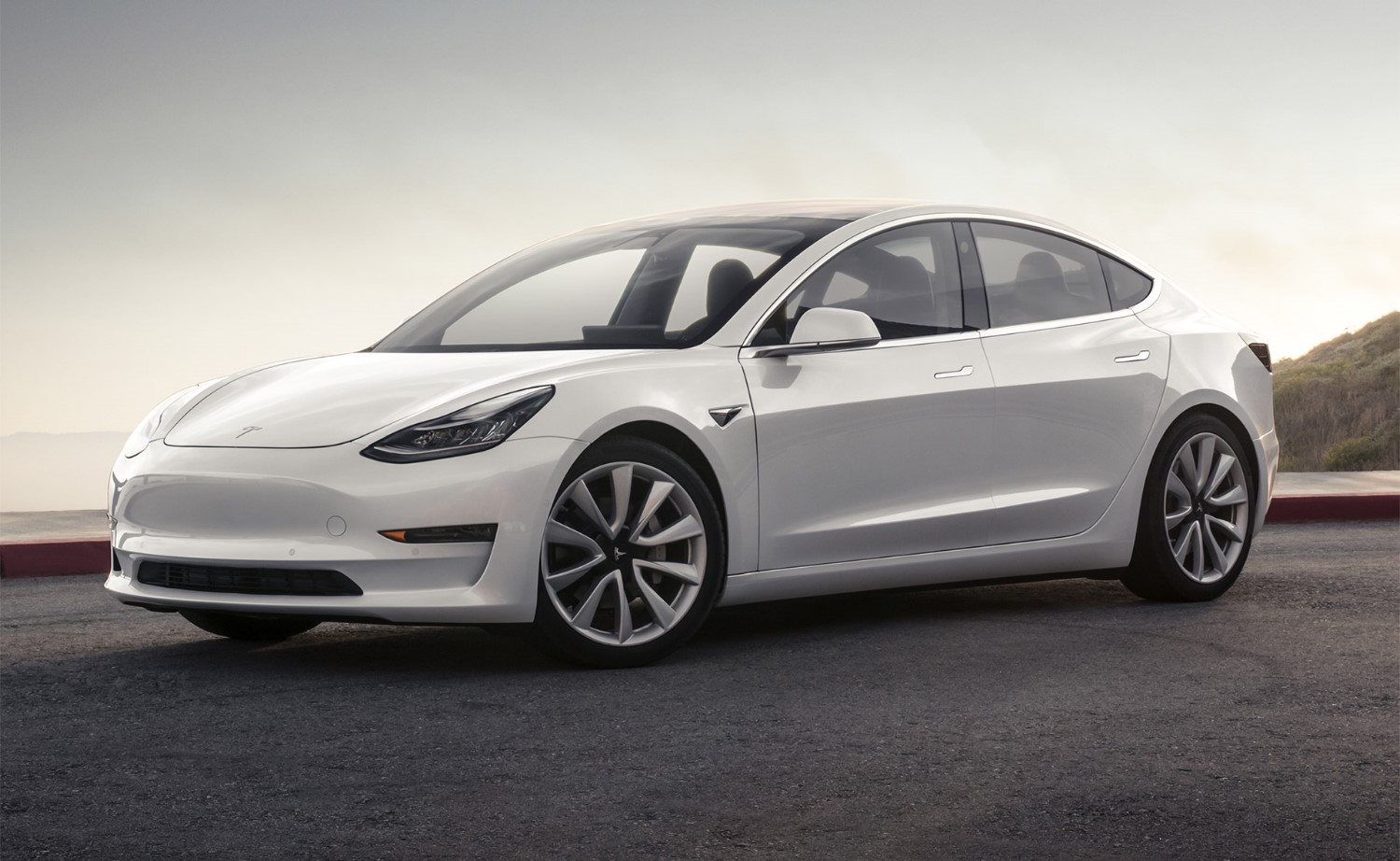 The Tesla Model 3 is selling like hotcakes
Tesla Inc. sold $837 million of bonds backed by auto leases Friday, taking advantage of a rebound in investors' sentiment toward the company to provide further support to its fast-growing leasing operation.
Tesla's decision to sell the auto-lease bonds comes amid a spate of volatility in debt markets and during a year-end period when many investors lose interest in buying new securities.
Tesla sold its first batch of auto-lease bonds in February of this year, raising $546 million at yields slightly higher than comparable bonds sold by more established car companies. As with that deal, its latest bonds are backed specifically by leases on its Model X and Model S vehicles, which typically sell for around $100,000.
Due to the timing of the deal and its longer maturities, the new bonds came with higher coupons than the first one relative to benchmark swap rates, investors said. The largest, safest slice of the deal priced 0.85 percentage point above the swap rate–lower than earlier guidance but above the 0.3 initial spread on the comparable portion of the $546 million bond. The riskiest slice was sold at a 5.15 percentage point yield-premium, compared with guidance of around 3.5 percentage points and the earlier deal's 2.65 percentage-point spread.
Selling auto-lease bonds is a common tool for auto manufacturers to finance their leasing businesses. Manufacturers sometimes receive lines of credit from banks to ensure they have access to cash while they wait to recoup money from leased cars. They issue auto-lease bonds to either pay down those lines of credit, known as warehouse facilities, or ensure they aren't needed.