Massa handed two FanBoost penalties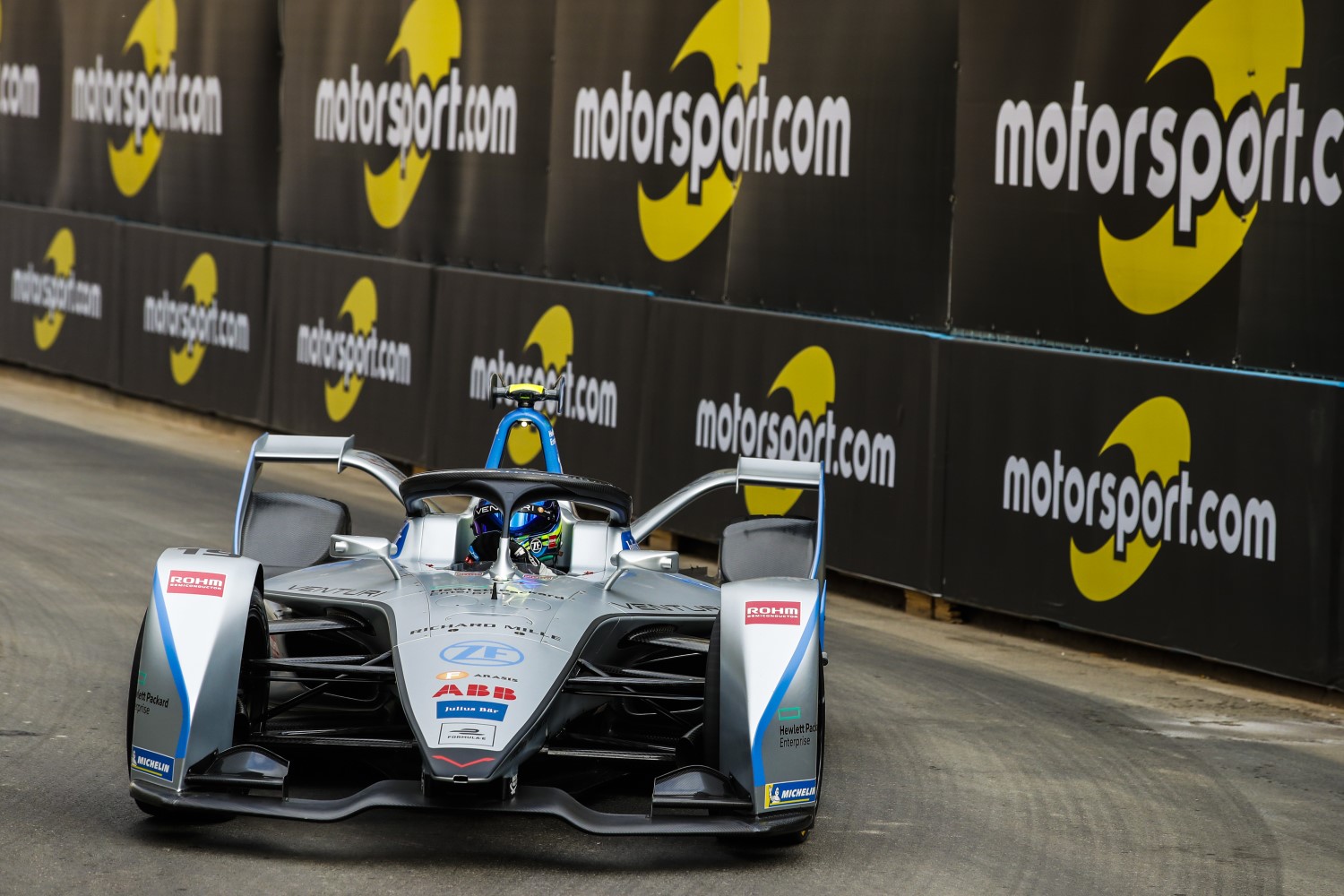 Felipe Massa
Former F1 driver Felipe Massa was handed two separate post-race penalties for exceeding his power while using FanBoost in yesterday's Formula E Season 5 opener in Saudi Arabia.
The resulting combined 30-second penalty meant he dropped from 14th to 17th position in the final classification.
The penalties which were handed out to several drivers in qualifying and the race were the result of the power spiking via software mistakes by the teams. Between 75 and 100 percent state of charge, the new McLaren Applied Technologies (MAT) battery has power usage maximums that shouldn't be exceeded.
Venturi, HWA and DS Techeetah all fell foul of the parameters set out in the Formula E Season Five battery software implementation guide issued by MAT to all manufacturers and teams and were subsequently penalized. It cost Techeetah an almost certain 1-2 finish
Race winner da Costa's Andretti BMW teammate Alexander Sims' Formula E debut was spoiled by two penalties for exceeding the 200 kW regulatory power limit. He was running in the top ten in the opening phase of the race but was never as fast as his teammate all weekend.