IndyCar taught Alonso how to be a better driver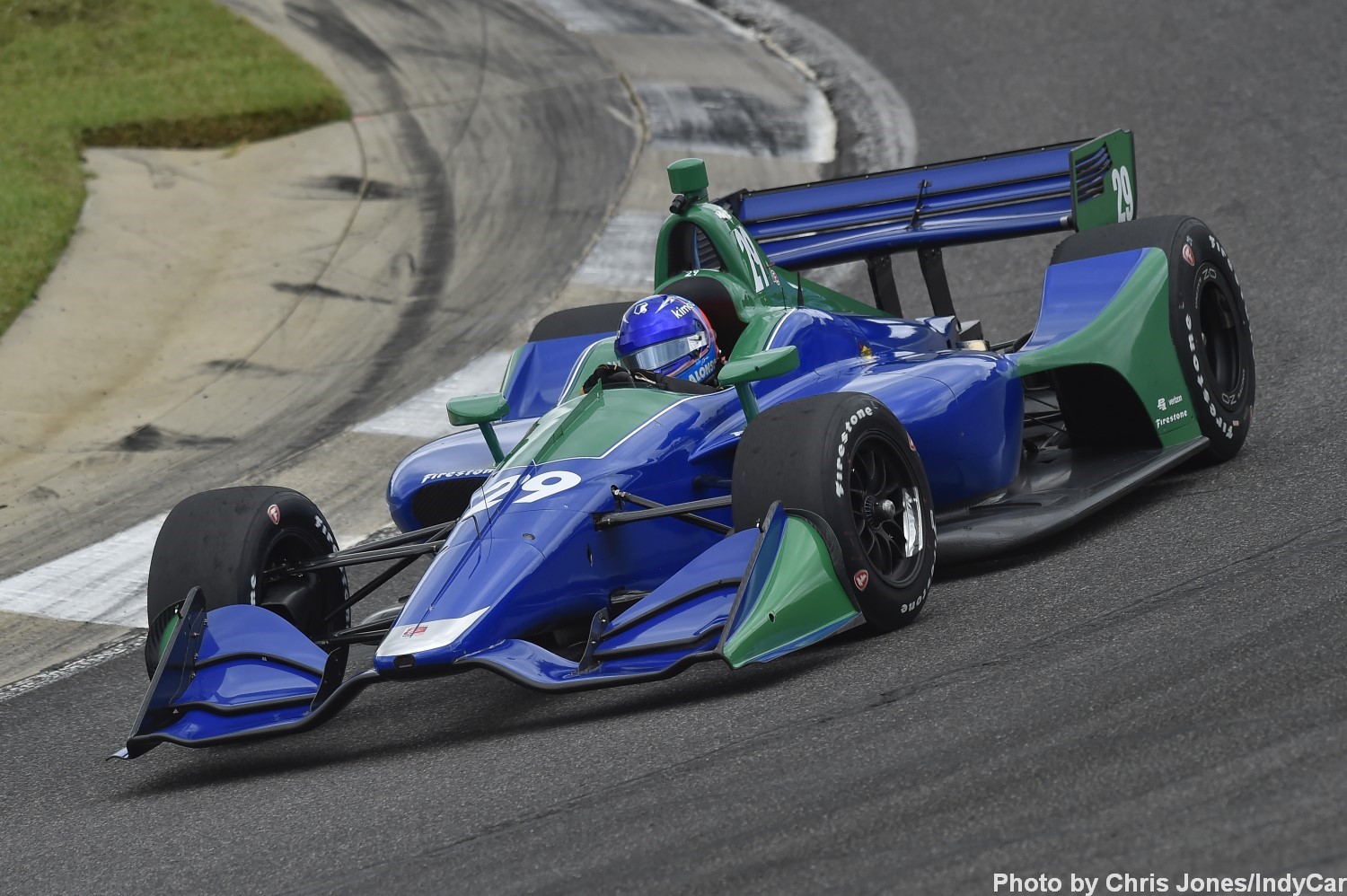 With IndyCar Alonso experienced a car that requires far more driver skill than an F1 car, which is 99% engineering, i.e. 99% car and 1% driver
Fernando Alonso has admitted that his experience in both IndyCar and WEC helped him beat McLaren teammate Stoffel Vandoorne in qualifying 26 consecutive races, essentially destroying Vandoorne's career.
The two-time World Champion out qualified his McLaren teammate in each of the 21 races in the 2018 season plus the last five of 2017.
The Spaniard believes that his extracurricular activities have played a role in achieving this feat.
"It's difficult to know exactly your speed in the car," Alonso said.
"You only can follow the numbers, and this year it has been my best year by far in terms of qualifying battles.
"So, I feel I'm competitive and I'm fast.
"Probably, testing day in IndyCar at Barber with Andretti Autosport in changing conditions, and the WEC program this year, I feel better driver, or a more complete driver.
A veteran of 311 starts in Formula 1, Alonso said that he has learnt a few tricks in the different disciplines, which he brought back to the F1 paddock.
"I understand more the behavior of the cars, other driving techniques, other ways of saving energy, saving the tires," he explained.
"So, you have more information from the outside and other engineers, other points of view, that maybe makes you better, or [provides] a wider views of motorsport.
"Probably when you jump in the Formula 1 car, you have an extra opinion even if it's not totally useful in a Formula 1 car.
"The overall concepts of different philosophies, I think it helps you as a driver."
Maybe the snooty F1 crowd isn't as superior as it once thought.