IndyCar rookie Rosenqvist already has his eye on a Formula E return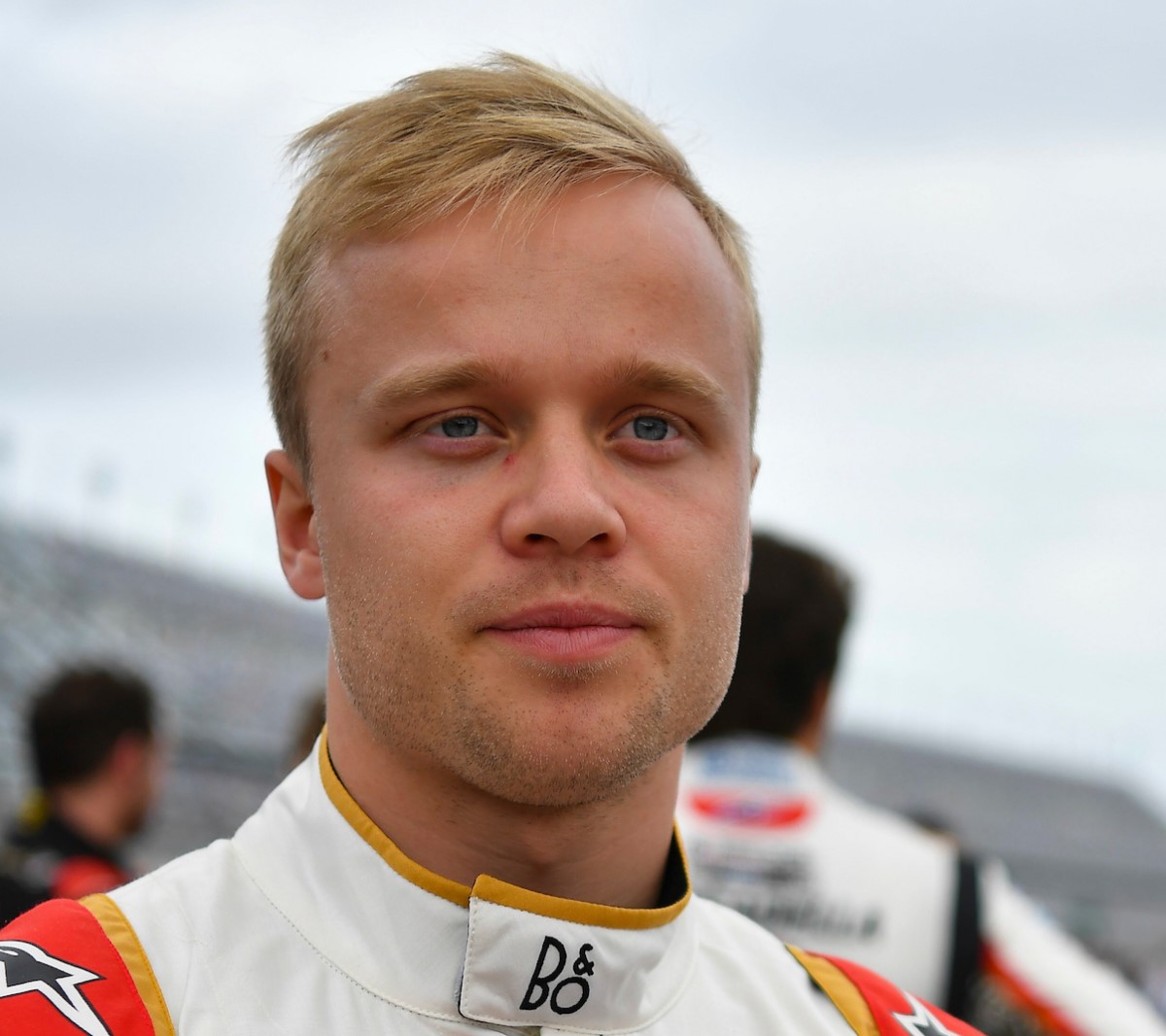 Felix Rosenqvist
Felix Rosenqvist told Autosport he would like to return to ABB FIA Formula E "at some point", as he prepares to make an unexpected final start in the electric championship before joining IndyCar.
When asked if this was the last time he would appear in FE, Rosenqvist told Autosport: "Short-term, probably yes.
"Long-term – I have ambitions coming back here at some point. This championship has done a lot for me and I always enjoyed being here.
"Obviously now I have a new challenge and something I'm really excited to do – it's like a dream come true.
"That's the main target now, but you never know – I could be back at some point."
"I'm sort of coming to the age where if I'd stayed in Formula E maybe it was going to be the place I would stay for a long time," Rosenqvist continued.
"[That] would be fine but I felt that as I had the opportunity in probably one of the best teams in America, in IndyCar, it's maybe an opportunity I'd only have once.
"And I didn't see that opportunity coming again in the future, so it was one of those things. You flip a coin and say 'ok, let's do it'."
"I'm not thinking 'oh in eight years I'm going to be back here'," he said. "It's just I think if I do a good job over there, I'm going to keep being able to do things.
"Many have said 'Formula E is growing, it's the right place to be', which I think is right.
"It's true, it's really the booming championship right now.
"But from a sporting point of view I wanted to do IndyCar so bad.
"And I don't really care if it's the money or whatever, I want to drive there and that's mainly the reason I'm there."