Claman DeMelo steps back down to Indy Lights with Belardi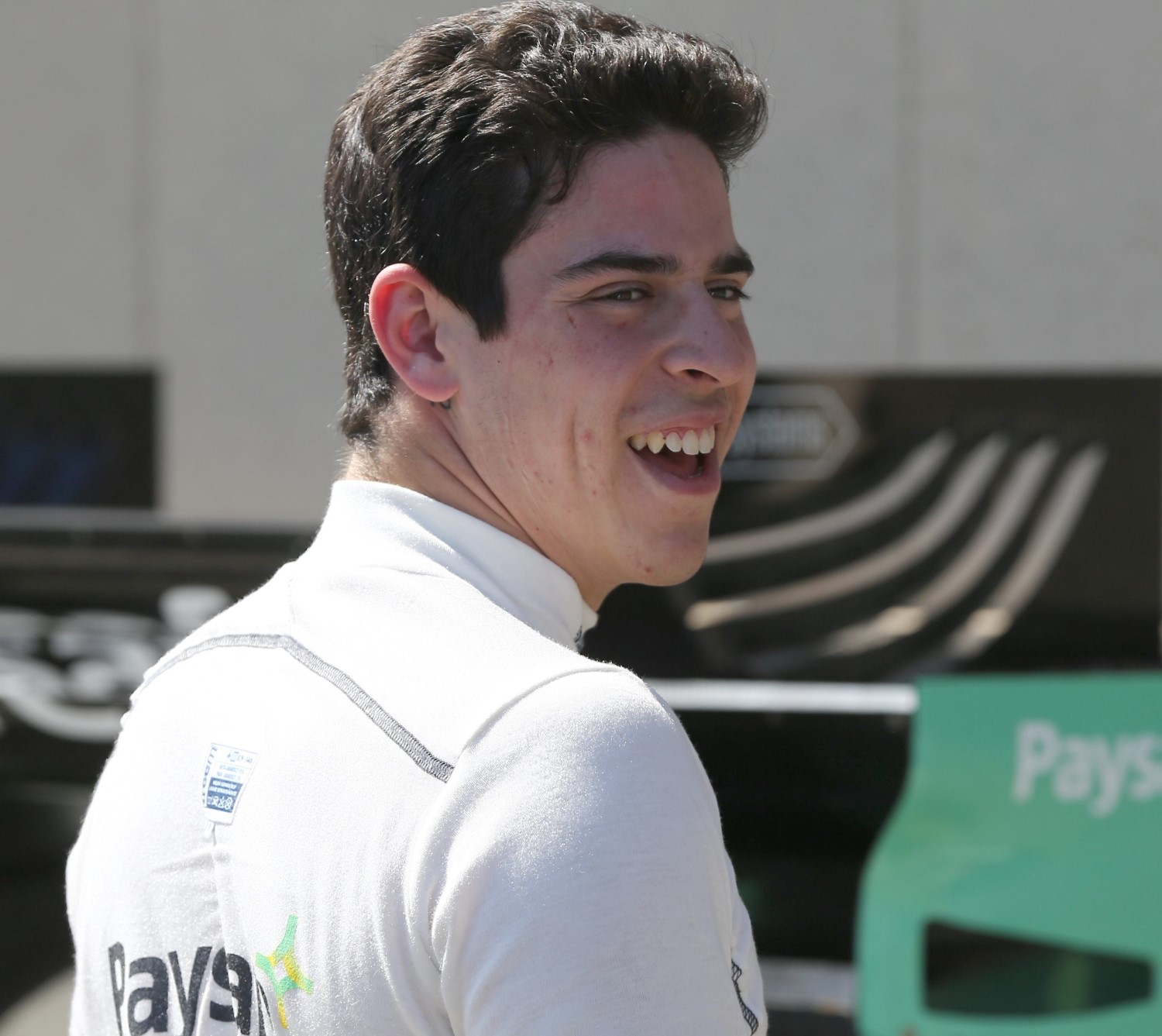 Zachary Claman DeMelo
Zachary Claman DeMelo has joined Belardi Auto Racing to contest the full Indy Lights schedule.
After spending the past year racing in the IndyCar series for Dale Coyne Racing, 20-year-old DeMelo will return to the Indy Lights category.
"I am very excited to be joining Belardi Auto Racing for the upcoming season," said DeMelo, who made nine IndyCar Series starts in 2018. "The team has a great track record for being very competitive and for getting drivers to IndyCar and keeping them there. Being back in Indy Lights will be good for my development as a driver and as a competitor, but my only goal going into this season is to win the championship."
The Montreal native has earned 10 top-five finishes along with a victory at Road America in 2017 in Indy Lights competition.
"We are thrilled to have someone with Zachary's caliber of talent join our lineup at Belardi Auto Racing for the 2019 Indy Lights season," said team owner Brian Belardi. "The experience he brings from not only the IndyCar series, but as a race winning driver in the Indy Lights category will really pay off, and I personally am excited to see where the team goes this year."