FOX Sports Launches Fifth Formula E season Saturday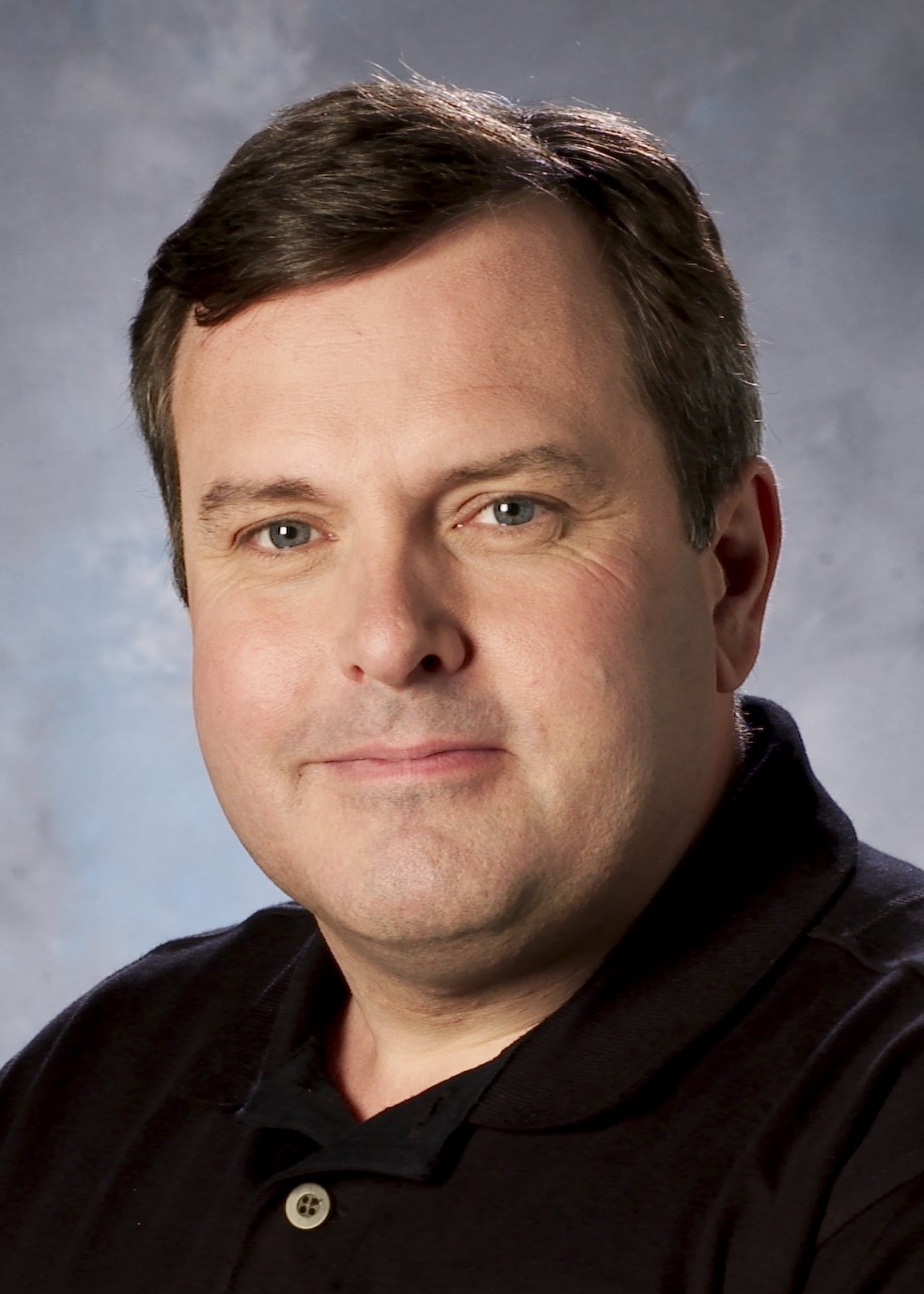 Steve Matchett in his younger days
FOX Sports opens the FIA Formula E Championship season live from Saudi Arabia on Saturday, Dec. 15 at 6:30 AM ET on FS1, with former Formula One engineer Steve Matchett hosting coverage of the Ad Diriyah ePrix.
The 13-round season, highlighted by the premiere of the series' wildly anticipated Gen2 car, debuts on the 1.55-mile, 21-turn street course in Ad Diriyah, with Bob Varsha, Jack Nichols and IndyCar champion Dario Franchitti on the call.
"Formula E is unique," said Matchett, who hosts for FOX Sports all season. "The series has no rivals; it stands alone. Frankly, upon its inception, the series seemed to be treated as a quirky novelty, something all but ignored by many enthusiasts of motor sports' established championships. However, this did nothing to dampen the ardor of this new 'green' series — quite the opposite.
"Formula E is catching a new audience," Matchett added. "A whole new fan base; a younger crowd that view cars differently; a crowd disinterested in the wails of a Ferrari V12 or the thudding roar of a 'big block' V8. This 'new' crowd plays video games. They are fascinated by electronics. They do not long to own a car, rather they ride-share. They see the world differently, and, naturally, this younger crowd will outlive the rest of us. Again, the future isn't just around the corner, rather it's already here."
Qualifying for the Ad Diriyah ePrix airs on FS2 prior to the race from 5:30 to 6:30 AM ET (SDD), following the Jaguar iPace Series from 4:30 to 5:30 AM ET also on FS2.
In addition to Saudi Arabia, the 2018-19 season includes races in Marrakesh, Morocco; Santiago, Chile; Mexico City; Hong Kong; Sanya, China; Rome; Paris; Monaco; Berlin and Bern, Switzerland, concluding with a pair of New York City ePrixs from Red Hook, Brooklyn.