Boles shares details on NBC Indianapolis 500 coverage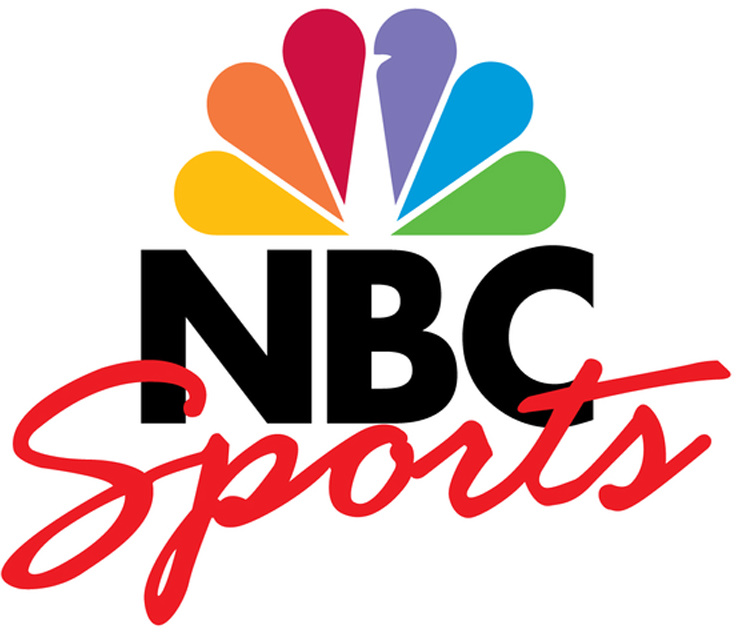 NBC promises a lot more attention will be paid to the Indy 500 than ABC did.
Now the leading provider of motorsports content in the USA, NBC held the first "Motorsports Summit" last week in which 40 representatives from racing's most important properties were in attendance.
Notable guests from the IndyCar Series world included Hulman & Company's president and chief executive officer Mark Miles as well as the president of the Indianapolis Motor Speedway, J. Douglas Boles. During Thursday's airing of "Trackside" on WFNI ESPN 1070 The Fan (starting at 1m07s mark), Boles shared some new details as NBC continues to plan its first telecast of the Indianapolis 500 in May 2019.
Tanner Watkins/open-wheel summarizes the conversation
In the conversation with Kevin Lee and Curt Cavin, Boles referenced the NBC Sports Motorsports Summit and some of the notable NBC attendees on hand to deliver messages, including Sam Flood (Executive Producer and President of Production) and Mike Tirico (renowned sports host).
The underlying theme presented by NBC to the various racing properties was that the time has come for all forms of motorsport to begin working together, not in competition with each other, but to help the sport regain some stability and overall health.
"NBC is committed to helping us all grow, and one of the things that they wanted to foster is the cross-promotion that we can all do together," Boles explained. "Get rid of trying to be competitive with each other – we are (competing) a little bit – but how do we help each other?"
In 2019, NBC Sports is slated to televise the IndyCar Series and the Indianapolis 500, NASCAR's Cup Series, IMSA sports cars including the Rolex 24 at Daytona, Lucas Oil Motorcross, Mecum Car Auctions and more.
Before the large group of motorsports representatives met at NBC Sports Group headquarters, Boles and other INDYCAR personnel were invited to NBC's offices at 30 Rockefeller Plaza in downtown New York City to discuss next May's Indianapolis 500 telecast in particular.
After some productive conversations, the Speedway president explained that fans will have a more organic (and exciting) Indianapolis 500 pre-race production to look forward to in 2019.
"We spent the day before the (summit) meeting downtown at 30 Rock with the folks that will be producing the Indianapolis 500, basically walking through the show, the entire day, and how many hours they will be on," Boles reported.
"There is going to be more pre-race coverage (in 2019) and there is going to be an entire morning leading up to what we think of as our traditional race (slot).
"(NBC) wanted to hear from us: What is important to our fan? What is important that we cover? I am excited about it because I think what they are going to end up doing is covering some of the things that are so important to us, like a lot of those pre-race elements that sometimes get cut."
In this instance in particular, it is assumed that Boles is referencing some of the daring pre-race productions that ABC/ESPN created in the past few years where elements of the morning's festivities were altered, shortened or even cut from the program completely.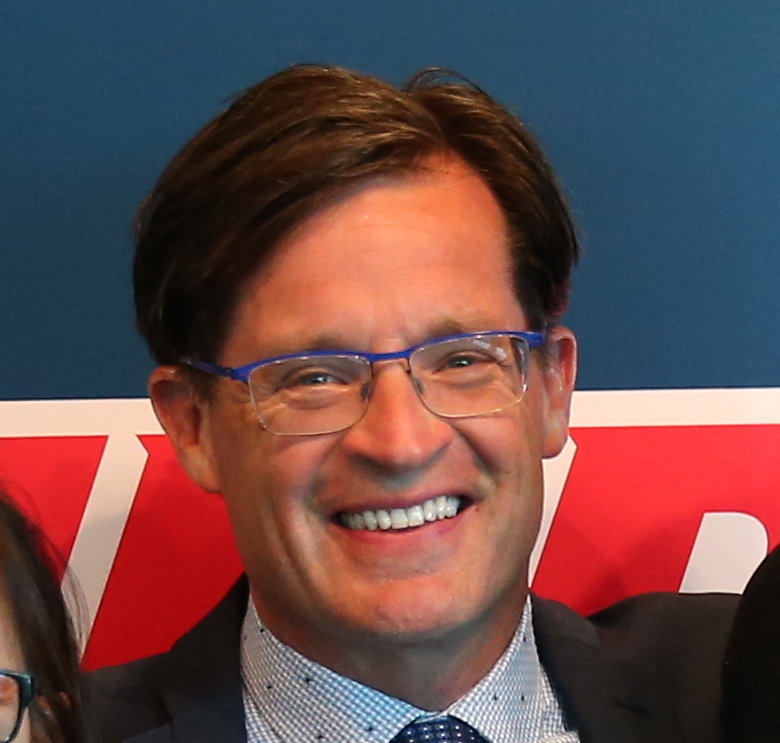 Doug Boles
For the future, Boles feels that tradition will be restored with NBC.
"I think we are going to see more of that," says Boles. "They want people at home to experience what the 300,000-plus experience in the venue. I think that is going to be great, and they also want to tell a lot of stories. They are going to have additional hours leading up to it on the NBC Sports Network, so they are going to tell a lot of stories that I think are just going to make that day feel like it is the Indianapolis 500 and how important it is."
The newest part of NBC's "Championship Season," which includes horse racing's Triple Crown, NHL's Stanley Cup Finals, professional golf's Open Championship and more, the Indianapolis 500 is planned to take center stage in NBC's motorsports plan for the first half of 2019.
IndyCar's greatest in-house competitor, NASCAR, does not begin airing on NBC Sports until July at Daytona. This means that IndyCar will receive the lion's share of live motorsports coverage on NBC Sports in the spring of 2019, a welcome change from time spent on ABC and ESPN.
Much of IndyCar's first third of the season falls in the midst of the NBA's postseason, where IndyCar was fortunate to get a five-second mention on ESPN in between two months of basketball playoffs. Even then, it hardly happened.
By moving to NBC Sports full time, the IndyCar Series has a more unified voice in producing feature shorts and documentaries such as the Mario Andretti picture that will air sometime before the Indianapolis 500. Celebrating the 50th anniversary of Andretti's 1969 Indianapolis 500 victory, Boles also expects the film to air at some point in NBC's race day coverage on May 26.
"That is the kind of stuff that I think they are really trying to dig into. Telling the story of what has happened in the Indianapolis 500, but (also) tell the story (of what is happening) behind the scenes.
"In the past when you just went on-air at 11:00 AM and went off at 3:00 PM, ABC didn't have the opportunity to tell (those stories)."
While most fans were pleased to hear that the IndyCar Series – and the Indianapolis 500 – were moving full time to NBC Sports when the news broke in March 2018, there remained small factions of Indy 500 traditionalists that wished the grand race wouldn't leave ABC.
Boles wants everyone to be re-assured that the switch to NBC is already paying dividends with more to come in the future.
"We know we made the right decision when we made it (to switch television partners)," Boles boomed. "But after the last couple of days in New York City, I can tell you one-hundred percent we certainly made the right decision."
NBC Sports has yet to release the network and cable broadcasting plan for 2019, though the Indianapolis 500 will air on NBC on May 26. The season-opening race is the Firestone Grand Prix of St. Petersburg on March 10. Tanner Watkins/open-wheel