F1 team bosses' top 10 drivers vote revealed!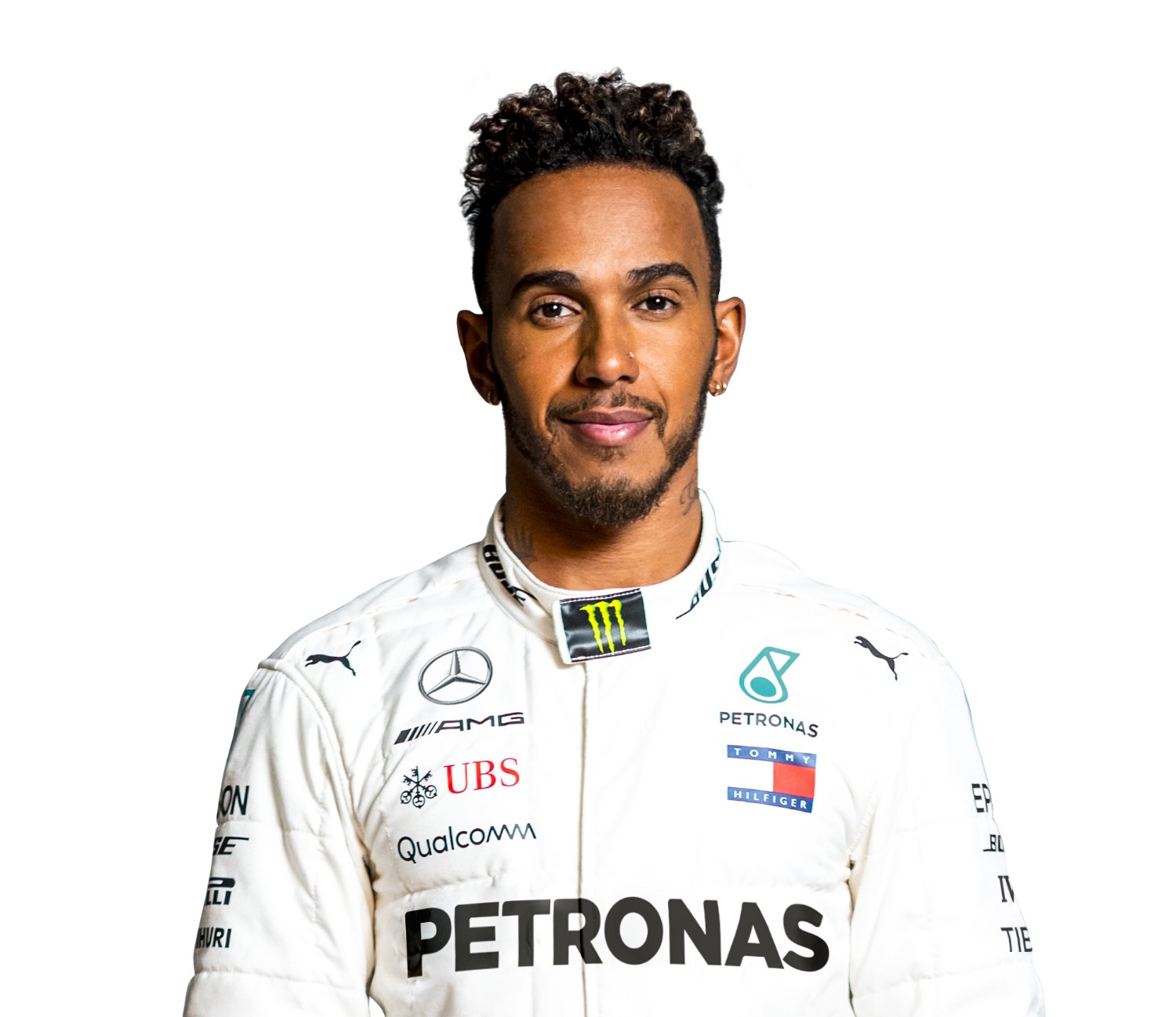 Lewis Hamilton
In what has become an end-of-season tradition, Autosport asked F1's team bosses to rank their top 10 drivers, based on on-track performances, over the course of the year. Lewis Hamilton has dominated Autosport's exclusive annual Formula 1 Team Principals' Top 10 Drivers of 2018, but who's the best of the rest?
Votes are kept secret to ensure team bosses are willing to take part and can give their honest opinion of drivers up and down the grid. F1 Racing editor Ben Anderson is joined by Jon Noble and James Roberts to run through the top 10 at the Autosport offices.