Red Bull Junior to contest the Formula European Masters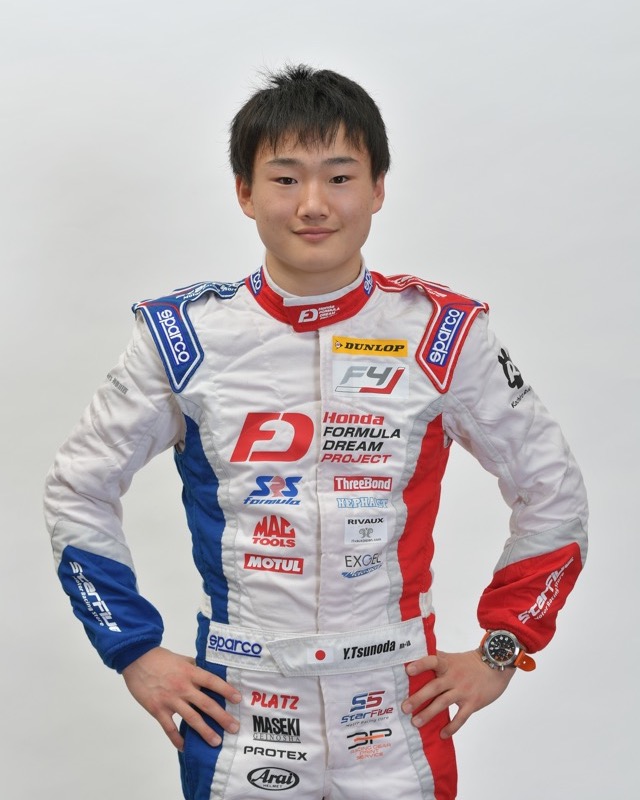 Yuki Tsunoda
Motopark announce their first driver for the Formula European Masters (formerly FIA F3): Red-Bull-Junior Yuki Tsunoda. The 18-year old won the 2018 Japanese Formula 4 Championship and became a Red Bull Junior afterwards. The teams show great interest in the Formula European Masters and further driver announcements will follow before long.
"We are delighted to be able to sign the quick Japanese Yuki Tsunoda which offers us the possibility to train him," said Motopark Team Principal Timo Rumpfkeil. "He tested for us and convinced us right away." After having clinched the 2018 Japanese F4 title, Tsunoda was signed as a member of the Red Bull Junior squad.
"Furthermore, we definitely will be represented by another three drivers," added Rumpfkeil who is positive about the new concept. "The cars that will be used in the in the Formula European Masters offer young drivers the biggest learning effect by far. Many drivers who learned their trade in our cars are successful in the higher single-seater categories or DTM, today."
Frits van Amersfoort, Team Principal of Van Amersfoort Racing, also plans to contest the 2019 season with four cars. "The Formula European Masters race weekends offer the young drivers particularly much track time. That's crucial to press ahead with their development. We already talked with several young talents who all are really interested in racing for us."
Both Motopark and Van Amersfoort Racing consistently contested the FIA Formula 3 European Championship, the predecessor of the Formula European Masters, and celebrated several successes. Van Amersfoort helped – inter alia – their former drivers Max Verstappen and Charles Leclerc on their way to Formula One while Motopark secured to vice-championship titles courtesy of Joel Eriksson and Daniel Ticktum.