Fans across Germany to be brought more Formula E races live on ARD and ZDF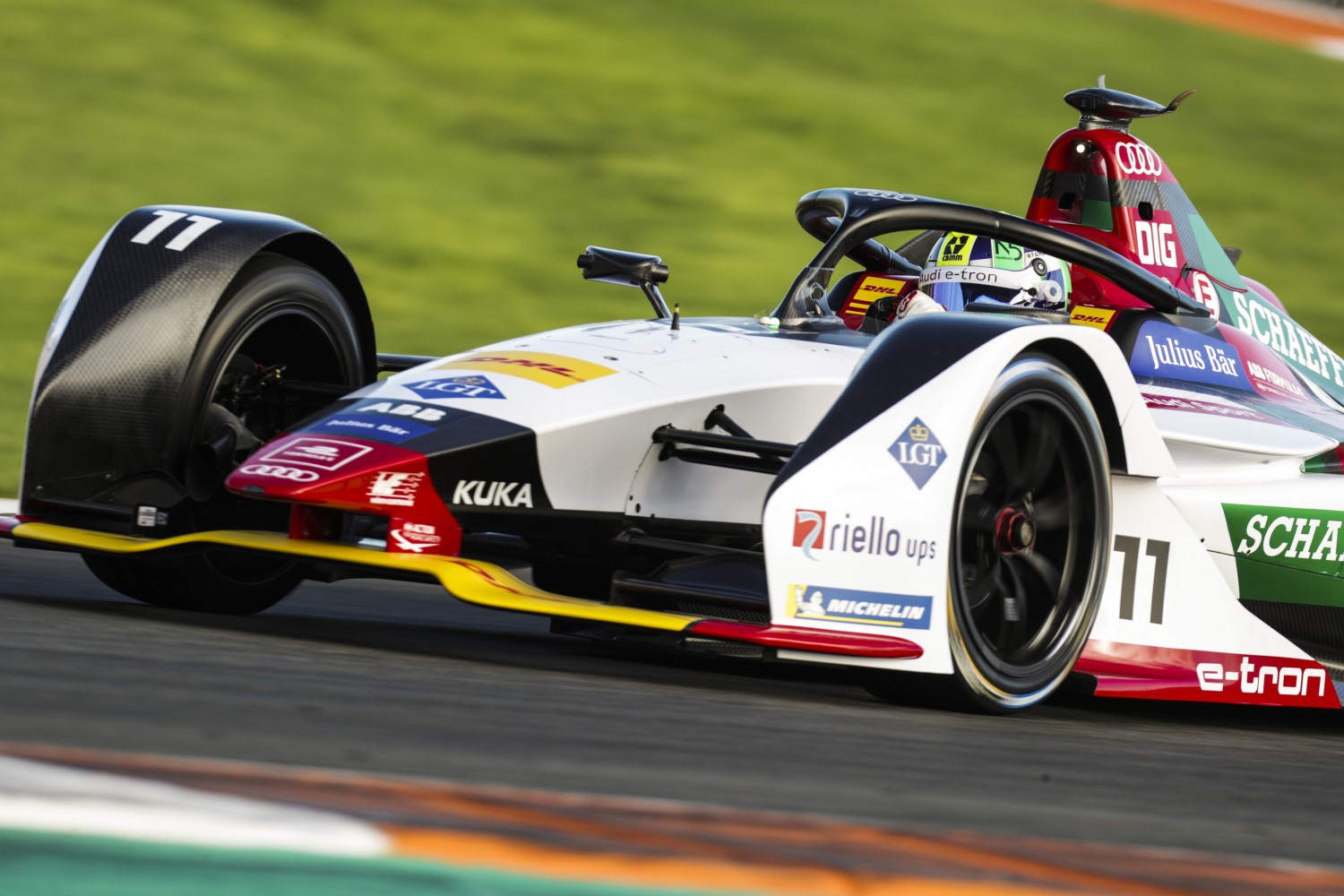 Di Grassi testing new car
Leading German free-to-air broadcasters – ARD and ZDF – have expanded their existing partnerships with the ABB FIA Formula E Championship, showing more live races in season five across their networks.
With the start of the new season only days away, fans across Germany will now have greater access and live viewing opportunities – with ZDF providing coverage of the Rome E-Prix and ARD airing both the Monaco E-Prix and BMW i Berlin E-Prix presented by CBMM Niobium.
The new partnership – brokered by pan-European media rights distributors Eurosport – will see ARD and ZDF cover more rounds of the ABB FIA Formula E Championship live on both channels, with the remaining races streamed live across online platforms.
Ali Russell, Media & Business Development Director at Formula E, said: "Germany is a key market for the ABB FIA Formula E Championship and it's imperative we remain free-to-air, to ensure our fans can keep up with the fastest-moving series in motorsport. As we continue on our mission to bring Formula E to the masses, it's fantastic that two of the largest European public channels – ARD and ZDF – are increasing their coverage and showing continued support of the electric street racing series. We're grateful to Eurosport & SportA for their contribution to this agreement."