Latest F1 news in brief – Friday
At the end of the day, Hartley's check was not big enough

Hartley thought he had 'long term contract'

Sirotkin sponsor wanted discount for 2019
F1's £100m betting deal could hit major snag
Future of Formula 1 is on fumes claims report
Hartley thought he had 'long term contract'
(GMM) His F1 adventure may be over for now, but Brendon Hartley says his motor racing career is still very much alive.
Having been given a second chance by Red Bull and Toro Rosso, the 29-year-old New Zealander has lost his seat after just a single full season.
"I've definitely been better," Hartley told Newstalk ZB.
He won the world endurance championship and Le Mans with Porsche, and Hartley said he maintained his relationship with the German outfit since entering F1.
"My phone has been glued to my ear over the last week, a lot of emails," said Hartley.
"Not the perfect time of year to be sorting out a drive, but I've got a good reputation and I'm just trying to figure out what the right steps are and also what's going to keep me happy.
"You will definitely see me doing something next year but it won't be formula one," he added.
Hartley says his situation is not all bad, as he enhanced his CV and "definitely didn't disgrace myself" in F1 this year.
As for F1's politics, though, Hartley is not impressed.
"I would love to tell the story one day," he said.
"The politics I don't enjoy. There were rumors very early in the season which was a big surprise to me when I thought I'd signed a long term contract.
"I feel under the circumstances other people could have potentially cracked and I actually came out much stronger because of it," Hartley added.
"What I will say is formula one is very complicated, there's a lot of money involved, politics and some of the reasons why drivers stay or leave isn't always in your control or purely for performance.
"In any case I left the paddock with my head held high. I knew I'd given it my best shot this year," he insisted.
Sirotkin sponsor wanted discount for 2019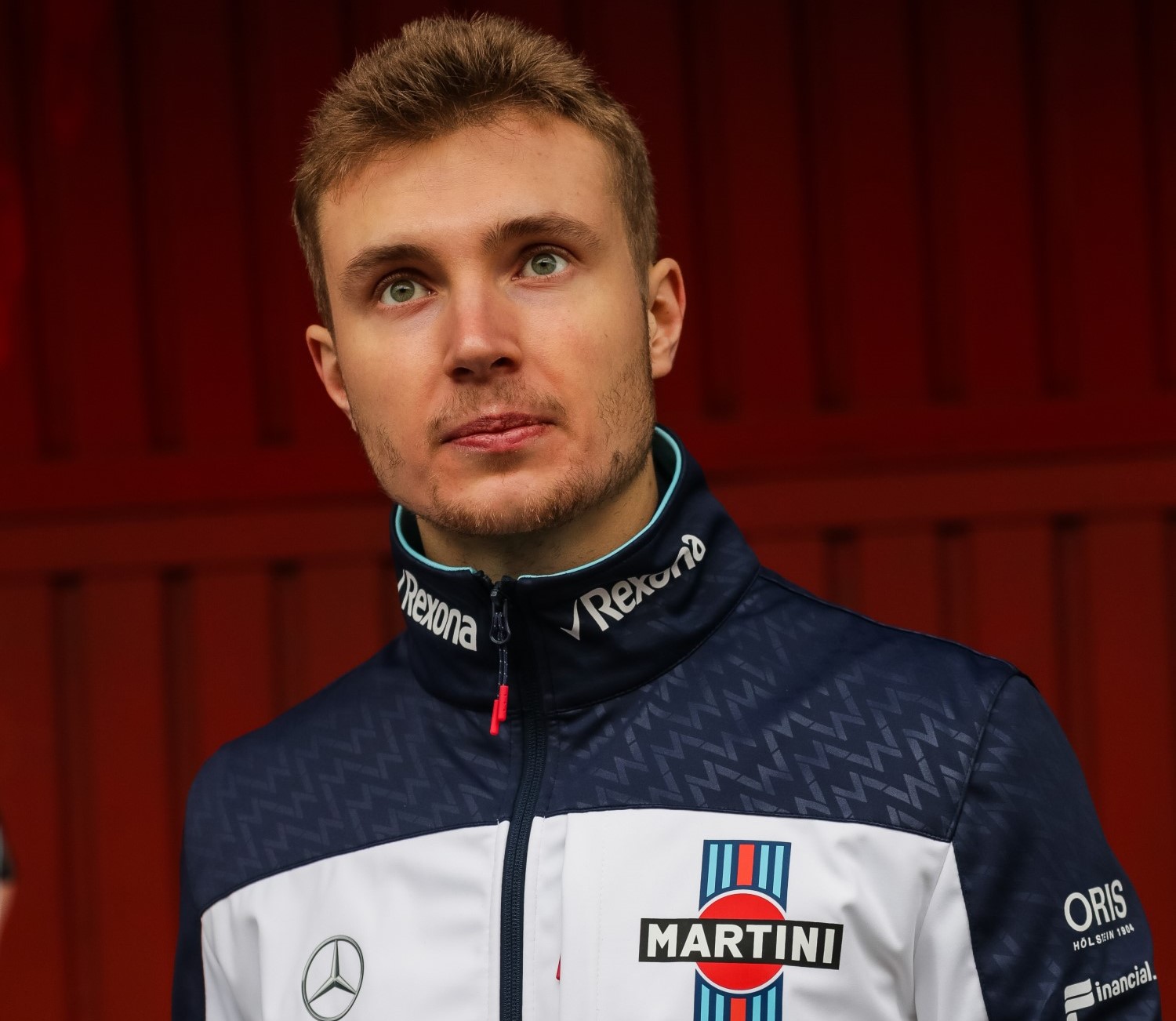 Sergey Sirotkin's check was not big enough
(GMM) Sergey Sirotkin should not be too disappointed that his F1 career is over.
That is the view of Mika Salo, a former F1 driver who has worked closely with the Russian this year as part of sponsor SMP Bank's program.
Sirotkin has been replaced by Robert Kubica, who arrives with the sponsorship of the Polish oil company PKN Orlen.
Negotiations between SMP and Williams, meanwhile, broke down.
"It was pretty much up to Williams," Salo told the Finnish broadcaster MTV.
He said it was not clear that the once-great British team had the ability to pull itself off the very last row of the grid for 2019.
"Of course we wanted to lower the price a bit and get an assurance that Williams will get better. We did not reach a consensus," Salo explained.
"That's one of the reasons why I'm not worried that Sergey leaves," he said.
Salo said the likely next step for Sirotkin is a return to SMP's world endurance championship program, including Le Mans.
"Sergey did a good season," the Finn insisted.
"He did a good job and the team liked him. His technical knowledge is astonishing and we have LMP (Le Mans prototype) cars that need a driver of Sergey's level," said Salo.
At the same time, Salo wished Kubica well as he returns in 2019 after an eight-year absence due to his serious right arm injuries.
"He has a lot of supporters around the world and he's a tough guy. We'll be able to see how well he can handle it," he said.
F1's $100m betting deal could hit major snag
Formula 1's move into the betting world could hit a serious roadblock in the United Kingdom after British bookmakers agreed to stop advertising their services during live sports.
Gambling advertising has come under more scrutiny in the UK, with football broadcasts especially flooded with adverts for live betting odds.
In September this year, F1 confirmed that Liberty Media had struck a $100million deal with Interregional Sports Group (ISG) to secure deals with bookmakers on local and global terms.
It was suggested that the deal would allow betting sponsors to advertise on electronic boards at race tracks and display graphics on-screen including, potentially, live odds on the race itself.
However, this would immediately fly in the face of any ban in the UK – one of the biggest markets for sports gambling in the world.
Fans reacted largely negatively to the announcement of a move into the gambling world, which former F1 chief Bernie Ecclestone had shunned for over 40 years over fears of its potential damage to the brand.
Liberty suggested the move would boost revenue, and therefore have a trickle-down effect to the sport and F1's share price jumped up immediately after the deal was done – although it has steadily decreased since amid fears over the next Concorde Agreement. gpfans
Future of Formula 1 is on fumes claims report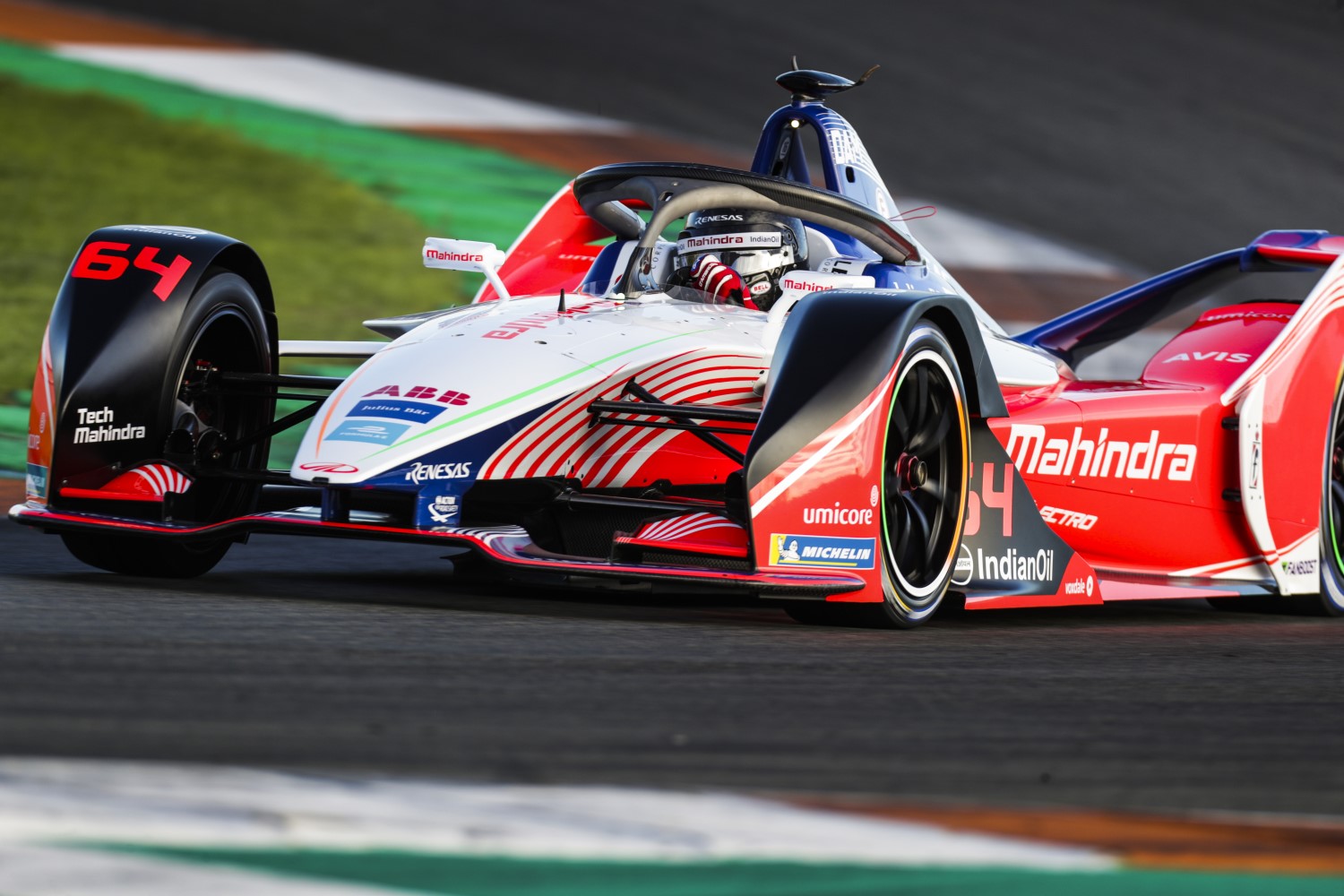 Formula E will be the future, EV technology is where, soon, 100% of manufacturer R&D money will be placed
An interesting opinion on where Formula 1 is heading into the future by George Woods Baker, writing for Paddock Magazine, painting a bleak picture as the world moves towards electric cars rendering the pinnacle of the sport as we know it redundant in years to come.
Baker wrote: "When Alejandro Agag launched Formula E in 2014 as the first electric-powered championship, he did so as an alternative to what he saw as a wounded buck. He was dismissed by the Formula 1 paddock. He won't last, they crowed. The cars were slow and required a lengthy pitstop halfway through the race to change cars!
"Worse, they sounded atrocious. The circuits resembled karting tracks in city centers. Alejandro could set up and be gone in days instead of weeks. Formula E races attracted a different crowd. It was the future of racing, he told manufacturers, drivers, venues, sponsors, and broadcasters.
"The steady pace of progress was on his side and everyone knew it. Slowly, but surely, the series has grown. It may still be considered by some to be more of a curiosity than a serious racing series, but Agag dismisses the trolls with a wave. He, along with the FIA and their deep-pocketed partners, has science and history on their side."
"If Liberty Media was a dark horse bidder for Formula 1, they should have been no surprise to anyone and yet their arrival was treated as if they were interlopers. What seemingly everyone missed is that while Greg Maffei runs Liberty Media, his compatriot, Michael Fries, runs its fraternal twin Liberty Global which owns a sizeable stake in Formula E. Both companies are assets of one John Malone, a man with a proven track record of keeping his sights firmly on the horizon."
"While everyone in the Formula 1 paddock were wringing their hands wondering what an extension of the Concorde Agreement would hold, Malone and his (largely) men were at their whiteboards plotting out a timeline and a set of tactics that will, in time, merge the two series. The internal combustion engine is dead.
With motor manufacturers aggressively pursuing the EV (electric vehicle) route, the report adds, "Porsche, once expected to re-enter Formula 1 has instead joined Formula E. No surprise that they recently announced they would be a fully electric car company within a decade. All except the 911, though they have suggested that their EVs will outstrip anything their traditional 911 customers have experienced and come to expect."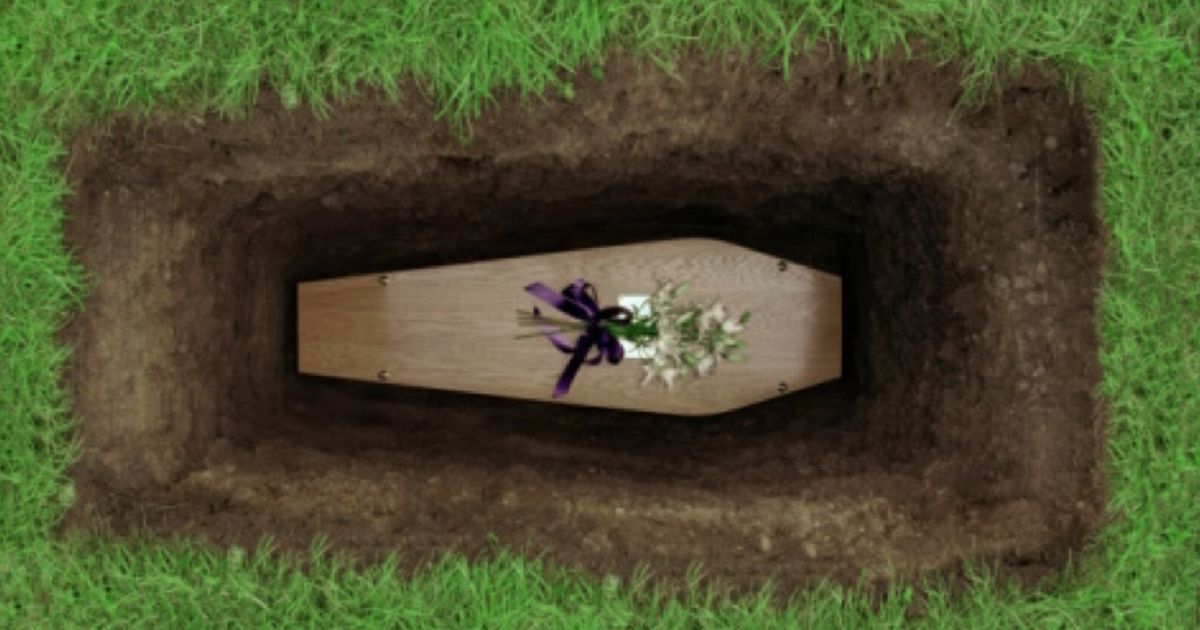 How many more years before we are burying F1?
How will it all end? "The ace in the hole is this: Agag and his Formula E controls the exclusive rights to electric powered open-wheeled racing for 25 years, and they're barely off the line with 21 years left on the clock.
"If Formula 1 has a future, that future rests in the hands of two men and their stakeholders – the venerable Jean Todt and wily John Malone. Will they rewrite the Concorde Agreement, or will they tear it up and introduce a new model?"
While many in the paddock scoff at the suggestion that Formula E could usurp Formula 1 in the future, Baker paints a very convincing picture of a scenario, or process, that could emerge within the next decade.
Baker's bio on the site has him as "a lifelong fan of Formula 1" and adds that in 2010 "George advised Universal on an effective distribution plan for the film Senna and, as a result, decided to explore a more formal and in-depth involvement in Formula 1."
"He has since been embedded at races around the world and his private, strategic advisory services are often called upon by individuals and organizations, including global brands, hedge funds, wealth managers and media organizations currently involved in or considering an involvement with the business and sport of Formula 1," concludes the bio. Grandprix247