GAINSCO Withdraws from Motorsports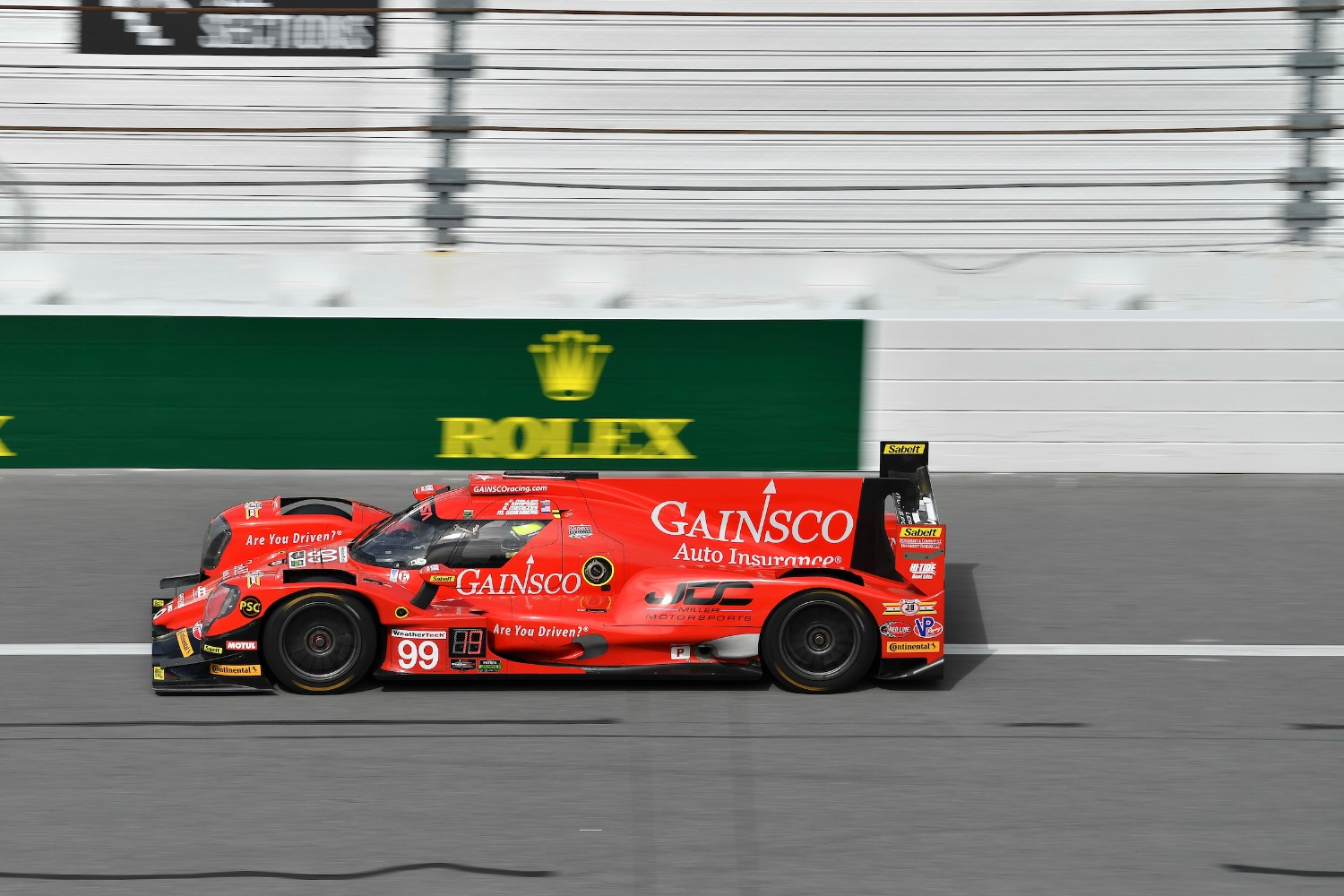 #99 Gainsco Car at Daytona
GAINSCO Auto Insurance has elected to end its motorsports involvement following a 14-year run in North American top-level sports car racing.
The Texas-based firm, which has risen to fame through the sponsorship of Bob Stallings Racing, had most recently been a partner with JDC-Miller Motorsports on its No. 99 Oreca 07 Gibson in the IMSA WeatherTech SportsCar Championship.
The announcement was made via social media on Wednesday, the day JDC-Miller confirmed its 2019 lineups.
"We were incredibly fortunate to have been able to spend the 2018 season with JDC-Miller Motorsports and celebrate one final return to the Prototype ranks with a fantastic team," said Andy Jordan SR. V.P. Marketing and Business Development, GAINSCO Auto Insurance.
"Stephen Simpson, Misha Goikhberg and Chris Miller will go down in history as the final drivers to pilot a No. 99 to a race win with their triumph at the Sahlen's Six Hours of the Glen.
"We could not have asked for a better partnership, nor better representation by a great team than we were in 2018."