F1 changes qualifying penalty rules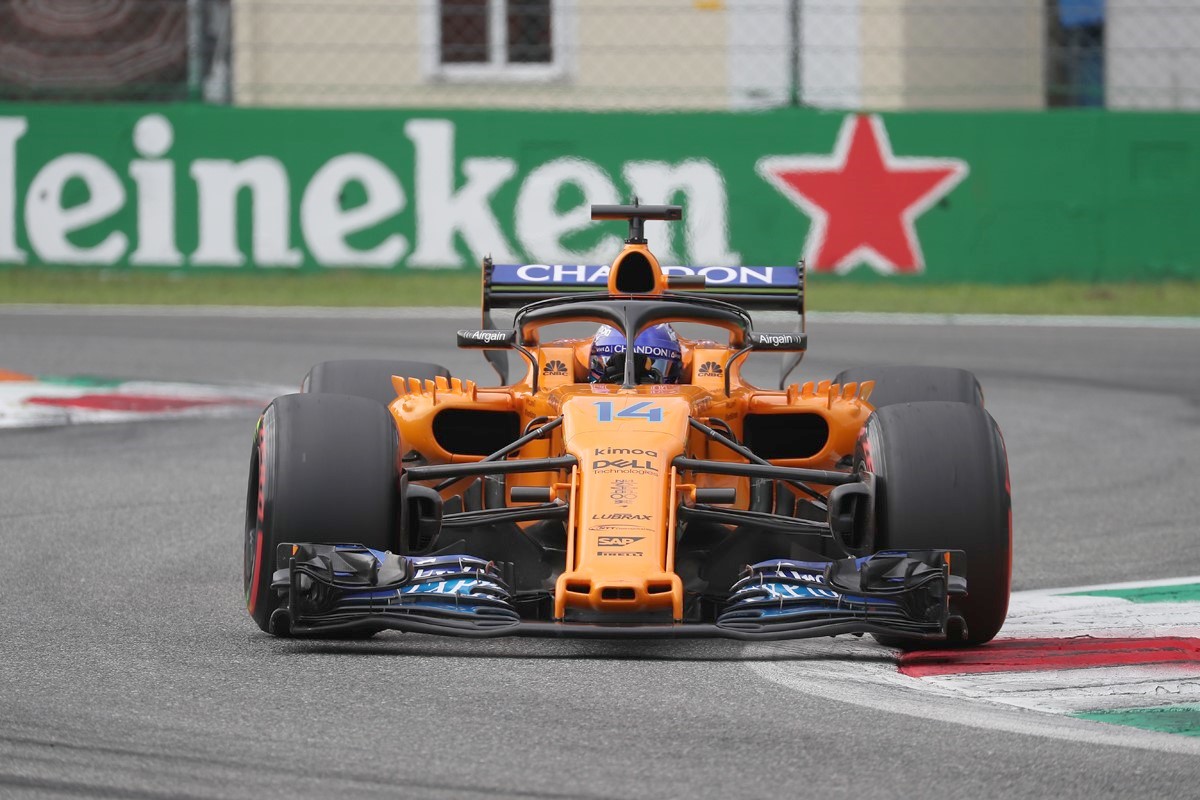 Fernando Alonso won't have to deal with such rules in 2019
Formula 1 has moved to change rules relating to how the grid is formed when penalties are handed out in an effort to prevent drivers not heading out in qualifying.
Regulations for 2018 changed so that drivers who amassed more than 15 places worth of penalties were sent to the rear of the grid.
This followed a string of embarrassing instances were teams picked up penalties which were cumulatively worth dozens of grid spots.
The amended 2018 regulation was designed to simplify the process of applying the penalties, which were handed out in the order in which any new component was used on circuit.
An unexpected knock on however was cars lining up at pit exit in an attempt to bag themselves the highest grid spot in instances where multiple cars were set to be sent to the rear.
From next season the grid order for penalized cars will be set by their fastest qualifying time in an effort to tease them out of the garage.
Under the current regulations there is no incentive to take part in qualifying for drivers who will start from the rear with teams instead often opting to sit out the session.
A tweak to the 107% rule will see any driver who does not take part in qualifying start from the rear of the grid regardless of other penalties.
The rule was agreed by the World Motor Sport Council which met on Wednesday along with a number of other subtle tweaks.
For next year the minimum weight will increase by three kilograms to 743kg after teams complained they struggled to reach the current 740kg threshold.
Safety Car restart procedures have also been modified with the field now only receiving the green flag at the control line, not once the Safety Car has pulled into pit lane.
Teams will also have to adhere to race weekend style fuel safety procedures during testing.
The only other changes is to allow teams unrestricted CFD simulations in the development of cars to the 2021 rules.