IndyCar boss: Series closing in on title sponsor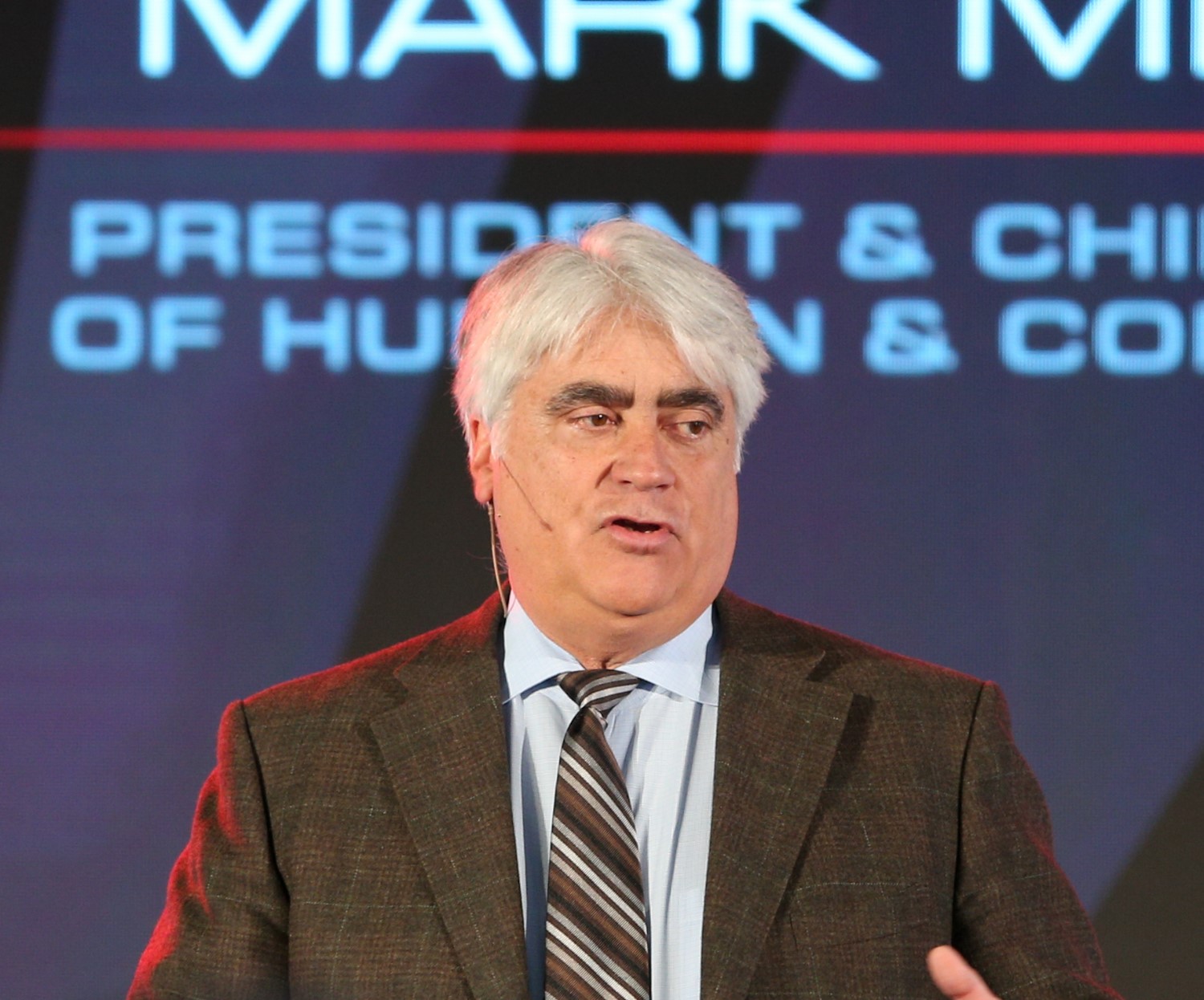 Miles says they are talking to two potential firms
It doesn't sound like IndyCar will be without a title sponsor much longer. In a conversation Tuesday with IndyStar, IndyCar CEO Mark Miles said he's hopeful the series will make an announcement regarding title sponsorship in the coming months.
"I'm optimistic that we'll have everything finalized by the time we get cars back on track in February," said Miles, referring to the series' upcoming preseason test at Circuit of the Americas in Austin, Texas.
Miles, who recently returned from Japan and will be in Stamford, Conn., for NBC Sports' motorsports symposium this week, explained that the series is amid negotiations with a pair of potential partners and that he's optimistic IndyCar will secure one soon. While he declined to specify which entities IndyCar is negotiating with, Miles said both fans and series stakeholders will likely be pleased with the outcome.
IndyCar has been searching for a new title sponsor since Verizon informed the series it wasn't interested in renewing its contract. The telecommunications giant served as the title sponsor for five years, replacing IZOD in 2014. Securing Verizon was among the first major accomplishments of Miles' tenure as CEO of IndyCar.
The announcement of a new series sponsor has taken a bit longer than perhaps Miles had thought. He told IndyStar in June that he'd hoped to firm up a new partner by around the end of the season. At that time, Miles also talked a pair of serious suitors, though it's possible those are not the same two suitors he referred to Monday in his conversation with IndyStar. IndyStar