UNI-Virtuosi replace Russian Time team in F2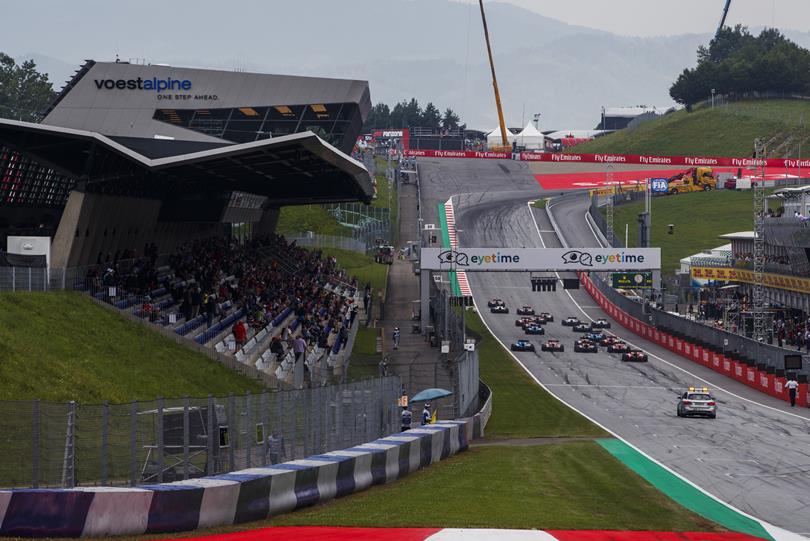 F2 Action
The FIA Formula 2 Championship promoters confirm that UNI-Virtuosi will replace RUSSIAN TIME next season. As such they take the Russian team's entry and assets with immediate effect. They will run for the first time in the opening pre-season testing early 2019.
UNI-Virtuosi are not strangers to the Formula 2 paddock since Team Manager Andy Roche has been running RUSSIAN TIME for the past two seasons with success: the team have won the 2017 F2 Teams' title and took Artem Markelov to second place in the Drivers' Championship that same year. Again in 2018, they went on scoring 4 race wins, 8 podiums, and finished fourth in the Teams' Championship.
FIA Formula 2 Championship CEO Bruno Michel said: "I am pleased to welcome UNI-Virtuosi as part of the F2 field in 2019. We are familiar with the hard-working group of people who will run the team. They have been very successful in our Championship and I know we can expect the same level of performance from them next season.
"I would like to take this opportunity to thank RUSSIAN TIME, Svetlana Strelnikova and Artem Markelov for their dedication over the years. It's been a pleasure to work with them and to see Artem grow into one of the most interesting drivers to watch on track."
UNI-Virtuosi Team Owner Andy Roche added: "We are pleased to announce that UNI-Virtuosi will race in Formula 2 next season. We have enjoyed a very successful four years with Russian time and would like to wish Artem and Svetlana good luck with their future plans.
"UNI-Virtuosi Racing's owners, Paul Devlin, Declan Lohan and I are fully committed to continue with the same mind set which led Russian Time to the 2017 Teams championship, 13 race wins and 38 podiums and the team will continue with the same engineering staff and structure to ensure this success continues in to 2019 and beyond.
"We are close to announcing drivers for 2019 and expect to a final decision very soon."