AER Announces Executive Promotions And Organizational Changes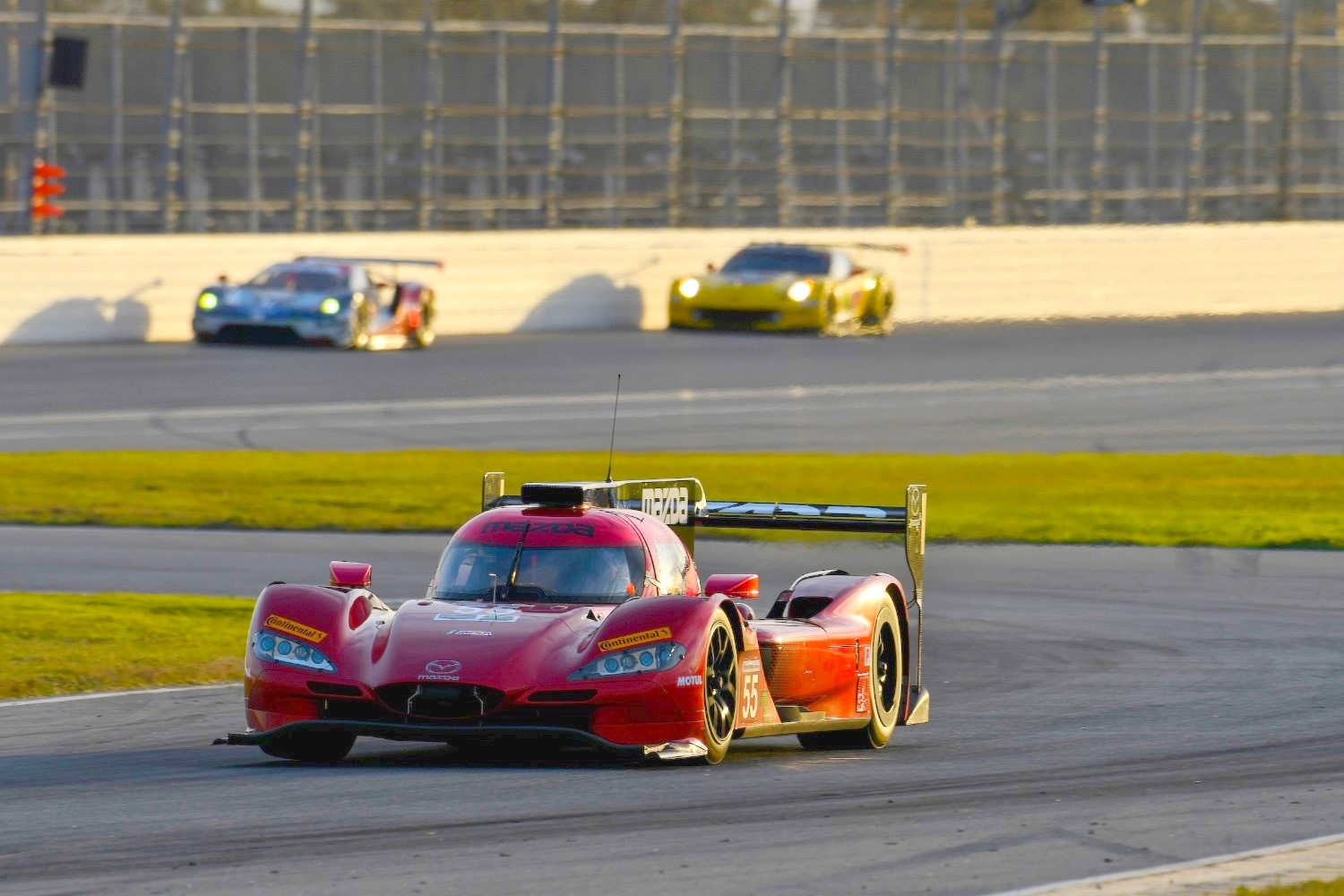 AER engines power Mazda in IMSA
At the conclusion of a highly successful 2018 motorsport season for the company, the directors of Advanced Engine Research, Ltd. are pleased to announce the appointment of company cofounder and Managing Director Mike Lancaster as Executive Director. In this new position Lancaster will focus on existing client relationships as well as new-business development.
Mark Ellis, a longtime member of the AER team and currently Technical Director, has been named Managing Director. In addition to assuming responsibility for the company's overall performance and operation, Ellis will continue to oversee AER's technical departments.
Adrian Phipps, who has also been with the company since its early days, has been named Director of Finance and Human Resources. His new title recognizes a role Phipps has performed as the company has grown over the years.
In a statement the board congratulated the company's management and staff for the progress made fulfilling clients' needs in the three main racing programs currently supported by AER. Those include Mazda Motorsports in the International Motor Sports Association's WeatherTech Sportscar Series, the Indy Lights Series where AER provides engines for all series entrants, and the F.I.A. World Endurance Championship where AER engines power the BR1 chassis of privateer LMP 1 entrant SMP Racing.
"All of our clients have made progress over the past year," the statement noted, "and we are proud of everything the AER staff have done to support our clients' successes. The promotions of Mike, Mark and Adrian are in part recognition of their past leadership roles, and also in anticipation of what they and the staff will being doing in 2019 and beyond to ensure the satisfaction and continued success of our clients and the growth of AER."