Lewis Hamilton crashes during Superbike run at Jerez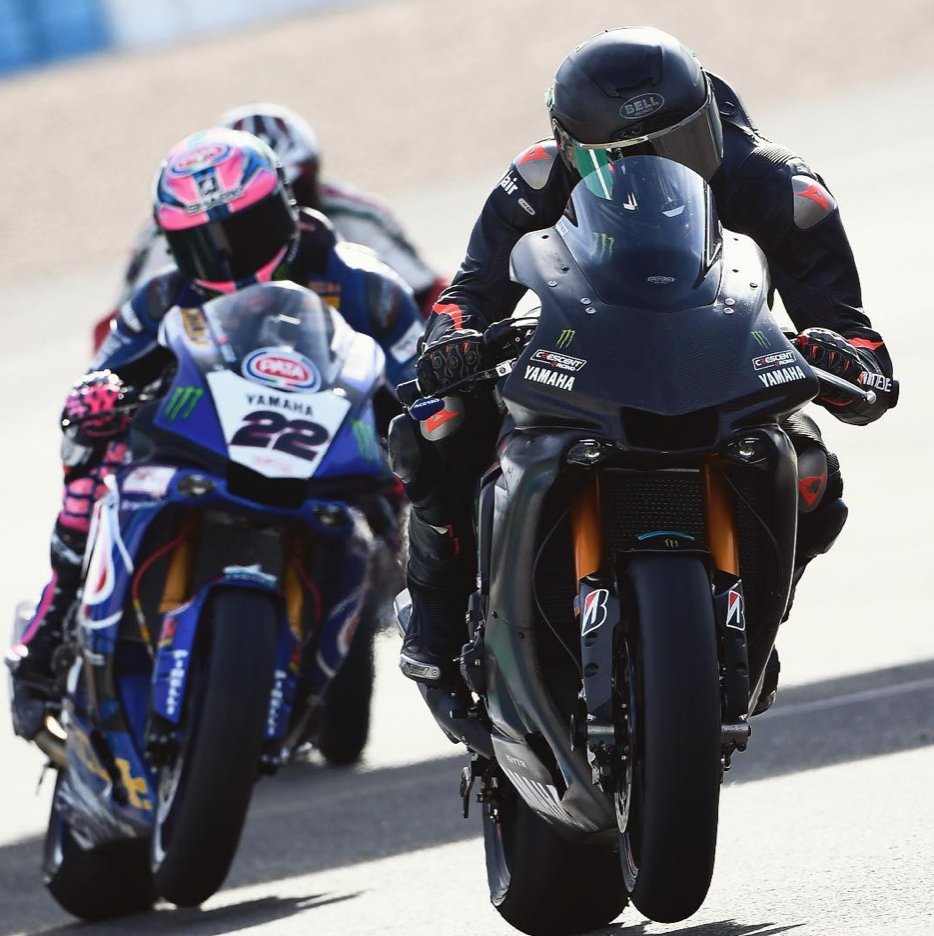 Lewis Hamilton in front
Reigning Formula 1 World Champion Lewis Hamilton took part in a private test aboard Yamaha Superbikes prepared by the Crescent World Superbike team this week, but suffered a small crash.
Hamilton has made no secret for his passion of bikes and motorcycle racing, and in recent years has become brand ambassador for Italian marque MV Agusta – who made a special edition of its F4 Superbike, known as the LH 44.
The Briton took to the Jerez circuit in Spain, which last week played host to WSBK and MotoGP testing, on Saturday on YZF-R1s prepared by Yamaha's official WSBK outfit Crescent Racing.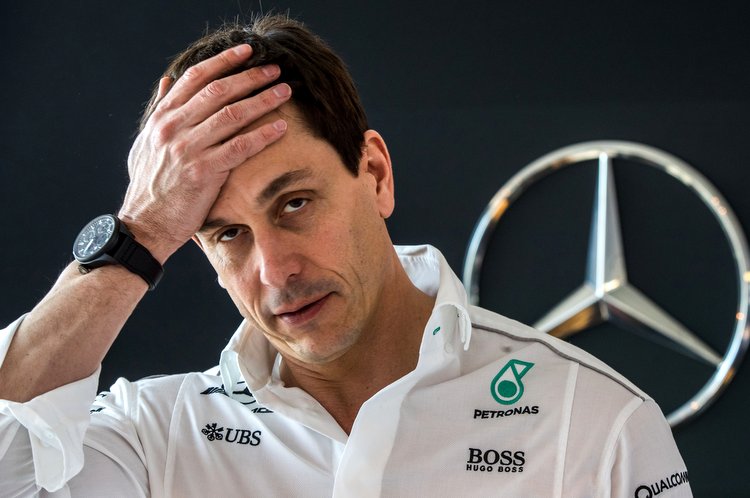 Toto Wolff almost had a conniption when he heard the news
While not much information has surfaced about the test, Italian outlet Gazzetta dello sport reported WSBK rider Alex Lowes acted as coach to Hamilton.
The day was not without incident, however, as Hamilton reportedly crashed going through the right-hander Turn 5 of Sito Pons, though walked away unscathed from the tumble.
Hamilton won his fifth F1 title in 2018 after amassing 11 victories, beating Ferrari's Sebastian Vettel by 88 points.