It's very unlikely NASCAR or IndyCar will sign another manufacturer (Update)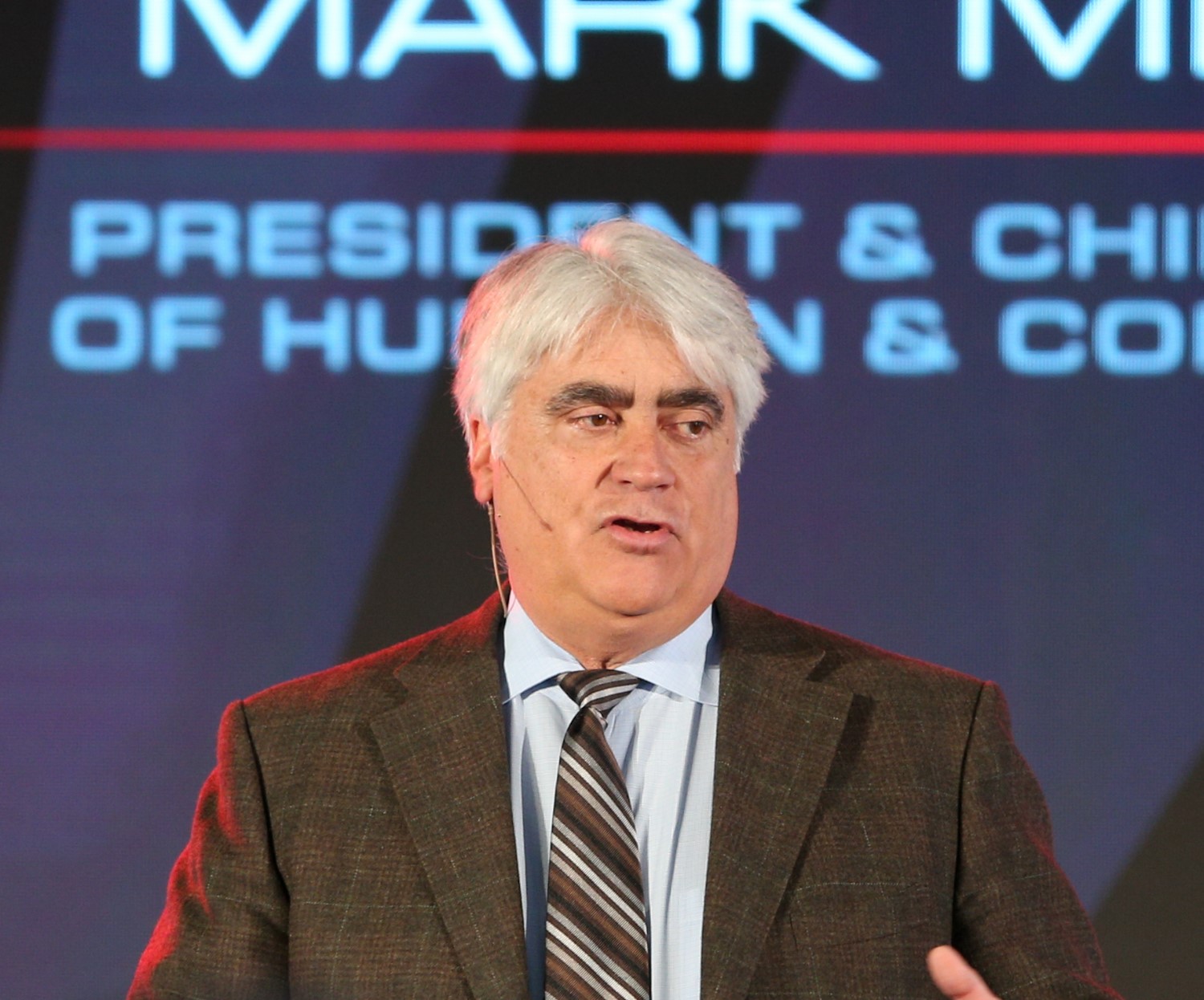 Miles cannot be serious about landing a 3rd manufacturer for IndyCar when the world is going electric and IndyCar is missing the boat.
UPDATE Like NASCAR, it is very very unlikely that IndyCar will add to their engine manufacturer count. By 2030 almost all passenger cars and trucks will be fully electric, or hybrid with a very significant electric component.
Hence, all the big R&D manufacturer money today is in electric motors and batteries.
The planned 2021 IndyCar engine formula does not even include a simple thing like KERS (Kinetic Energy Recapture System) where braking kinetic energy is captured in the form of battery and supercapacitor energy used to then drive an electric motor for a secondary push-to-pass so-to-speak. Of course on ovals the only braking you do is coming into the pits, so like turbo P2P today, it would be a tool to use on road and street courses – the large majority of IndyCar races.
KERS is used on every electric and hybrid passenger car today, but IndyCar chose not to include such a basic thing in their 2021 engine formula. Sure, IndyCar wants to keep costs down, but how much extra cost are we really talking about since KERS is not new. The portion of the system that will get the most R&D dollars would be the hybrid battery/supercapacitor.
Therefore, what incentive does a manufacturer have to come into IndyCar today? We feel this was a huge strategic error IndyCar has made given all the 'electric' R&D money available from manufacturers.
Hence, the rumor of a third manufacturer will continue now into the 10th straight season, and like always, it's just a rumor.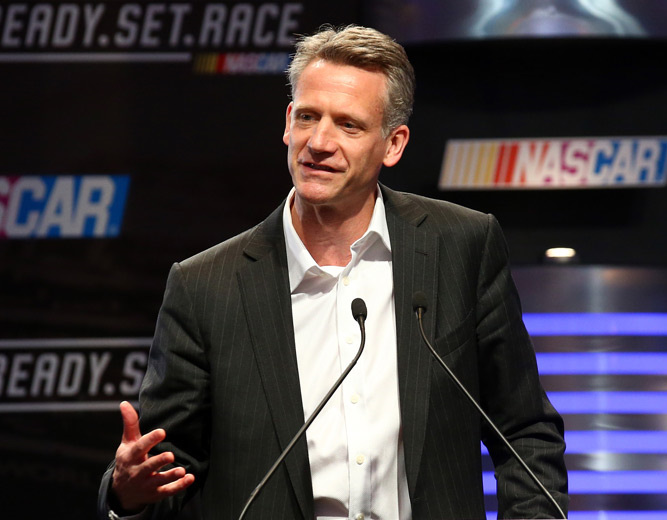 Steve Phelps needs to remove his rose colored glasses. The majority of manufacturer R&D money has now shifted to electric cars and NASCAR does not fit their future
12/02/18 NASCAR is "confident" that it can add a fourth manufacturer to the Cup field sometime after 2020, and has not ruled out finding a fifth.
It last had four manufacturers in 2012, Dodge's final season before it pulled out of NASCAR.
Rumors of Dodge returning have been ever-present since its exit, although earlier this year a source told Motorsport.com the firm was not currently looking to make a comeback.
Other manufacturers, including Nissan, which has a sizable presence in the American automobile market, have been linked to the series.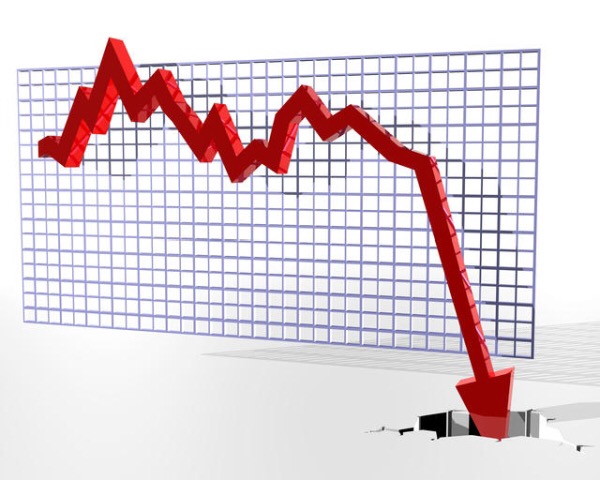 With TV ratings in a downward spiral, who is going to sign up to spend hundreds of millions?
NASCAR president Steve Phelps said there is a "ton of interest" in the paddock in adding new manufacturers.
"The great news is that the three OEMs that we have – Ford, Chevrolet and Toyota – are all interested in having another one. Maybe even two," Phelps told NASCAR digital media.
"But the process is long. We won't see something obviously for 2019, we won't see something for '20. Motorsport