Marko: Useless new front wing cost us $16-million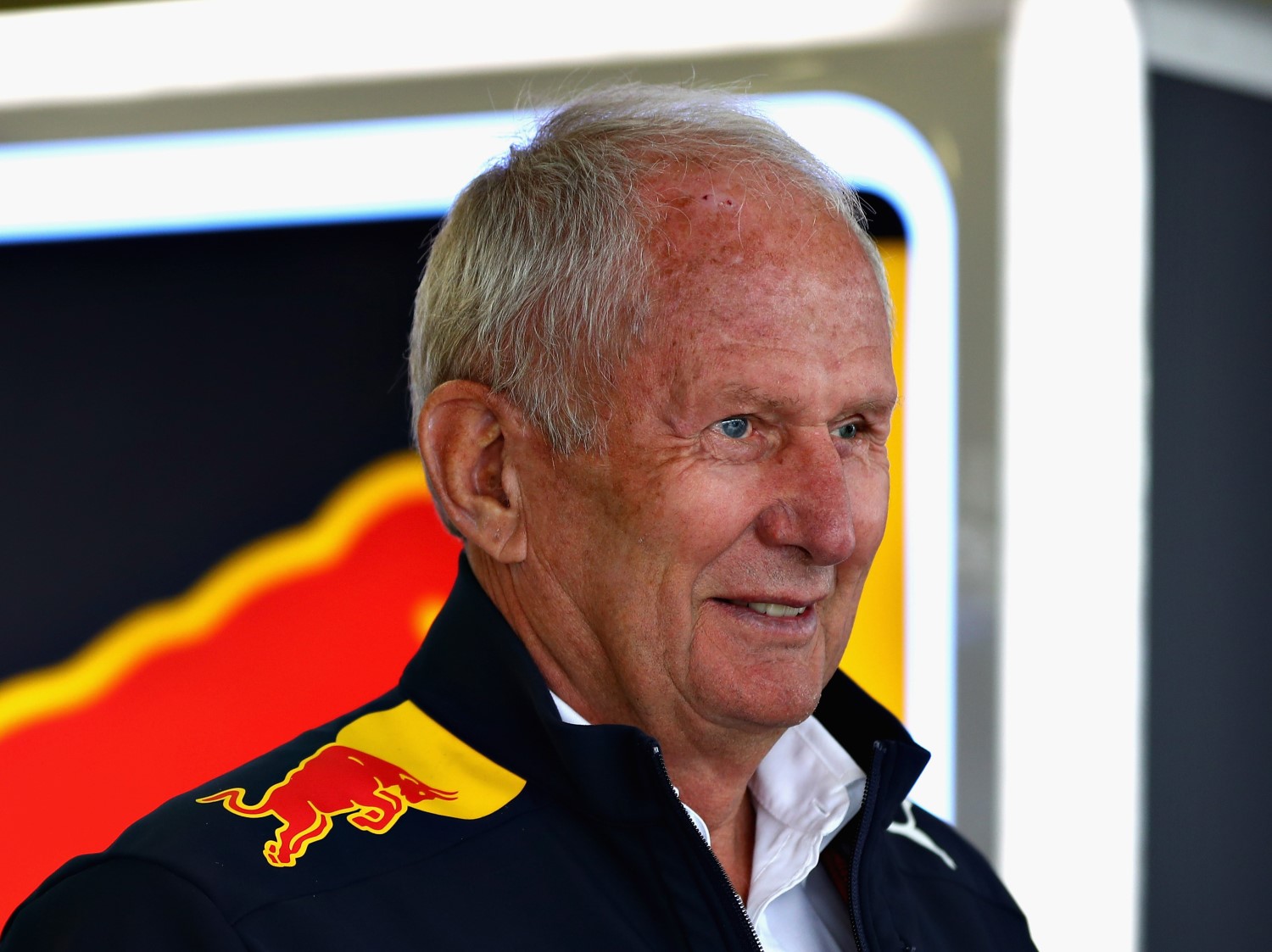 Marko thinks the new front wing is a $16M boondoggle
Next year's revised Formula 1 front wing regulations have cost Red Bull $16-million to develop according to the team's consultant Helmut Marko who is very bullish about next year's prospects with Honda powering Max Verstappen and Pierre Gasly.
Next year's front wing changes are meant to reduce the turbulence behind the current generation F1 cars in an effort to improve close racing and overtaking, but not everyone is convinced it will work and it comes at a hefty price tag according to Marko.
He explained to Auto Motor und Sport, "We plan to complete the car early like last year, but now came the useless regulation change to the front wing, which costs us around $16-million."
"But it is a waste as far as limiting downforce is concerned, we are already more or less at the current level and the overtaking problem remains, it had no effect. We should not talk about budget caps when we make such decisions."
While Red Bull technical boss Adrian Newey and his team work hard on next year's RB15, Marko is adamant that Honda are also ticking all the boxes ahead of the new era for the team.
"We are targeting the title," decalred Marko. "The Honda engine already has more horsepower than the Renault, and what's coming should be enough so that we can race on our own at the front."