Formula E to race in South Korea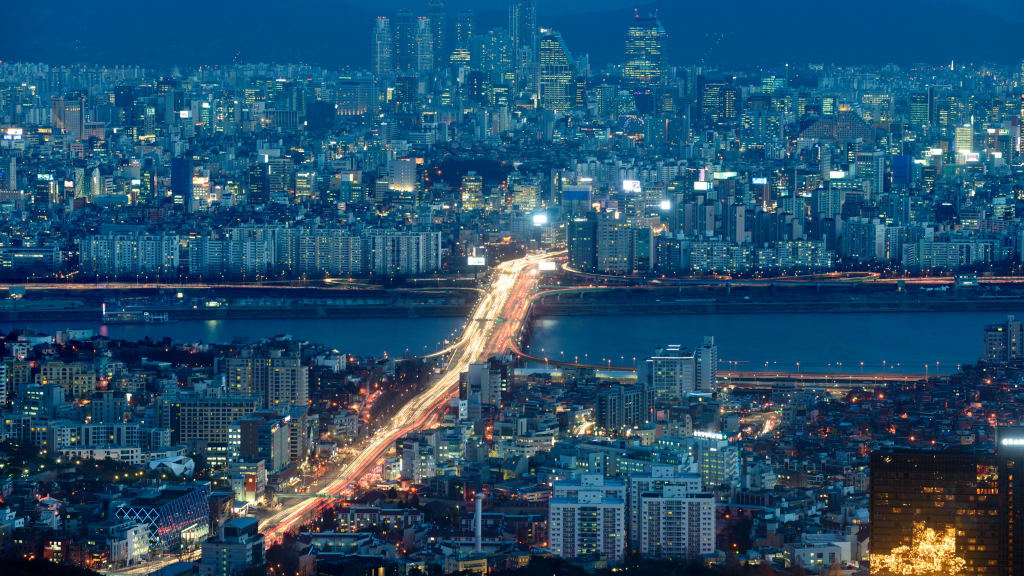 Seoul at night
The ABB FIA Formula E Championship – the closest, most intense and progressive racing series – has reached an agreement with JSM Holdings as race promoter to stage an E-Prix in South Korea, with the iconic city-center of Seoul identified as the preferred location.
After a joint signing ceremony held today at State Tower in Seoul – together with Alejandro Agag and Moon Jae Sik, CEO of JSM Holdings – both parties have stated their intention to bring electric racing to the South Korean capital from 2020.
The first race is expected to take place in season six as part of a five-year agreement – with Gwanghwamun Square and City Hall Square the favorable venues – subject to approval from city authorities and the FIA World Motor Sport Council.
Alejandro Agag, Founder & CEO of Formula E, said: "I'm extremely excited about the prospect of bringing Formula E to Seoul and this news is a great first step in the right direction. Korea and Seoul in particular is an ideal venue to host an E-Prix and showcase the best that electric racing has to offer. Korea is at the forefront of future-facing developments, leading the way with cutting-edge innovations and recognized as a global trend-setter in the automotive and technology sectors – synergies shared with the overarching vision and concept of the ABB FIA Formula E Championship."
Moon Jae Sik, CEO of JSM Holdings, said: "This event will show the ongoing development of electric vehicle technology from global automotive brands, using the platform of a truly exciting and competitive racing series. It'll also contribute in attracting tourists from China and Japan, where interest towards the growth of clean transportation and motorsport is high."