Fernando Alonso unlikely to ever run full IndyCar season (Update)
UPDATE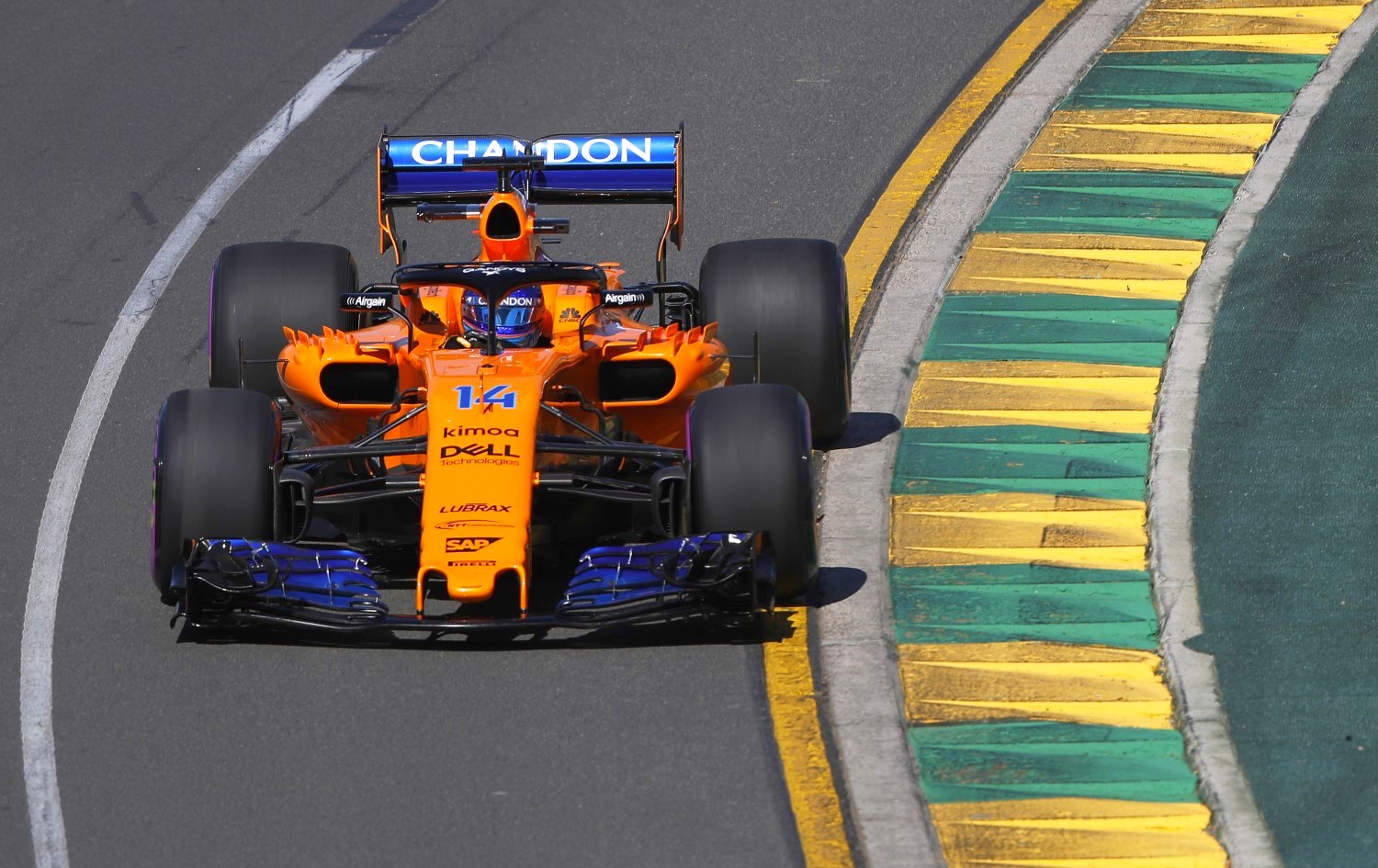 Fernando Alonso is used to big crowds, 100 million watching on TV every race, and big money.
A reader writes, Dear AR1, do you ever see Fernando Alonso ever running a full IndyCar season? Lewis Clarke
Dear Lewis, Fernando said he might run a full season in 2020, but we think it will be a cold day in hell before he ever does. Let's get real and list at least 10 facts:
He appears more intent on cherry picking the biggest races around the world.
He is keen to now always put himself in a winning ride – Toyota in WEC, Cadillac in the Rolex 24, an Andretti-affiliated car for the Indy 500
Would he risk his life to run in front of 10,000 at Iowa in the middle of corn fields?
Would he risk his life to run in front of 10,000 at Pocono with lethal catch fences?
Would he risk his life to run in front of 20,000 at Texas with lethal catch fences?
Would he race when only a few hundred thousand are tuned in on NBCSN TV?
Who is going to pay the big salary he would want?
It's more likely he will cherry-pick the Daytona 500, Bathurst, Sebring, Long Beach GP, Pikes Peak, and other iconic events around the world in an effort to add to his legend as someone who conquered the best in every category.
Would winning an IndyCar title add to his legend after two world championships? Probably not.
Would he jump straight back to McLaren F1 if they can turn their fortunes around? You bet. Mark C. reporting for AR1.com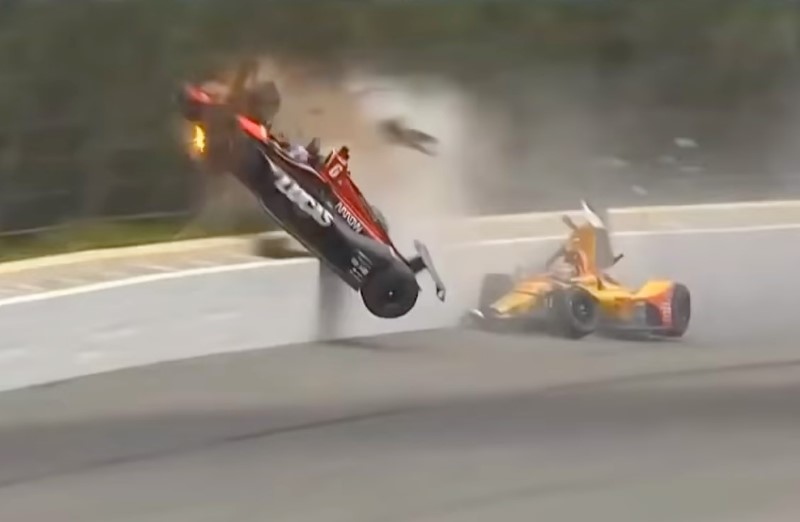 Until IndyCar fixes the catch fences, many great drivers will avoid the series
11/28/18 The race at the famed Indianapolis Motor Speedway will be Alonso's main focus despite his other commitments and it is unlikely that he will add more races after he revealed he was keen to rest and recharge his batteries in 2019.
The two-time F1 Drivers' champion was clear he is not done with racing and indicated he could drive a full season in 2020. And he admitted that the prospect of making the switch to IndyCar full-time is a possibility, while he also kept the door open for a return to F1.
"I needed a break and I need to find motivation again and relax a little bit for a year," Alonso said in Abu Dhabi, as quoted on indycar.com.
"For 2020, I don't know exactly what I will do or what will be the plan. I am open to different things – maybe a full season in IndyCar, maybe a full season in F1 again. These are all things that are in view," he added.
Alonso completed an IndyCar road course test in an Andretti Motorsport Honda powered car earlier in the year and has already previously driven the Indy 500 race – in 2017, when he took home the Sunoco Rookie of the Year trophy.
The Spanish racer is aware of the task ahead of him and he praised the likes of Graham Hill and Mario Andretti, who both drove in different disciplines and succeeded. And Alonso hopes he can emulate the two greats when he takes to the track at the Brickyard in May.
"Those things like Graham did in the past, they are things that are unthinkable right now in the modern era," Alonso said.
"I think in every series and every discipline in motorsport, you need total dedication and you need to grow up in that environment and develop your skills to that particular category. What Graham did and other drivers like Mario Andretti are things that are an inspiration for me and I will try to copy that."