All-Woman's race series an instant hit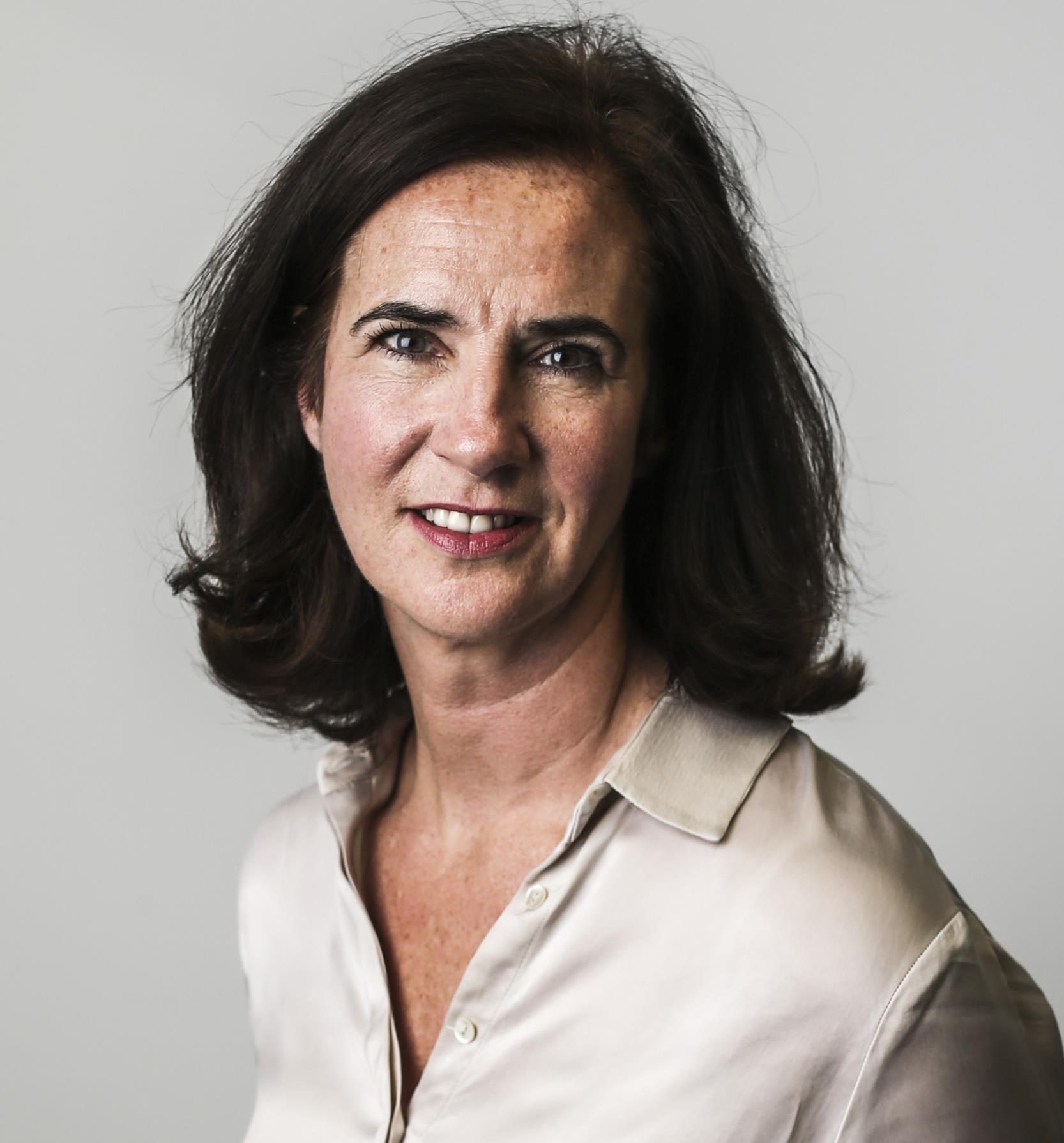 Catherine Bond Muir, W Series CEO, proves that like every other sport, motorsports should have had a woman's league all along
W Series, the all-female championship set to go racing in 2019, has announced a long list of more than 50 drivers who will compete for a place on the grid of 18 when the season kicks off in May next year.
The qualifying drivers were carefully selected from a pool of more than 100 applicants from 30 countries around the world, including the USA, China and India as well as the UK, Italy, Germany and Scandinavia.
Catherine Bond Muir, W Series CEO said: "We are thrilled but perhaps not surprised by the response. Even today there is a massive gender imbalance in motorsport and W Series is making the first step to correct that. Drivers from all over the world have stepped forward, so it's clear that with the right framework we can make the changes this sport desperately needs."
Not only is W Series a free-to-enter competition, but a total prize fund of $1,500,000 has been assigned, with the overall series winner taking $500,000. W Series will also fund travel and subsistence costs, which opens the competition to drivers from all economic backgrounds across the world.
The hopeful drivers will now have just two months to prepare for the next step in the selection process – a three-day on-and-off-track trial including fitness tests and psychometric profiling, as well as multiple driving skill tests. Former F1 stars David Coulthard and Alex Wurz will be among the judges, alongside Dave Ryan, W Series Racing Director.
David Coulthard, W Series Advisory Board Chair said: "We designed W Series specifically to shine a light on female talent right around the world. I can't wait to be part of the next stage and to see some of that talent in action."
The final grid will be determined following a series of track tests in the W Series race car – a 2019 Tatuus T-318 – ahead of the season's first race, at Hockenheim in Germany on May 3.
Full qualifier list:
Ayla Agren, 25, Norway
Amna Al Qubaisi,18, UAE
Chelsea Angelo, 22, Australia
Carmen Boix, 23, Spain
Sarah Bovy, 29, Belgium
Toni Breidinger, 19, USA
Ivana Cetinich, 22, South Africa
Jamie Chadwick, 20, UK
Veronika Cicha, 31, Czech Republic
Sabre Cook, 24, USA
Courtney Crone, 17, USA
Natalie Decker, 21, USA
Mira Erda, 18, India
Carlotta Fedeli, 26, Italy
Cassie Gannis, 27, USA
Marta Garcia, 18, Spain
Michelle Gatting, 24, Denmark
Angelique Germann, 27 Germany
Megan Gilkes, 17, Canada
Samin Gomez, 26, Venezuela
Grace Gui, 27, China
Michelle Halder, 19, Germany
Esmee Hawkey, 20, UK
Jessica Hawkins, 23, UK
Shea Holbrook, 28, USA
Carmen Jorda, 30, Spain
Vivien Keszthelyi, 17, Hungary
Emma Kimilainen, 29, Finland
Natalia Kowalska, 28, Poland
Stephane Kox, 24, Netherland
Miki Koyama, 21, Japan
Fabienne Lanz, 32, South Africa
Milla Mäkelä, 25, Finland
Alexandra Marinescu, 18, Romania
Milou Mets, 28, Netherlands
Sheena Monk, 29, USA
Sarah Moore, 25, UK
Marylin Niederhauser, 22, Germany
Tasmin Pepper, 28, South Africa
Vicky Piria, 24, Italy
Taegen Poles, 20, Canada
Alice Powell, 25, UK
Charlotte Poynting, 20, Australia
Naomi Schiff, 24, Belgium
Carrie Schriener, 20, Germany
Sharon Scolari, 23, Switzerland
Doreen Seidel, 33, Germany
Siti Shahkirah, 24, Malaysia
Sneha Sharma, 28, India
Bruna Tomasell, 21, Brazil
Shirley Van Der Lof, 31, Netherlands
Beitske Visser, 23, Netherlands
Fabienne Wohlwend, 21, Lichenstein
Caitlin Wood, 21, Australia
Hanna Zellers, 21, USA