Fittipaldi decides he'd rather be an F1 track cleaner, than race in IndyCar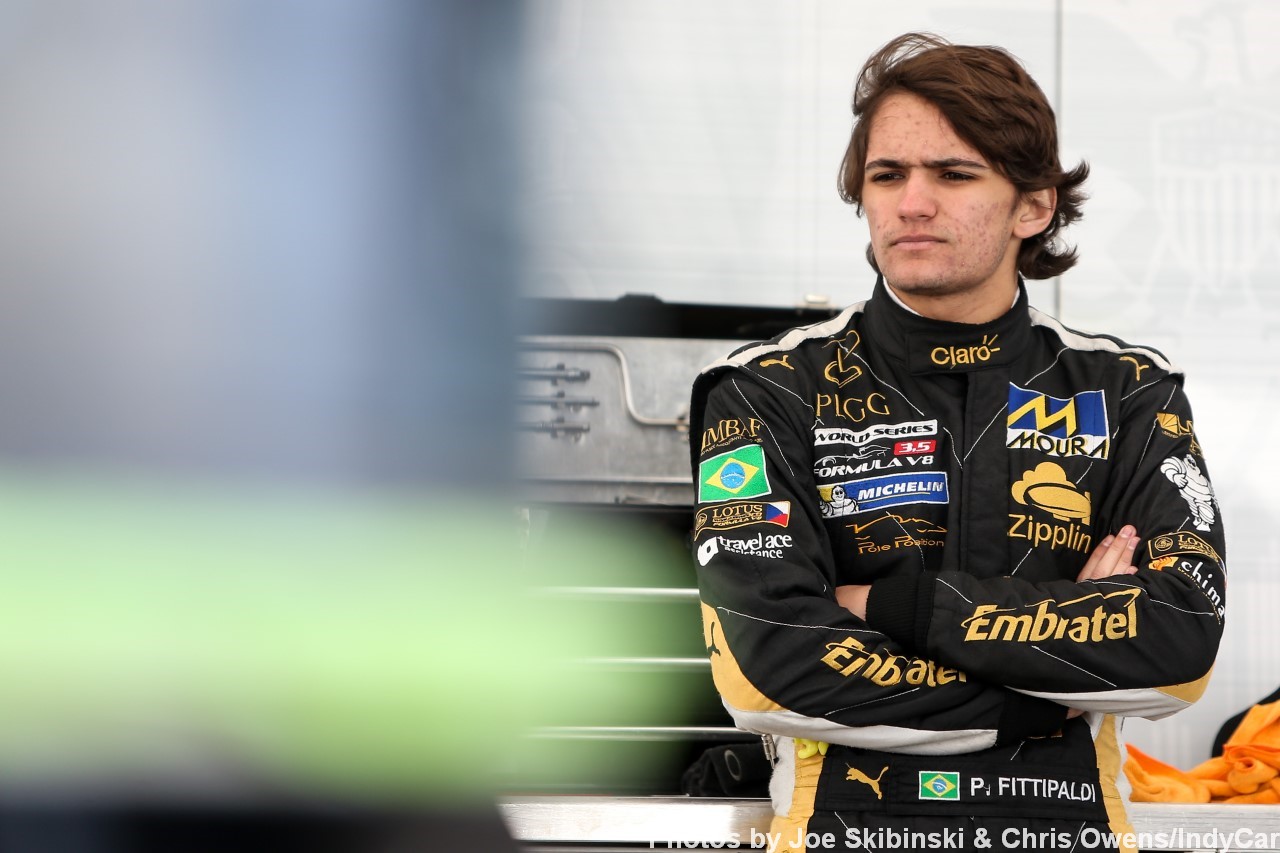 Fittipaldi decides his money is best invested to be a Friday morning F1 track cleaner rather than an IndyCar driver.
Pietro Fittipaldi says he will not be able to race a full schedule in IndyCar next season due to his Haas commitments in Formula 1.
Haas named Fittipaldi as its official test driver for 2019 at the start of the month, a role which will see him doing simulator work but also busy during grand prix weekends.
So all of Fittipaldi's ride-buyer money will go to help clean the F1 tracks on Friday morning.
"We're still looking at 2019," Fittipaldi told Racer.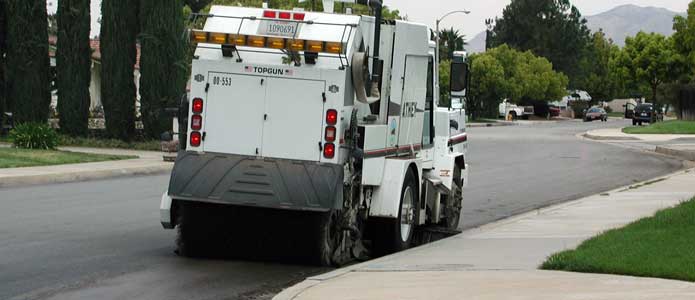 Fittipaldi will practice in one of these to prepare himself to be a Friday morning F1 track cleaner. He'll do that until F1 drains all his money and there's not much left
"Of course I want to be racing next year, the team wants me to be racing too, there's just a certain amount of days… I have to find a championship that doesn't clash a lot with the Formula 1 schedule. So we're looking at that and we'll have some news soon (think sportscars).
"Unfortunately it has ruled out IndyCar. I love to race in IndyCar but it has [been ruled out] because there would be a lot of clashing. But we're going to have something soon!"
Fittipaldi has to be at F1 races to help clean the track in opening Friday morning practice sessions, so he cannot also be at IndyCar events to race.