McLaughlin elects to stay with famous #17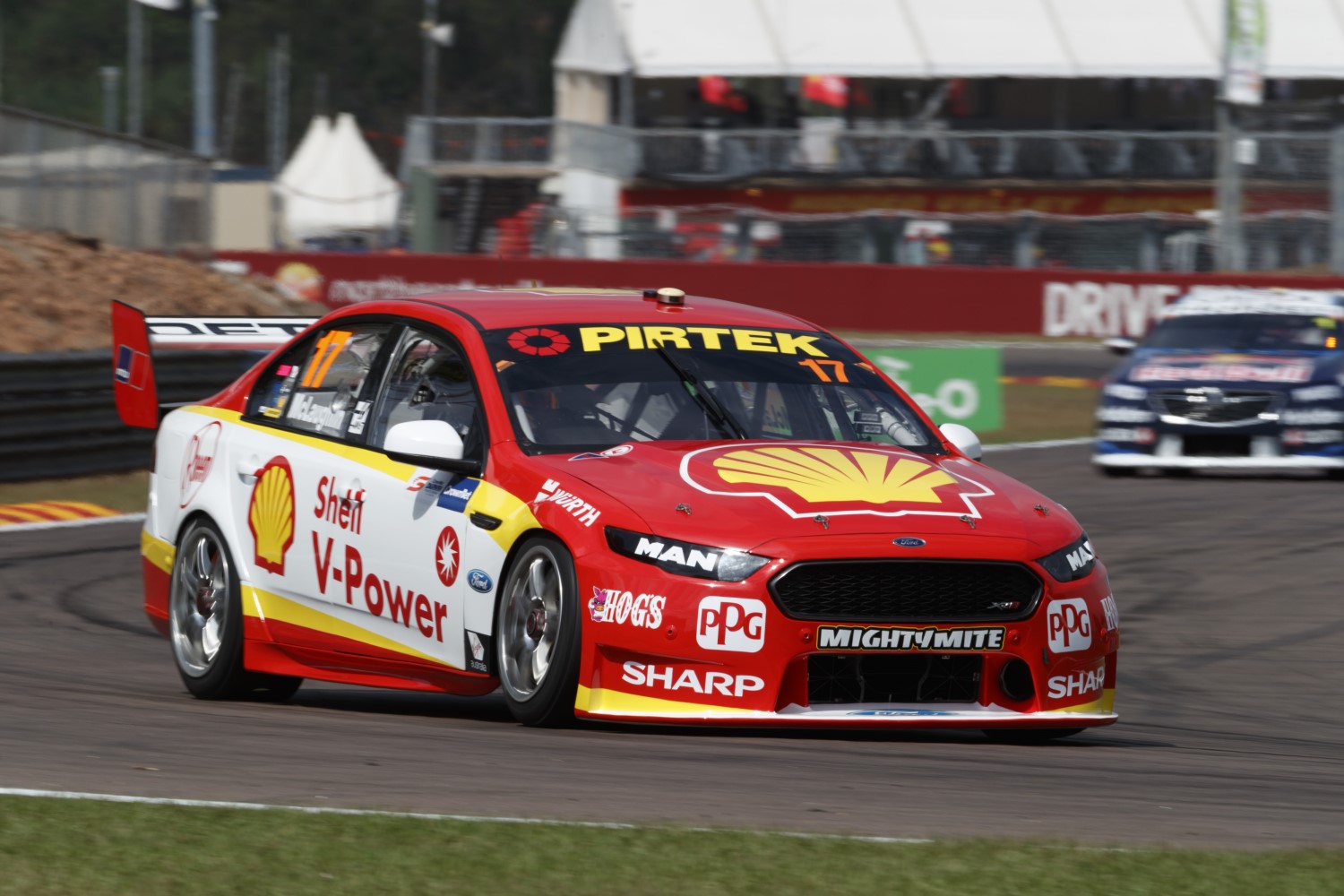 Scott McLaughlin
Scott McLaughlin will continue to run the iconic #17 on his car next season instead of adopting the customary #1 reserved for the reigning champion.
The newly crowned Supercars champion confirmed plans to stick with the number made famous by Australian touring car legend Dick Johnson at the championship's annual Gala Awards in Sydney.
Johnson made the #17 famous courtesy of his five Australian Touring Car Championships (1981, 1982, 1984, 1988, 1989) and his three Bathurst 1000 triumphs in 1981, 1989 and 1994 during his glittering career.
McLaughlin discussed his connection with Johnson and the #17 at the Gala Awards before batting away talk that he would run the #1 next season, when asked by host Jess Yates.
"I think for me, for us and the Falcon, with 17 championship wins, and to do it for Dick Johnson and Jillie, (the) #17 car, was very special for me," said McLaughlin.
"I felt like I've taken onboard the #17 for the last couple of years, just trying to, I don't know, prove it's worth.
"He's a legend of our sport, he's certainly made it what it is today, and it's unreal to be honest, it's still soaking in."