GP3 runner-up Nikita Mazepin graduates to F2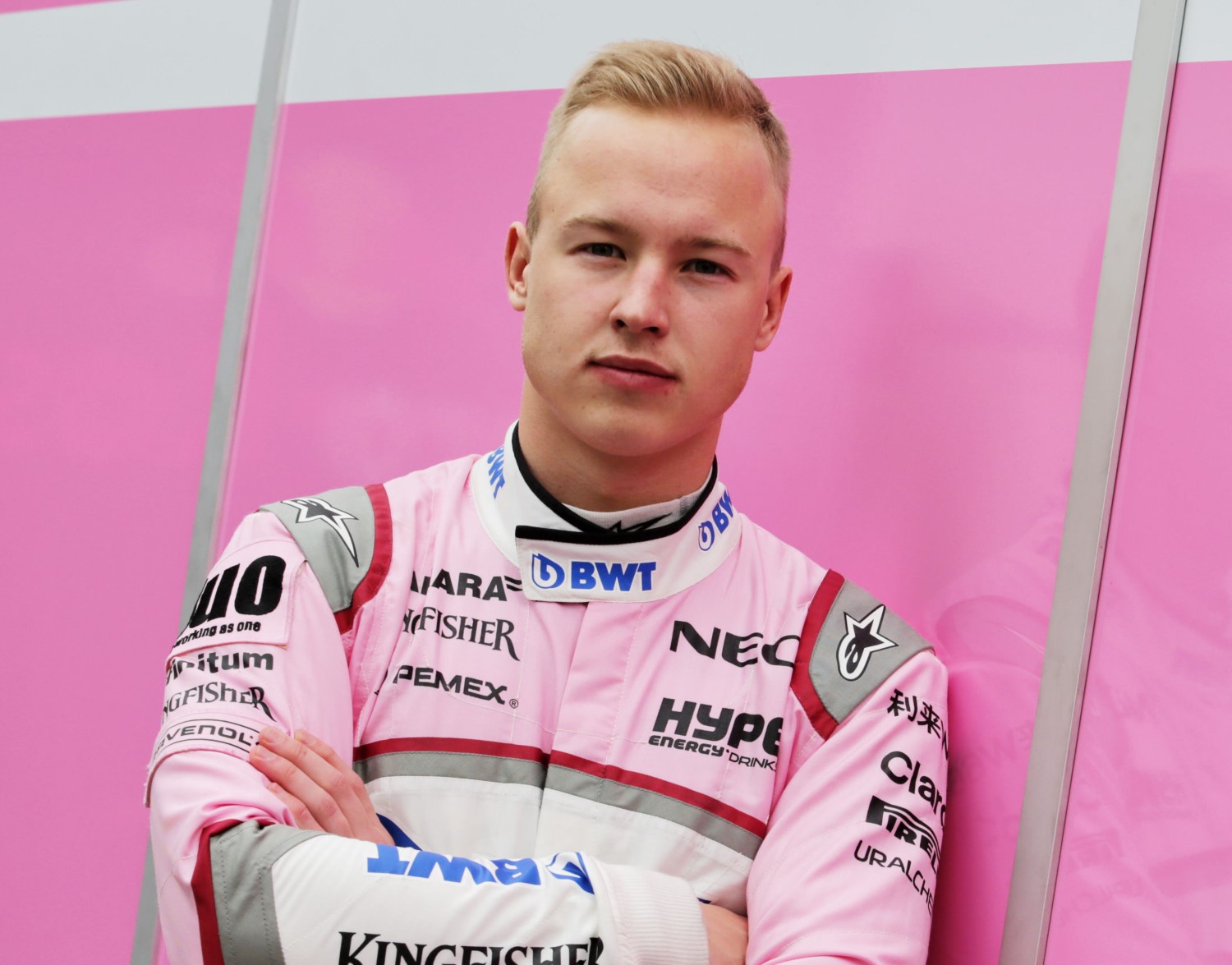 Nikita Mazepin
Nikita Mazepin has been confirmed as one of the two ART Grand Prix drivers for the 2019 Formula 2 series. The 19-year-old Russian will make his debut at the wheel in testing at the Abu Dhabi circuit this week in the wake of the 2018 Championship finale, which was won by ART Grand Prix and George Russell.
Nikita followed a classic racing driver's route by making his karting debut at the age of six. Runner up in the CIK-FIA world championship in the KF category in 2014, Nikita then began his climb further up the motorsport ladder. This led him to the GP3 series, where he finished runner up in the 2018 campaign.
Nikita Mazepin:
"I am really happy to be continuing with ART Grand Prix for my step up to F2. This is a natural progression given our success this year in GP3. I am very much looking forward to the challenge of my rookie season in F2."
Sebastien Philippe (ART Grand Prix CEO):
"Continuing our partnership with Nikita into Formula 2 is the logical continuation of a successful 2018 season, where he was consistently in the fight for victory and for the GP3 title, something he only just missed out on in the final race weekend of the season. Nikita was a rookie in GP3, but his performances were remarkable from day one with a stunning victory in Barcelona. Nikita has several strengths: he is fast and he constantly strives to progress in everything he does. I'm sure he can be a centerpiece in our Formula 2 team, just as he was in GP3."