Former Truck driver Rick Crawford convicted of attempted enticement of a minor (Update)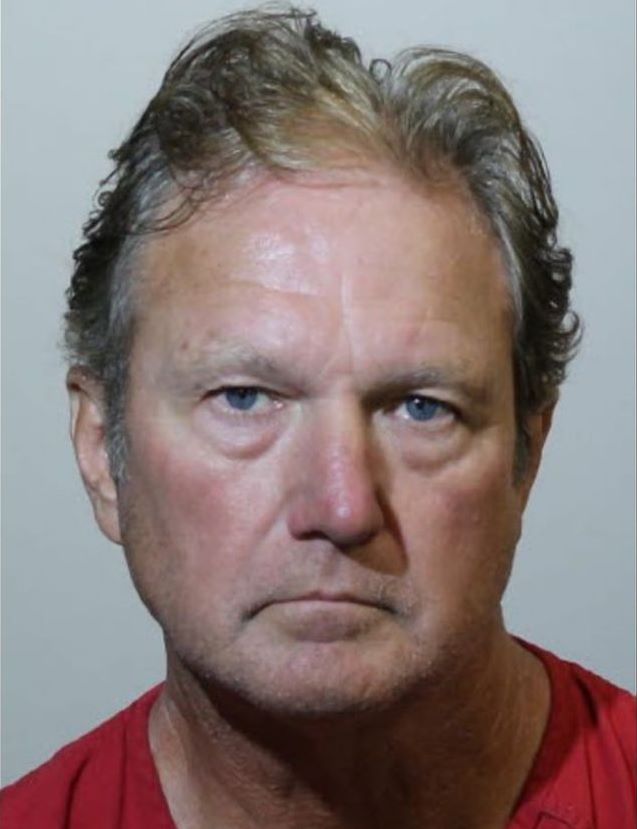 Rick Crawford
UPDATE Former NASCAR driver Rick Crawford was sentenced Monday to 130 months in federal prison after his conviction in August on one count of enticing a minor.
Crawford, who won five races while competing from 1997 to 2013 in NASCAR's truck series, was arrested in February and convicted by a jury after a trial in which prosecutors said he agreed to pay $50 to $75 to have sex with a 12-year-old girl, a violation of the federal law of enticing a minor for a criminal sexual activity.
In addition to the 130-month prison sentence, Crawford, 60, will have to serve 10 years of supervised release after his release from prison, according to the sentence issued by Judge Roy B. Dalton Jr. in Orlando, Florida. He also was fined $5,000.
08/30/18 A federal jury found former NASCAR Camping World Truck Series driver Rick Crawford guilty of attempted enticement of a 12-year old minor to engage in sexual activity, the U.S. Attorney's Office announced Thursday.
Crawford, 60, faces a minimum mandatory penalty of 10 years, up to life, in federal prison. His sentence hearing is scheduled for Nov. 26.
Crawford was arrested March 5 after he was a caught in a FBI undercover child sex sting in Florida. He was indicted March 30. US Attorney's Office Conviction