Team RLL to Run Zanardi Daytona Entry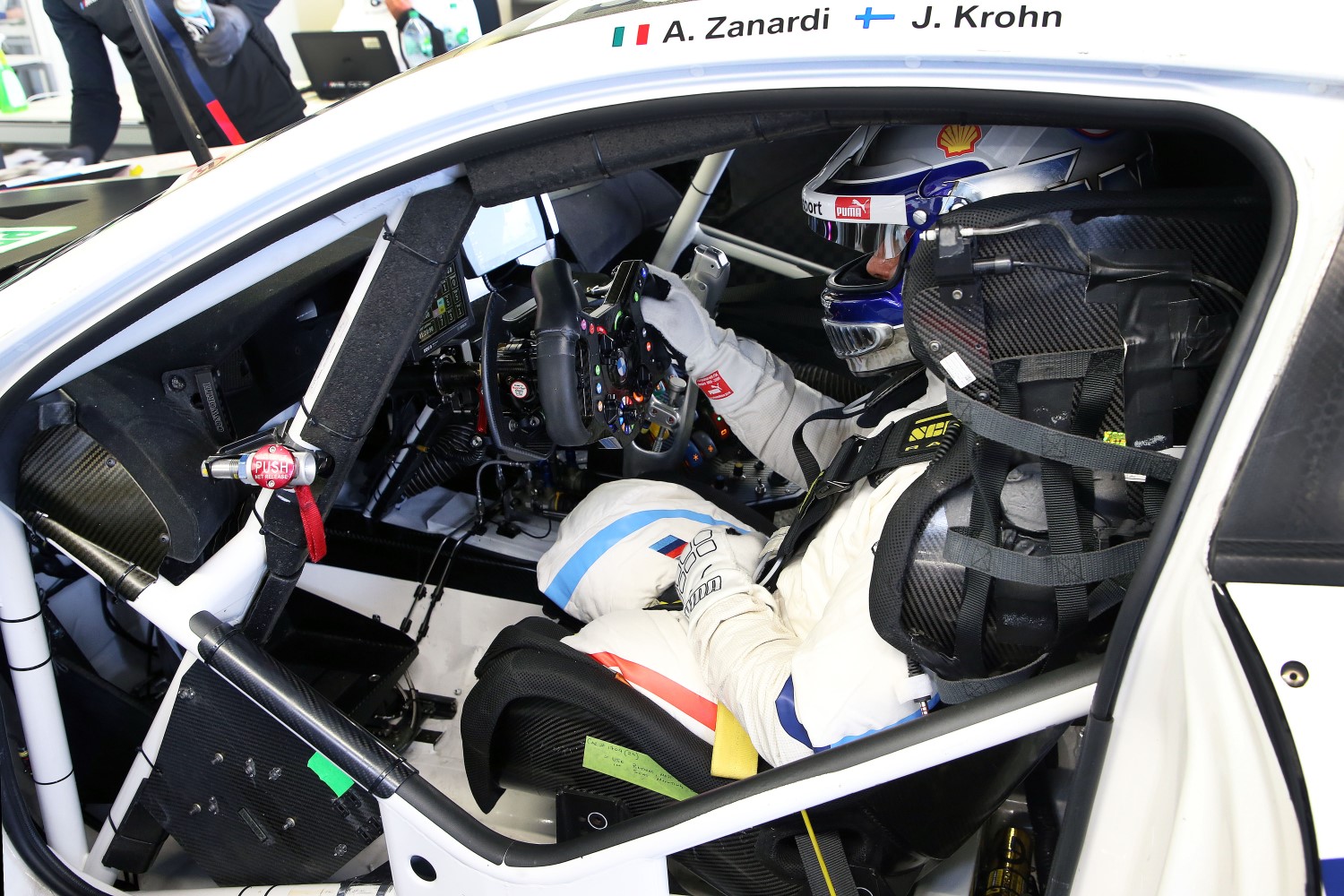 Zanardi testing the BMW
Rahal Letterman Lanigan Racing will operate the car that Alex Zanardi will drive in next year's Rolex 24 at Daytona, BMW Motorsport director Jens Marquardt has confirmed.
Zanardi, who lost both legs in an accident in 2001, is preparing to race a BMW M8 GTE that uses a modified control system with a lever for braking and a ring mounted on the steering wheel for accelerating.
Full details of the entry have yet to be announced from the German manufacturer, although Marquardt told Sportscar365 that the Bobby Rahal-led squad would be at the helm.
It isn't yet known if Zanardi's car will be one of BMW's full-season IMSA GT Le Mans class entries with details of its 2019 North American program still to be defined.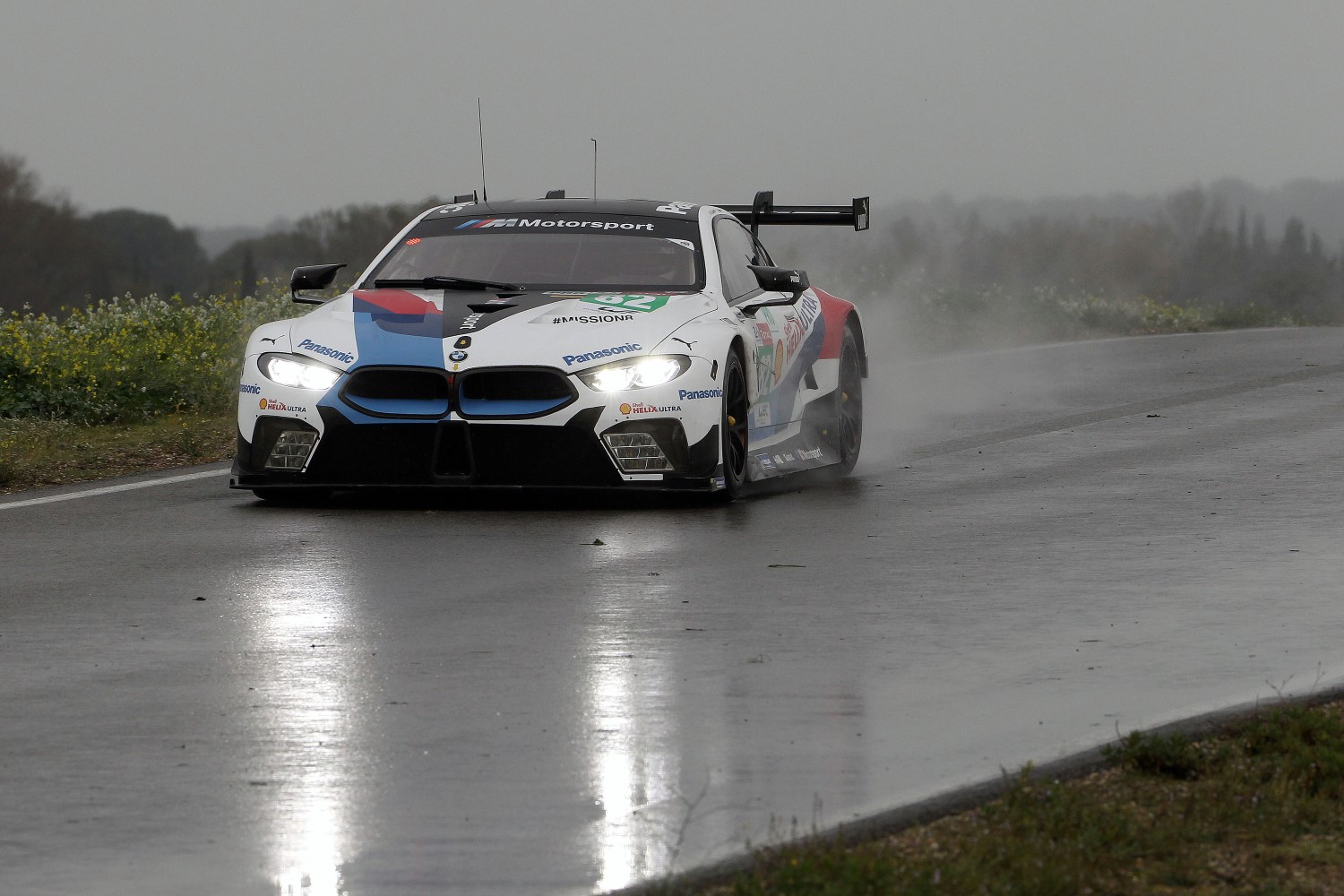 Testing in the wet
However, Marquardt indicated that Zanardi, who finished fourth in a DTM night race using the same hand control system, would not compromise BMW's title challenge if he is selected to drive one of the full-season RLL machines.
"If we didn't believe that Alex can perform on a high level, it wouldn't be a project for us to pursue," Marquardt told reporters at the Six Hours of Shanghai.
"If you look at the [2015] Spa 24 Hours where he ran together with Bruno [Spengler] and Timo [Glock], they were second or third in the race with an hour to go when the car unfortunately failed.
"I think, especially in the endurance configuration with multiple drivers in the car, it was always the intent when we spoke with Alex, and when we worked on improving those special configurations with him, that he is not per default the weak point in the whole system."